Barcelona: Spotify becomes Camp Nou naming rights sponsor
source: StadiumDB.com; author: Robert Saganowski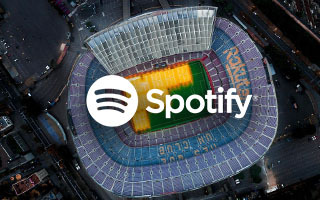 And so it has happened! Starting from the 22/23 season, FC Barcelona's venue will change its name to Spotify Camp Nou. According to the agreement with the Swedish streaming service, the name of the company, led by Daniel Ek, will also appear on the front of "Blaugrana" jerseys.
Without a doubt, an unprecedented situation has taken place that no FC Barcelona fan would have thought of just a few years ago. For the first time in its history, Barca has sold the rights to the name of its legendary stadium, although for a long time it seemed to remain one of the few clubs that would by no means lead to such an acquisition.
In view of the disastrous financial results of the club, which were led, among others, by former Barca president Josep Maria Bartomeu, there was no other option. Even after Leo Messi's departure to Paris-Saint-Germain, the club's new-old Catalan chairman Joan Laporta had to make the tough decision to sign a deal with the Swedish giant. Just over a month ago we reported that he was very close to cementing a deal with Spotify, but now we know more about the contractual provisions.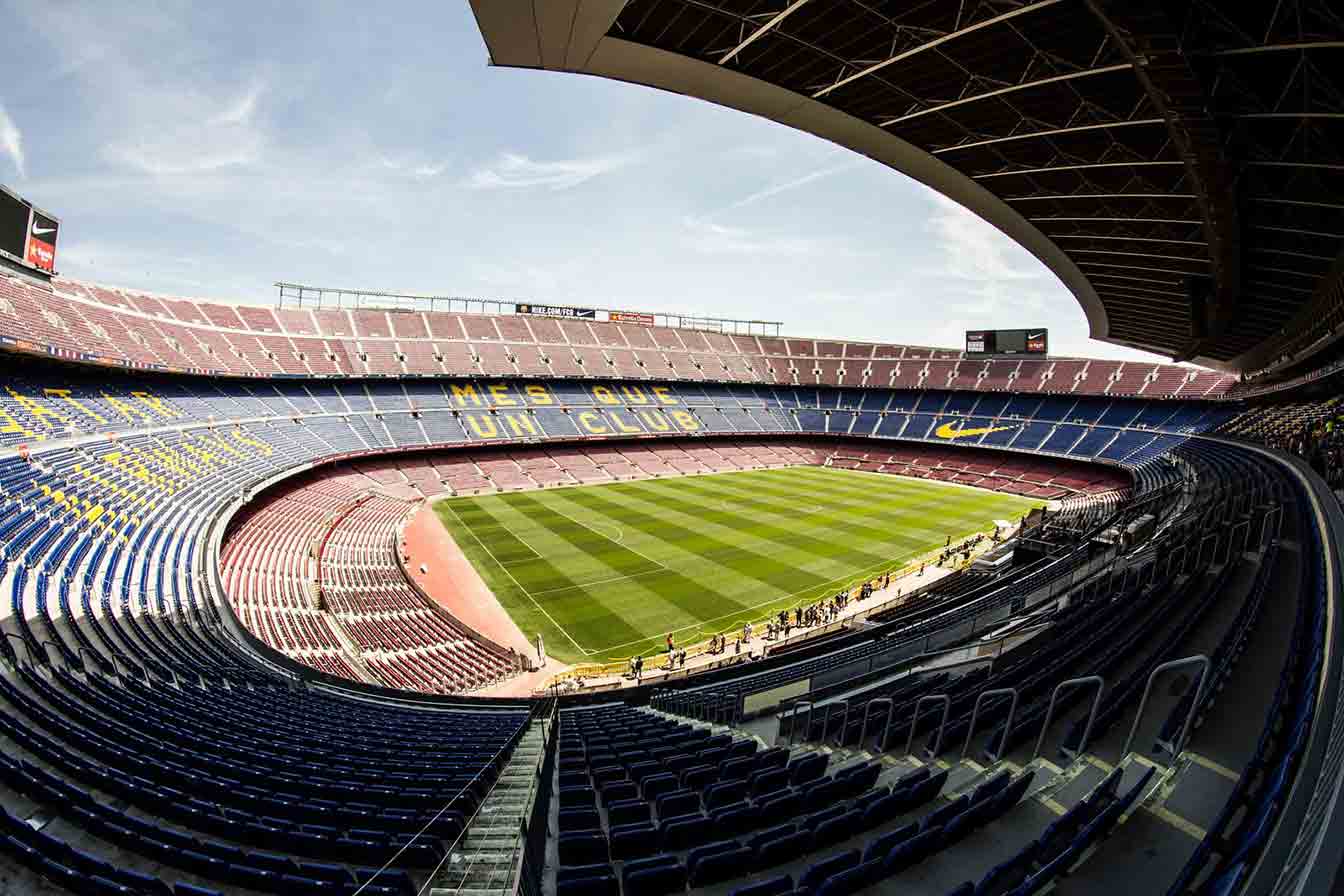 © Willi Thiel (cc: by-nc-sa)
According to reports coming out of Catalonia, Spotify has pledged to pay Barcelona around €280 million as part of a 4-year contract, equivalent to an annual 'instalment' of €70 million. It is the biggest deal of its kind in the world of football. Barca's previous contract with Rakuten, which ends in June this year, was for €55 million per season.
This is a big cash injection for the crisis-ridden club, but who knows, perhaps the bigger winner in this whole situation is Spotify itself. The Swedish streaming company's logo will appear on the jerseys of both the men's and women's teams for four years. The partnership for training clothes will last one year less.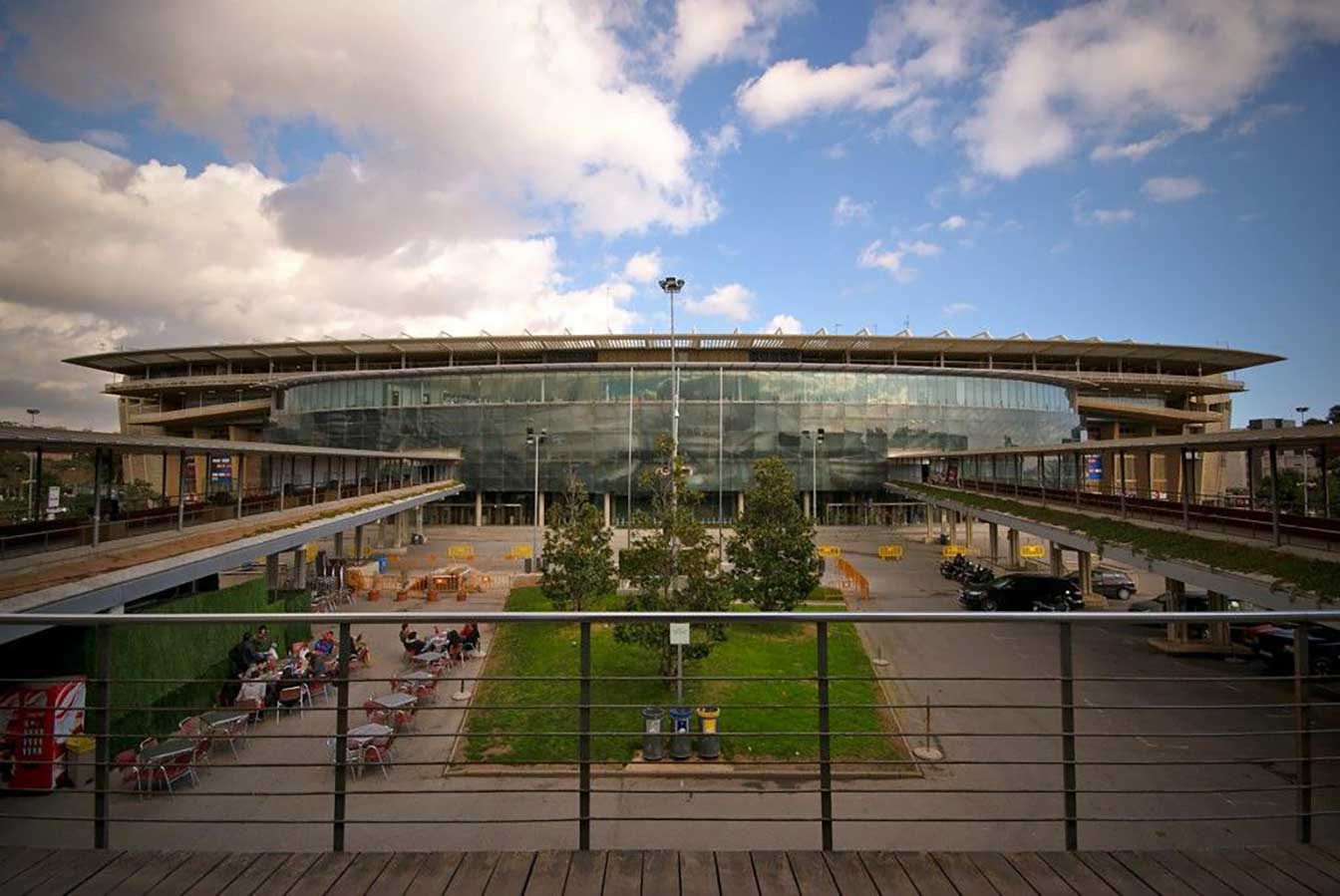 © Neil Carney (cc: by-nc-nd)
What interests us most, however, is the renaming of the legendary Camp Nou. While "the new pitch" will remain in common usage and in the name of the venue itself, the addition of "Spotify" will undoubtedly give the Swedish company even more recognition. Music service representative Alex Norstrom even issued a statement in which he emphasizes his great excitement about the situation.
The Swedes plan to use Camp Nou for marketing and introduce innovations the world of football has never seen before. We are talking about digital advertisements displayed in the stadium, which will change depending on the country and the channel of the television signal. A different offer will be prepared for a fan from Europe, another for a supporter from Asia, and yet another for a resident of the United States.
The deal with Spotify has already been signed by the club's board, but it must be approved by socios at an assembly to be held on April 3.