Spain: Villarreal to revamp stadium for club's centenary
source: StadiumDB.com; author: Tomasz Sobura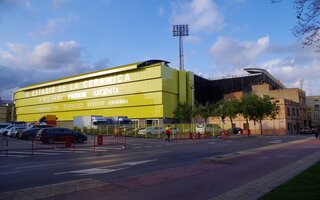 How to celebrate an important anniversary shows the club from the province of Castellón. A cash injection from CVC Capital Partners will allow the venue to be modernised. As a result, Estadio de la Cerámica is set to become a 5-star arena by UEFA standards.
The Yellow Submarine will play its last La Liga home game on May 15. No less important than the result of this match, which may determine the club's participation in European competitions, is what will happen the day after.
The €20 million upgrade of Estadio de la Cerámica will begin on May 16. The funds for the investment come from CVC Capital Partners. According to the deal between Villarreal CF and the above-mentioned entity, 70% of the money transferred to the club must be spent on improving the infrastructure.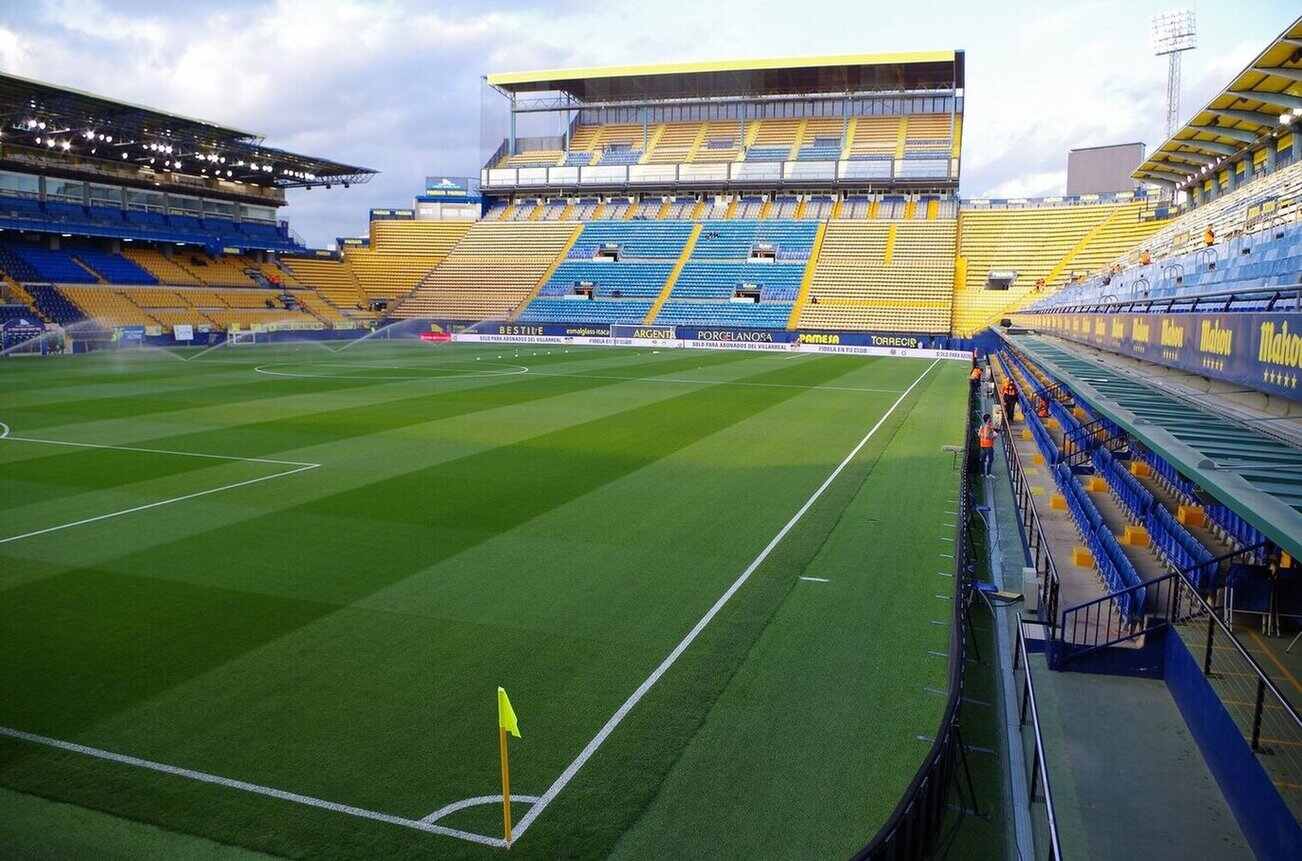 © Jörg Pochert
It is obvious that an intervention worth €20 million cannot lead to spectacular changes in the arena. The aim of the project is different and focuses mainly on enhancing the comfort of fans. Therefore, its most important part is the roofing of all the stands, the capacity of which is unlikely to change. Unfortunately, we do not have the renderings showing the architects' vision yet, as work on the design is ongoing.
For now, we know that the highest "Las Jaulas" stand located behind the north goal will receive a new arch-shaped roof. The corners on the southern side are to have a canopy connected to the roof of the eastern and western (main) stands. In many sections of the stadium, supporters will have more room around them.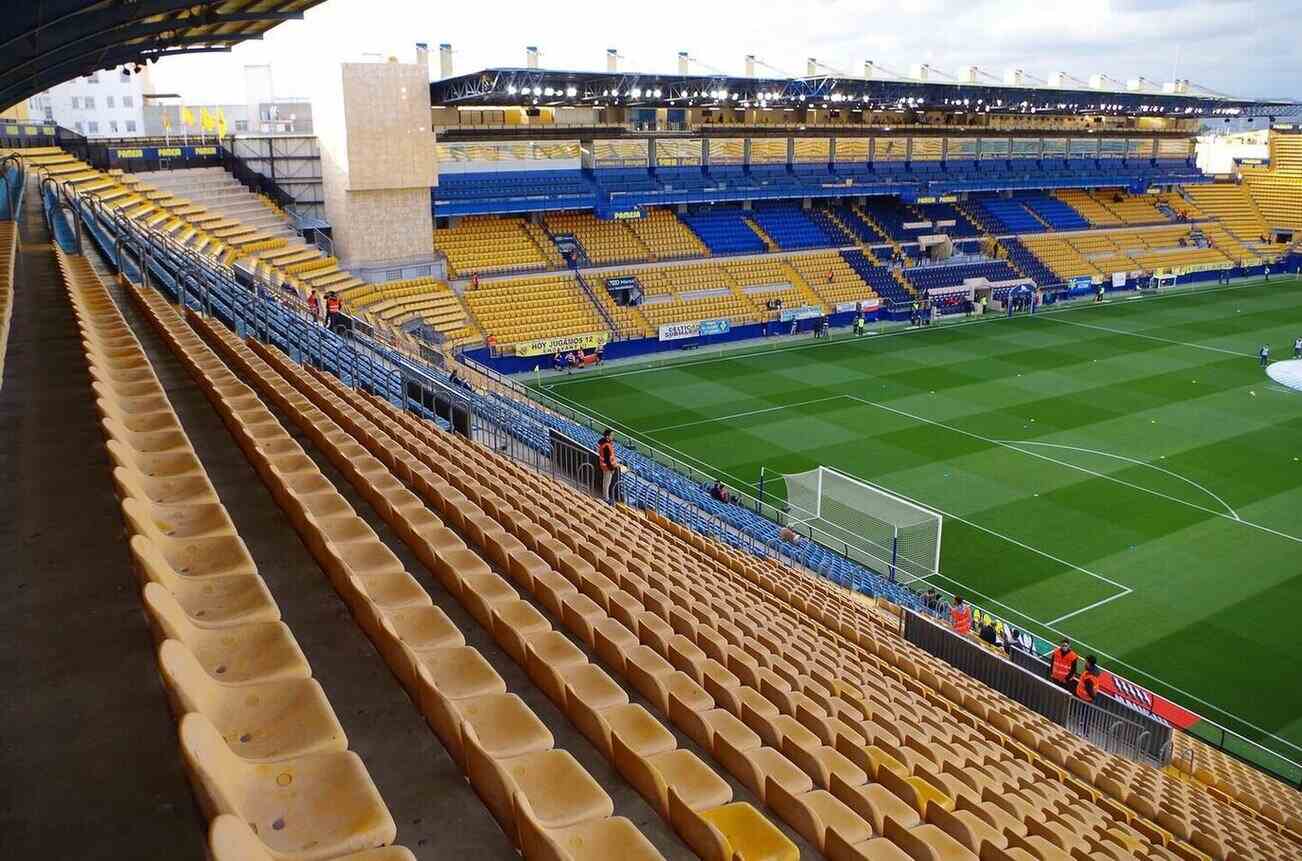 © Jörg Pochert
In connection with the works, Villarreal CF made a formal request to La Liga authorities to play the first few matches of the new campaign away from home. Later, players and fans will move to Estadi Ciutat de València, i.e. the Levante UD facility. Both stadiums are just over 60 km apart, and the clubs have friendly relations with each other.
The redevelopment project is to last until January 2023. Villarreal CF will miss many fixtures at Estadio de la Cerámica in the new season, but it will not be that bad. A helping hand is the schedule and more than a month long break in La Liga in connection with the 2022 World Cup in Qatar.
The club's management is getting ready to start the revamp project. Villarreal CF has purchased several houses adjacent to the stadium to demolish them. These buildings interfere with the construction of the missing parts of the roof. Following the renovation, the officials of the Yellow Submarine are considering applying to host the UEFA Super Cup.