NFL aims to conquer German market
source: StadiumDB.com; author: Tomasz Sobura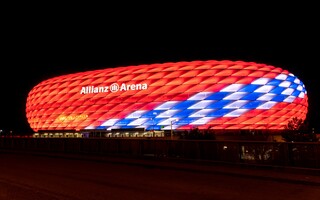 For some time now, NFL officials have been striving to increase the fan base in Europe. Games played on the Old Continent are the best promotional campaign for the entire league. The initial goal was to expand to England where the first matches went really well. Now the plan has been extended and Germany is the new target.
Apart from England, the games of the best football league in the world are very popular in Germany. Therefore, it was decided to begin expansion in this market. To start with, two German stadiums will host four NFL matches over the next 4 years.
Among them are Allianz Arena in Munich and Deutsche Bank Park in Frankfurt. Many other cities in the country were interested in hosting matches, such as Düsseldorf, but the bids of Frankfurt and Munich were more attractive to the league authorities.
We know for sure that this year's first NFL match will be held at Bayern's state-of-the-art facility. Thus, it will be the first non-soccer event at this stadium. Who knows, maybe in the near future Allianz Arena will open up to esports and organize a tournament in CSGO. Then the fans gathered in the stands could bet on their favourite teams on New CSGO Gambling sites for 2022.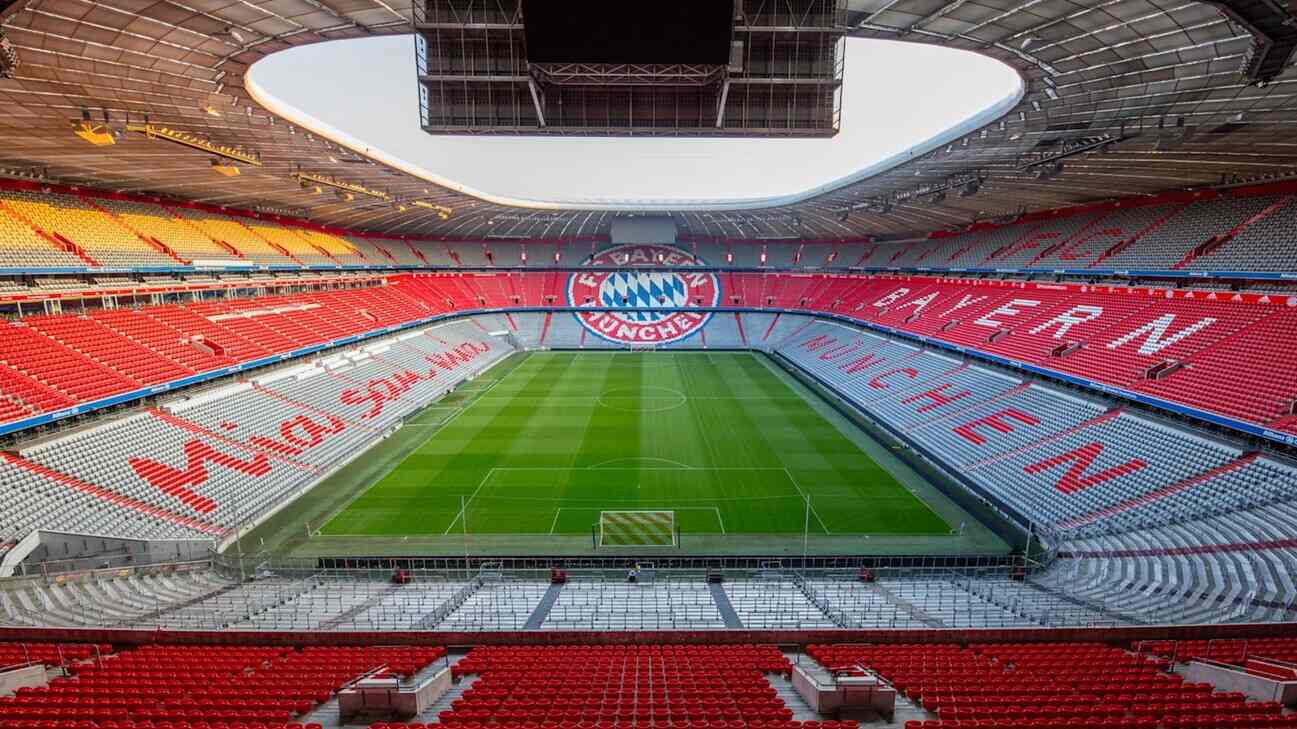 © Allianz Arena / B. Ducke
Allianz Arena is paying off as Bayern matches are often sold out. The same when it comes to attendance, it will be during the NFL match, because Bavaria is full of American football followers.
Furthermore, Bayern Munich has a close partnership with Kansas City, who share the same ownership as FC Dallas. This MLS franchise is Bayern's affiliate club. Hosting the NFL match is the result of over 7 years of Bayern efforts and opening up to football in 2014, when the Bavarians launched their US office.
Germany is a very attractive market for NFL teams. Several of them already have secured marketing rights in this country. This has to do with the league's long-term strategy focused on Germany, England and Mexico as potentially emerging markets for football at its best.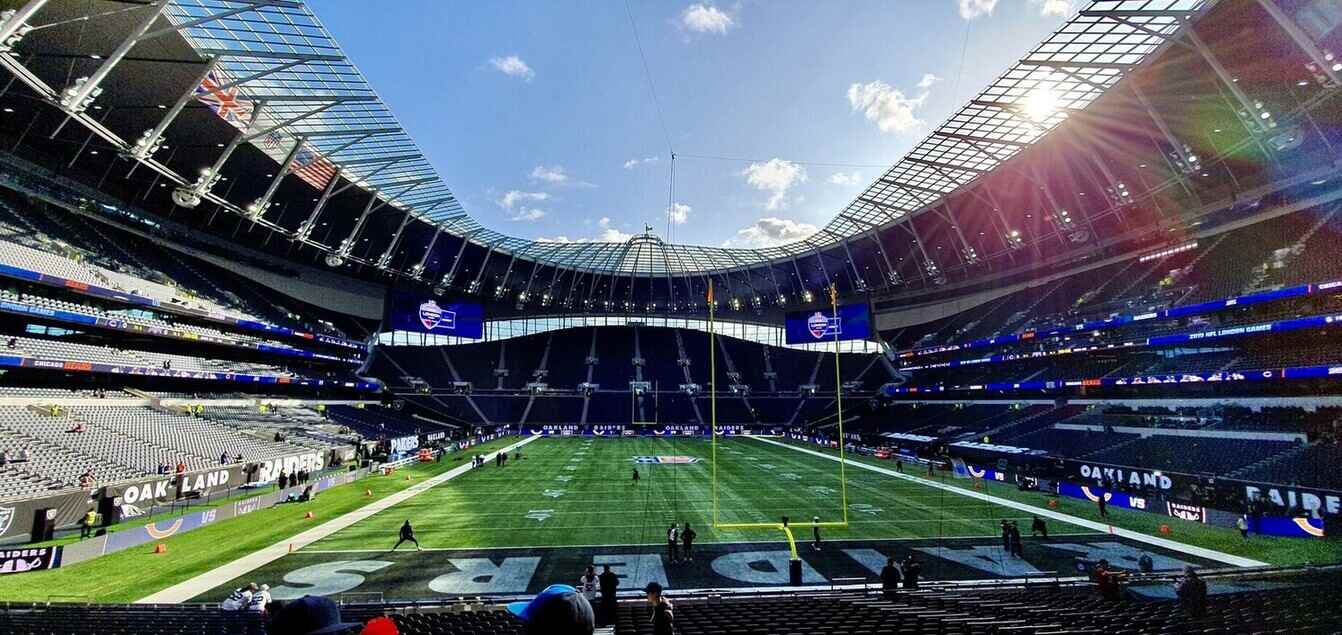 © sbally1
Anyway, England, namely Tottenham Hotspur Stadium, hosted two NFL fixtures last year. The same will be the case this year, when two regular season games are played in the new home of Spurs. One game will be organized at another English stadium, the legendary Wembley, and the other at the Mexican facility. Matches outside the United States are called the International Series.
It has not yet been revealed which teams are coming to Europe and Mexico and when exactly the matches will take place. This information will be provided after the regular season schedule is announced later this year.