Freiburg: They can finally host games whenever they want
source: StadiumDB.com; author: Tomasz Sobura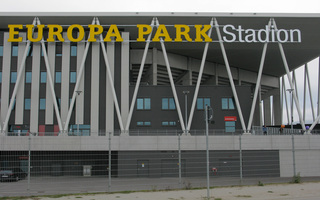 It seems that the dispute between the inhabitants of the Europa-Park Stadion area and the stadium operator is over. This gives SC Freiburg more freedom to manage the arena and plan long-term expenses.
Europa-Park Stadium was subject to strange restrictions from the very beginning. Why were they strange? Well, it was not possible to play Bundesliga matches on weekdays in the evening and on Sunday afternoons. At the same time, it was acceptable to organise games in European cups and the German Cup, which are always scheduled for midweek evenings.
Exactly a week ago, there was a breakthrough and this illogical ban may finally be lifted. This is the result of a settlement between the stadium operator and the local residents who took legal action against the alleged excessive noise levels generated by the venue.

© Andreas Schwarzkopf
The entire dispute began 3 years prior to commencement of works, more precisely in 2015. At that time, a referendum was held, the subject of which was the proposed arena for SC Freiburg. Later, for several years, there was a court battle between six residents of the Mooswald district and the stadium operator.
In November 2018, the aforementioned "six" filed a complaint with the Administrative Court of Freiburg, trying to revoke the building permit issued by the Regional Council of Freiburg. The court agreed that they were partially right, but that did not stop the works at the stadium.
The following years were marked by fruitless court hearings. The real breakthrough came on February 9, 2021, when a settlement was reached. Mayor Martin Horn, who was an ardent advocate of 'getting along', played a significant role in this process.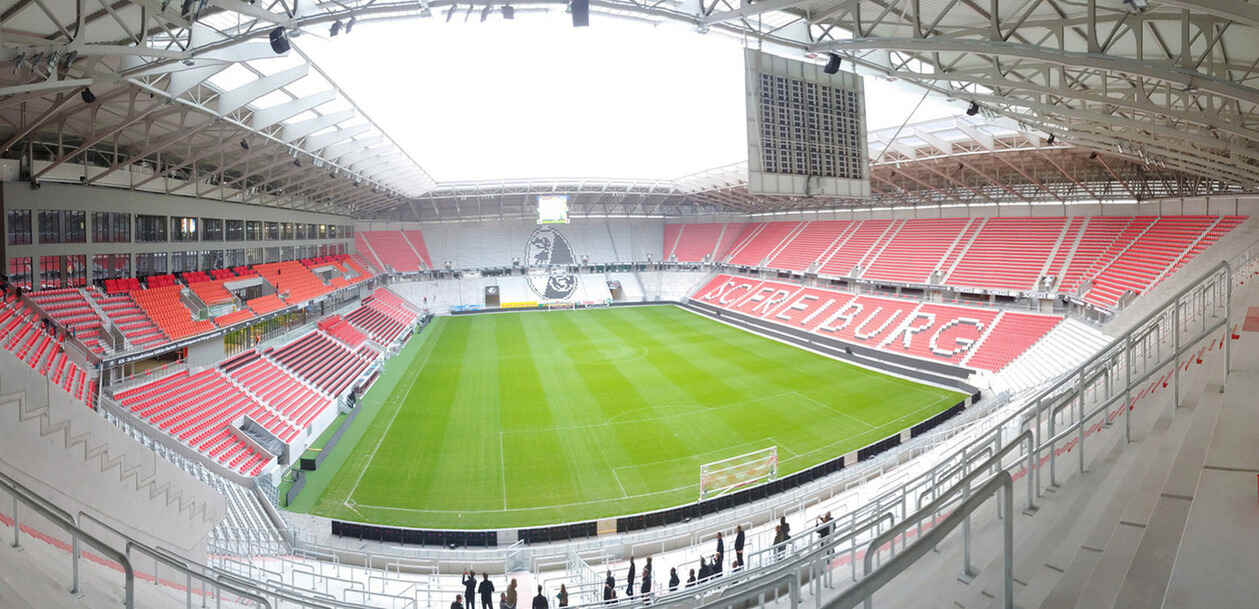 © Thorbjörn Jörger
The settlement agreement includes a number of commitments from the Freiburg authorities regarding the stadium and the land around it. The City is not allowed to create any buildings in a 10-hectare forest area adjacent to Europa-Park Stadion for the next 30 years.
In addition, the city's officials have committed to taking measures to increase the area of the nature reserve, which is home to a wide range of bird species. The city of Freiburg is also to allocate €100,000 to renovating playgrounds and meeting places in the Mooswald district.
As for the stadium itself, it cannot be transformed into a multi-purpose arena in the next 10 years. The car park and the open space around the venue are not permitted to host large concerts or open-air cinema events with an audience of 5,000 or more.
The settlement agreement has not yet been approved by the City Council, but it seems to be just a formality.