England: Arsenal to refresh Emirates Stadium
source: StadiumDB.com; author: Tomasz Sobura
In 2006, Emirates Stadium was put into operation. At that time, it was considered to be one of the most modern grounds in the world. Since then, it has not undergone any major renovations, as there was no such need. However, the situation changed after the audit last summer.
Emirates Stadium shows the first signs of wear after 16 years of use. Arsenal fans, however, have no cause for concern, as the club's management has already prepared a revamp plan. The scheme was introduced to the supporters during the Fans Forum, which was held at the beginning of the week.
The highlight of the project is the renovation of a leaking canopy. The 'patching' of the roof will take around 40 weeks and is set to begin any moment. According to the assurances of the club's authorities, the planned works will not obstruct the arena's capacity.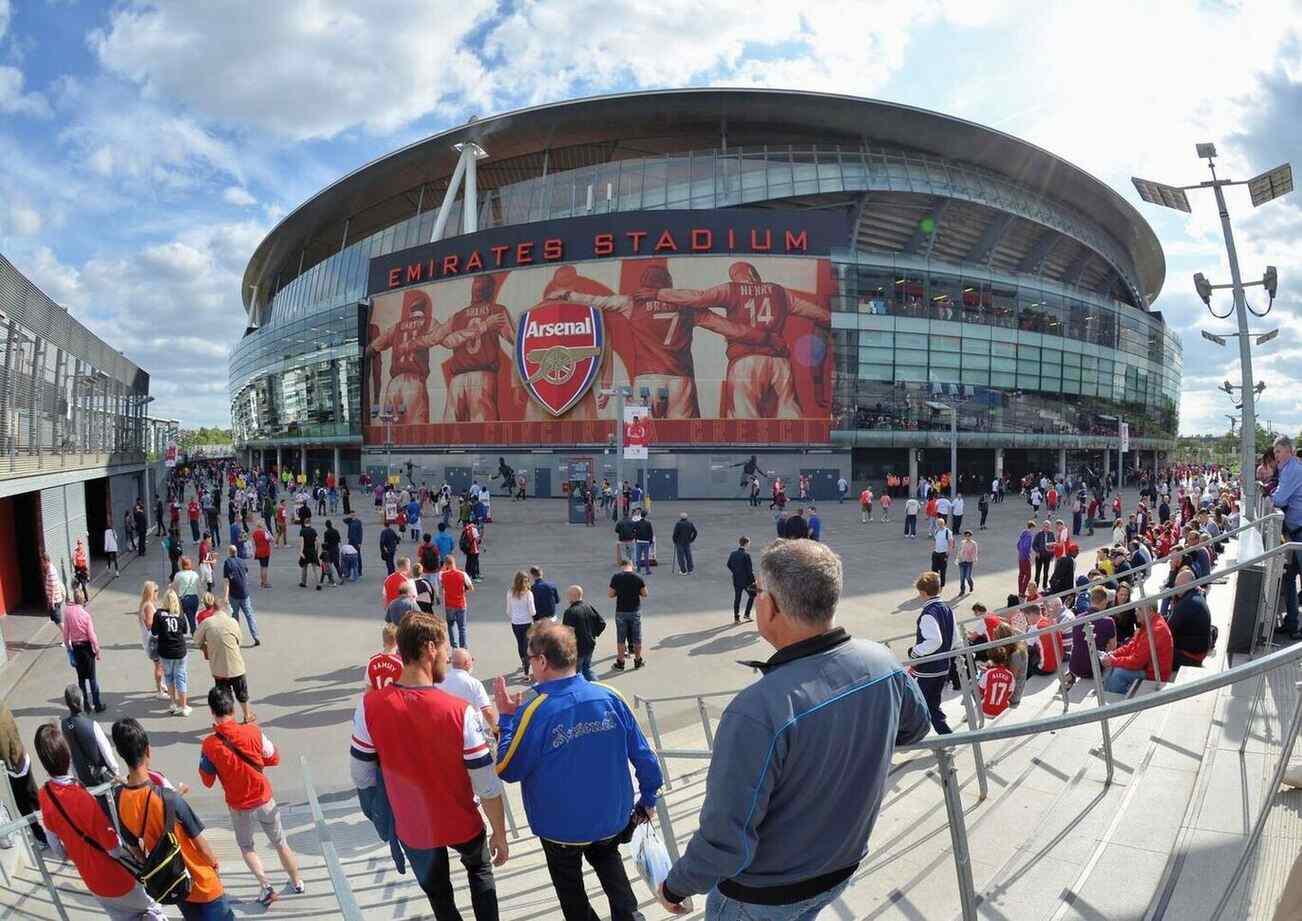 © jpellgen (cc: by-nc-nd)
Arsenal officials will also take care of the aesthetics of the stadium's exterior. The massive club crests attached to the facade will be replaced, as will the cladding with the motif of the legendary Gunners players. Any changes in this regard will be consulted with fan groups, and on this basis, final decisions will be made.
The time needed to pass the stadium gates will be shortened thanks to replacing the turnstile ticket readers. Work on installing new readers is already underway. New solutions will make it possible to scan digital tickets directly from the smartphone screen.
As for the inside of the stadium, the screens mounted under the roof are to be removed. Before the start of the new campaign, they will be replaced with larger and more technologically advanced ones.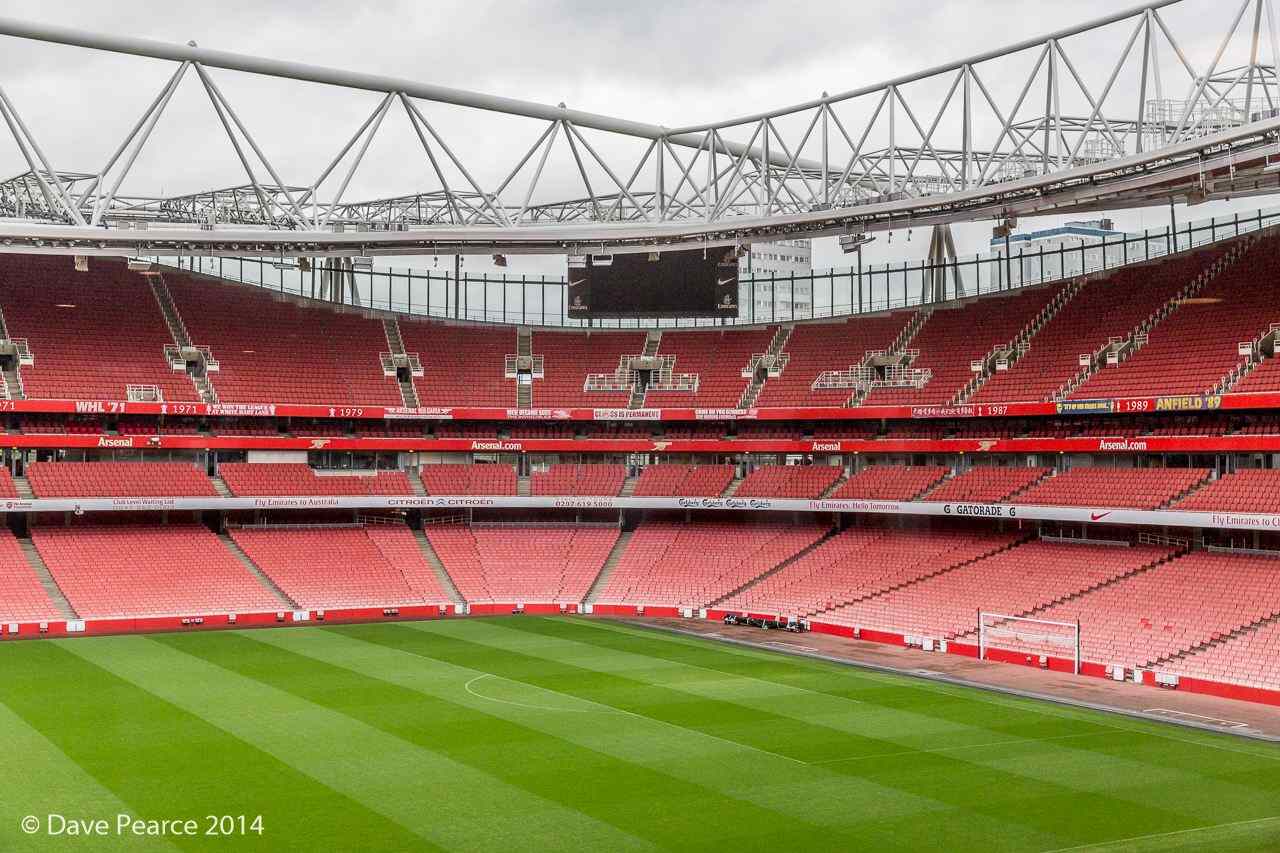 © Dave Pearce (cc: by-nc-nd)
Draft beer taps have already been installed on the upper tier of the stands. In the longer term, Arsenal FC plans to improve the mobile connectivity in the stadium as there is now a big problem with it, especially with data transfer.
The club is determined to revamp the venue despite the considerable financial losses it suffered last season. They were caused by the inability to host matches with spectators due to the coronavirus pandemic.
The Gunners recently missed an opportunity to significantly improve their budget when Spotify struck a naming rights deal with FC Barcelona. Earlier, the music streaming giant had negotiated to take over the Emirates Stadium name, but Arsenal was not interested in the proposal.