Turkey: Flames in the stadium in Elazığ
source: StadiumDB.com [RZ]; author: Rafał Zagrobelny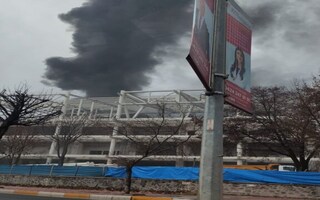 A fire broke out at the Yeni Elazığ Stadyumu construction site in Turkey. Flames appeared in the external insulation of the building. Firefighters put out the fire, but the cause is not yet known.
From 2019, a 23,000-spectator stadium and a multi-arena are being built in Elazığ. Works are delayed but are nearing completion. However, the deadline for acceptance may be extended after the fire that broke out on the construction site on January 2.
Witnesses seeing clouds of smoke rising over the Sürsürü Mahallesi district notified the fire brigade that sent several units to the scene. Firefighters fought the flames for about 40 minutes. There is no information about the injured or casualties of the incident.
The cause of the fire has also not been established. It is known that the polystyrene used for the outer insulation of the stadium in the place where the offices will eventually be built, burned down. The value of the losses has not been estimated, but local media reports that the damage is visible with the unaided eye. Turkish journalists also report that an investigation has been launched to look at the causes of the incident.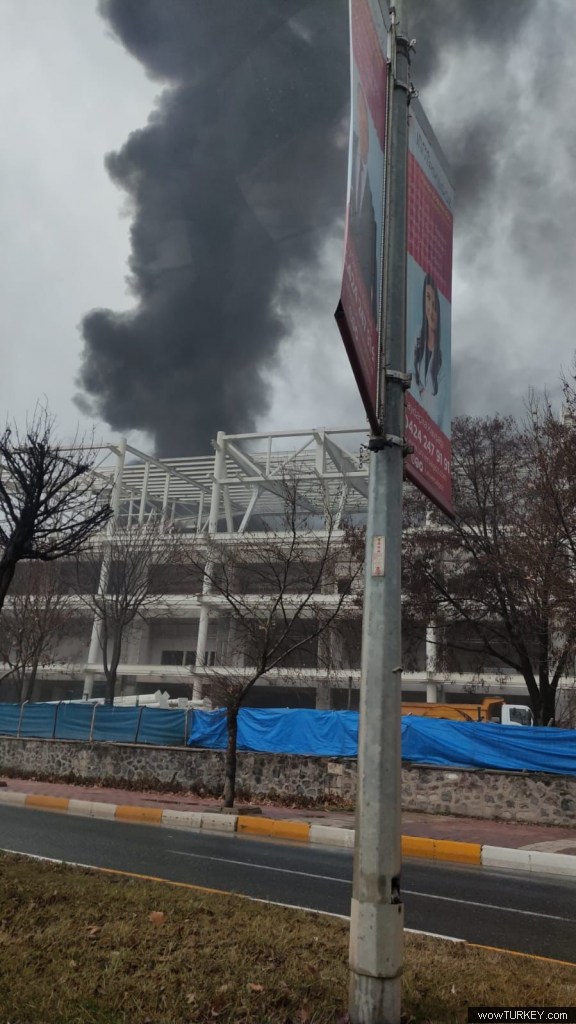 ©️ Chapo23, wowTURKEY.com
The sports complex in Elazığ will be located between the city's two representative avenues - Atatürk Boulevard in the south and Zübeyde Hanım avenue in the north. On the area of 60,000 square metres a classic-style football stadium and a sports hall will be built. Ultimately, the facility will also be used by representatives of such disciplines as: weightlifting, billiards, taekwondo, boxing, wrestling, badminton, basketball and volleyball. There will also be a large gym located in the building.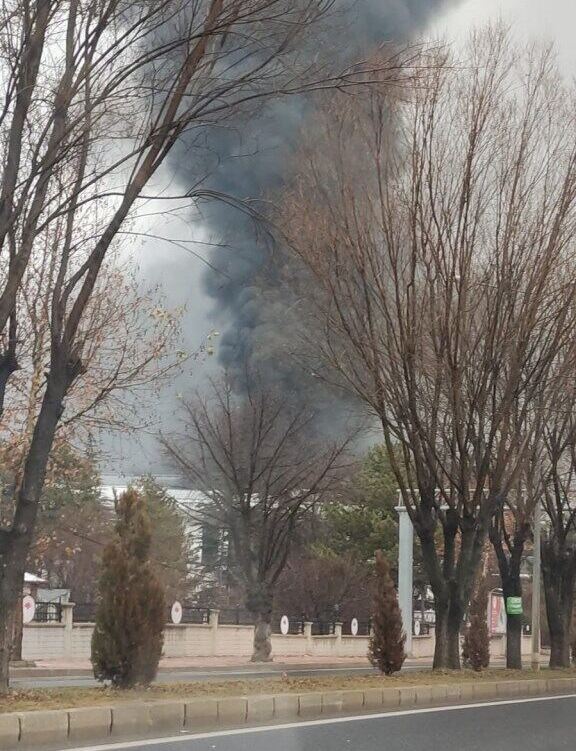 ©️ Chapo23, wowTURKEY.com
Previously, on the same site there was a stadium built in 1974 and named after Atatürk. However, it was demolished in March 2019, making room for a new one. Work on the new facility began in July 2019, and in the autumn the workers started pouring the foundation. Originally, construction was due to end in August last year, but the coronavirus pandemic has halted progress.
Author: Rafał Zagrobelny