Manchester United evaluate Old Trafford modernisation and expansion
source: StadiumDB.com; author: Tomasz Sobura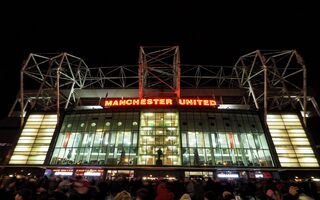 Arguably the most famous club in world football, Manchester United also boasts the biggest club stadium in the United Kingdom, currently featuring an official capacity of 74,140 seats. However, with more than a decade having passed since the last major upgrades, which took place between July 2005 and May 2006, this iconic venue has also become somewhat dated.
Challenging Times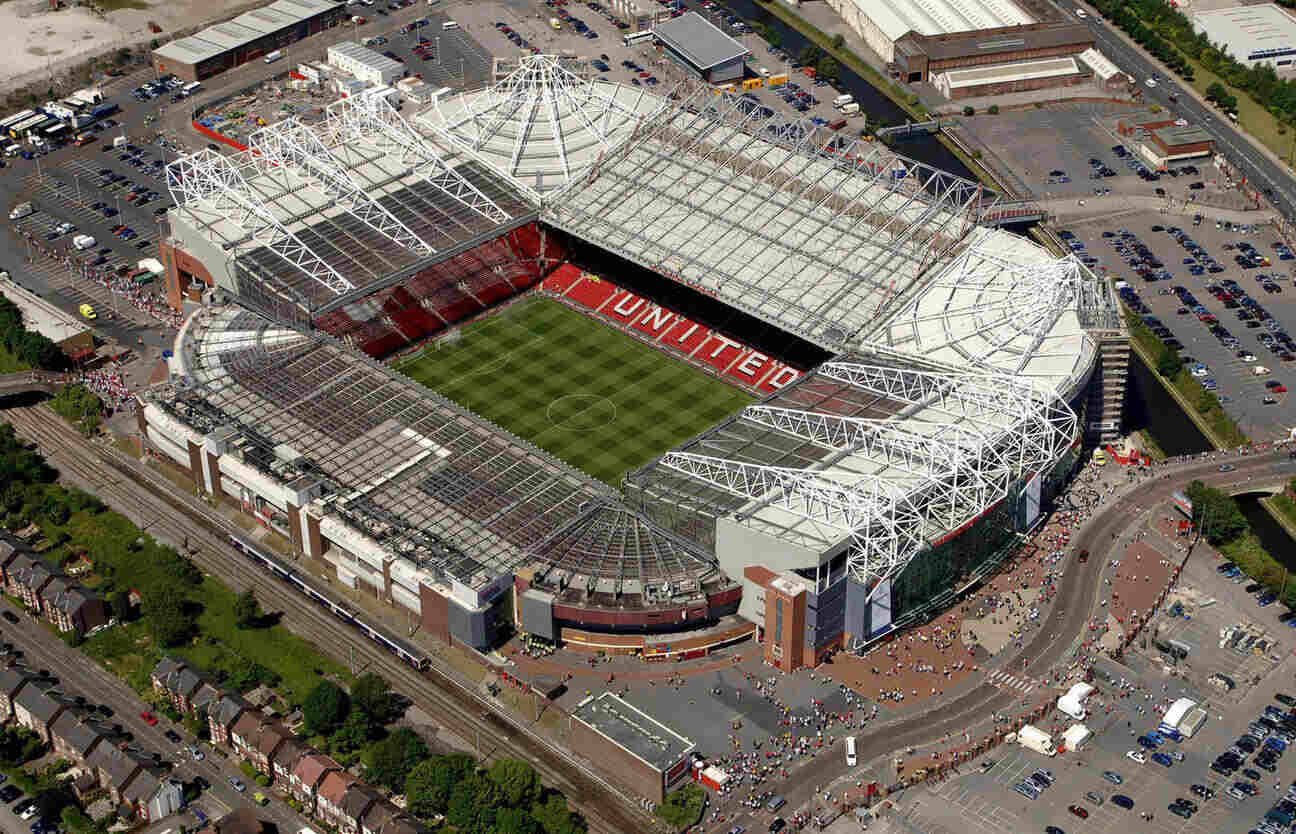 © Greater Manchester Police
Nobody can debate the fact that when it comes to filling their ground to capacity, Manchester United has consistently achieved the highest attendances of any club in England. Aside from the 2019-20 and 2020-21 seasons with crowds limited by the global pandemic, average attendances in excess of 74,000 have been maintained.
Even though Manchester United hasn't won the Premier League title since the 2012-13 season, the last for legendary Alex Ferguson as manager, fans continue to pack Old Trafford in support of the Red Devils. But while attendances remain high, fans have increasingly become disgruntled about club activities on and off the field of play.
The so-called 'Theatre of Dreams' has become "rusty and rotting" according to former player, Gary Neville, who pointed out that when the last major upgrades were completed in 2006, they had been given the go-ahead before the Glazer family took control of Manchester United. Since then, this iconic football venue has also fallen into disrepair, amidst accusations of a lack of sufficient investment by the club owners.
As one of the biggest clubs in the world, fans inevitably have the highest of expectations, each and every time they pass through the turnstiles at Old Trafford. Just as we might expect the best football betting sites to deliver quality wagering environments, providing safe and secure options from the most reputable companies, fans of the Red Devils expect the same treatment from their football club, whenever attending matches at their cherished home venue.
Club Statement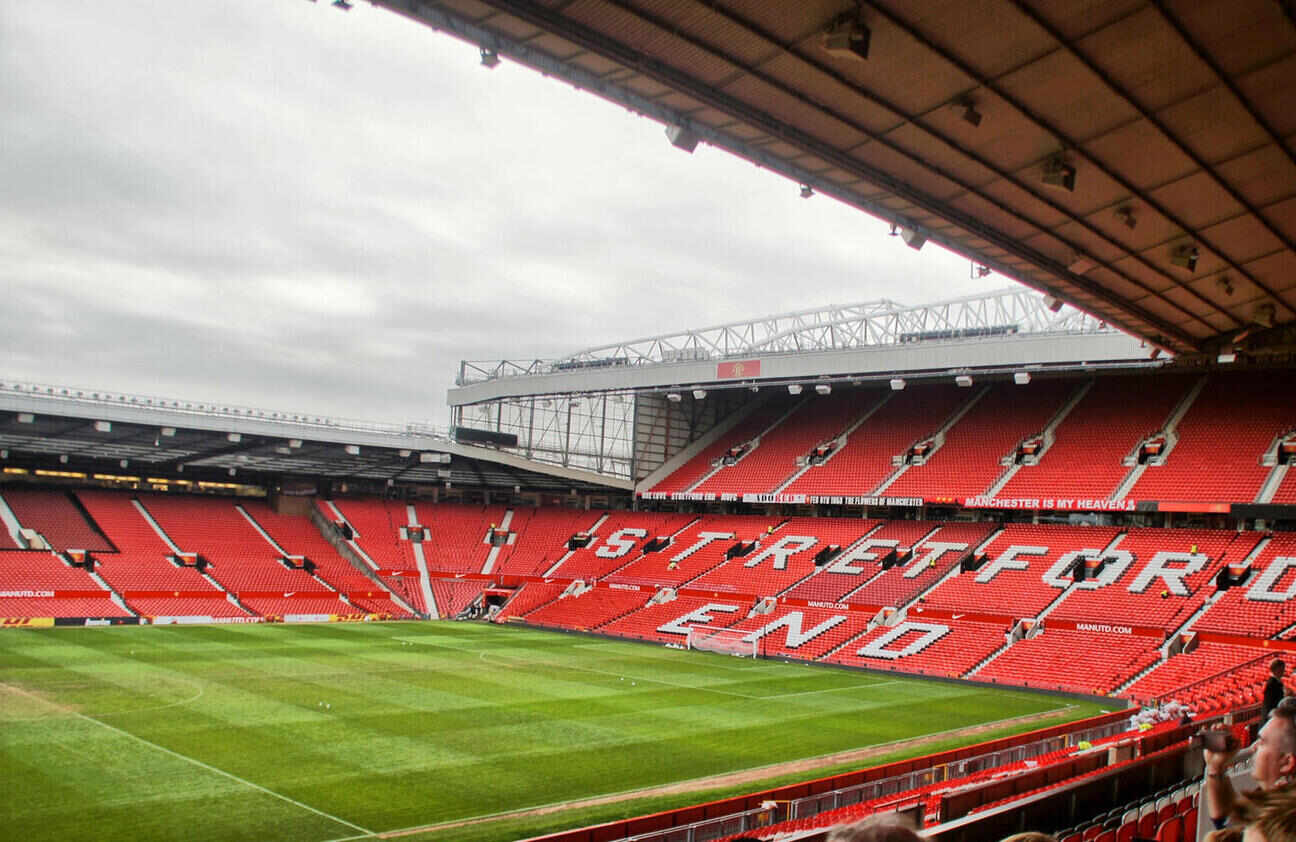 © Paweł Haziak
On Thursday 23 December 2021, the official website gave Manchester United fans an update on exciting plans regarding potential upgrades. Although there were no specific details revealed, the club did indicate there would be consultations with fan groups, alongside ongoing meetings with architectural and engineering companies. The statement read as follows:
These meetings have produced exciting potential ideas, although it's important to note that we're still at an early stage and it's premature to talk about timetables, Collette Roche, Manchester United's Chief Operating Officer, told a meeting of the club's Fans' Forum.
Roche said United had an open mind about the best approach to modernising Old Trafford but the intention was to remain on the same site and take a phased approach so the team would not need to move away.
No decision has been made on the scope or budget of the project, nor on any potential capacity increase. The final plan would be based on analysis and on consultation, said Roche, with no preconceived ideas or limits.
We intend to involve the Fans' Advisory Board in the process, and we will also keep this Forum briefed, the Chief Operating Officer told Forum members.
Due to the insistence this was early days regarding any proposals, as the club explores options and expressed a willingness to involve fans in that process, it could be several years before any work actually gets underway. Likewise, this isn't the first time that Manchester United has looked into modernising Old Trafford and potentially, making further upgrades to capacity.
Growing Pains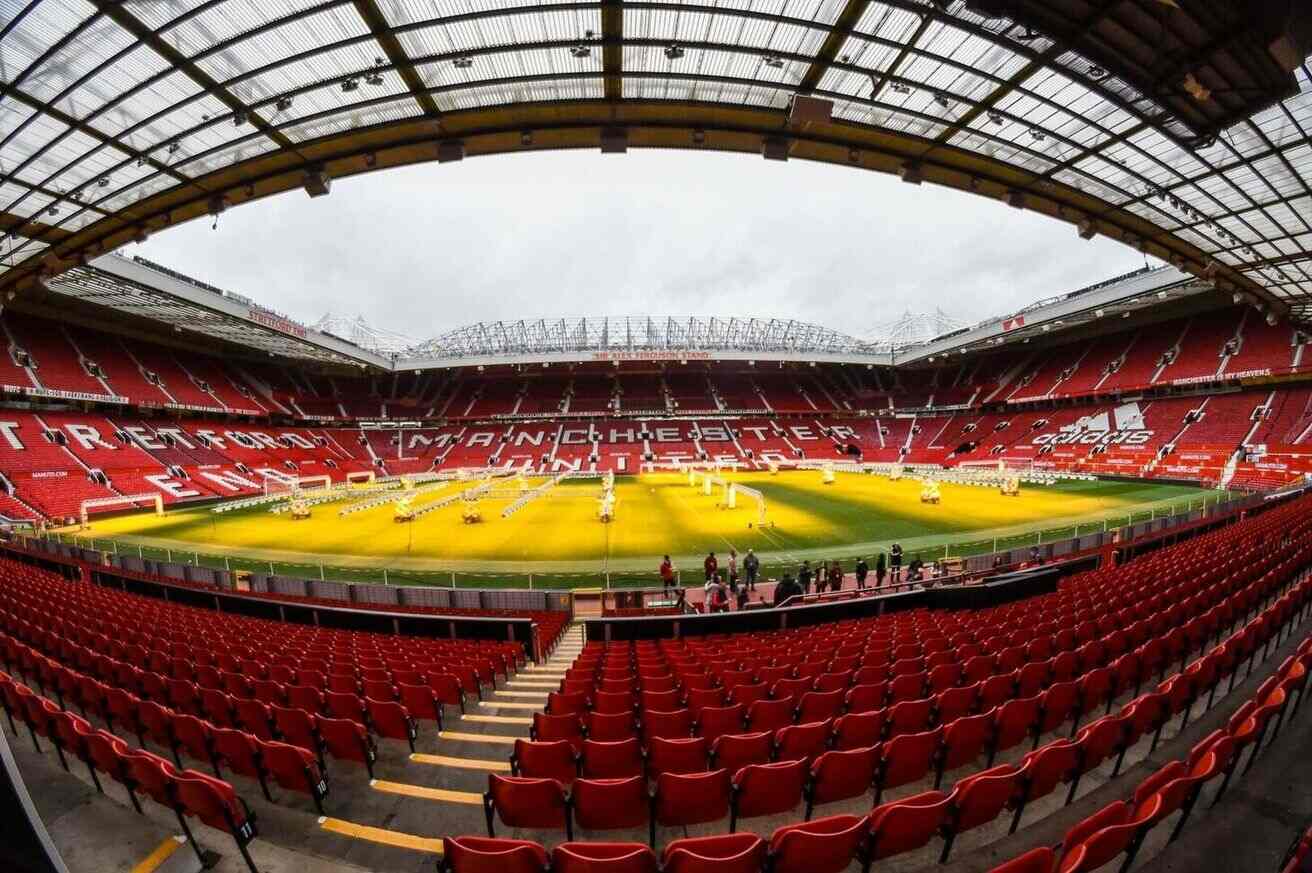 © Adam Koprowski
Nobody can doubt the huge potential for growth at Manchester United. It has been widely acknowledged that if capacity could be further increased, beyond 80,000 or even 90,000 seats, fans would still fill Old Trafford for practically every game. Back in 2017, reports emerged regarding plans to put an extra 7,500 seats in the southern sector of the stadium, which had previously been considered prohibitively expensive.
The South Stand – also known as the Sir Bobby Charlton Stand – currently backs onto an important railway line, beyond which lies a residential street. Earlier studies to mirror the North Stand – aka: the Sir Alex Ferguson Stand – had resulted in massive cost estimates. Indeed, some of those estimates indicated that undertaking such a complex project would cost almost £1 billion.
Nevertheless, due to improvements in architectural and construction technologies, those estimated costs can be significantly reduced if an increase in capacity is now being considered seriously. The potential to raise capacity well beyond 80,000 seats is now a practical reality, and one that will inevitably enthuse Manchester United fans, due to the constant demand for match tickets.
The most natural assumption would be a more uniform approach, for the southern section of the stadium to mirror the stands already built in the northern portion of the venue. But aside from the overall modernisation plans already mentioned, such a large-scale project to raise capacity will require time and patience. Imagining an even bigger Old Trafford is undoubtedly exciting, although it could take another decade to actually be realised.