England: West Ham close to expansion despite huge losses
source: StadiumDB.com [RS]; author: Robert Saganowski
The stadium, which hosted the opening and closing ceremonies of the 2012 London Olympics, is likely to see the west stand redeveloped.
The sixth team of the previous Premier League season moved to London Stadium in 2016. Hammers' fans to this day are not happy with the demolition of the iconic Boleyn Ground having in mind not only nostalgia for the old facility, but also the significant difference in the distance between the stands and the pitch.
The £ 14.5 million investment is expected to make fans forget about the former stadium for good. Currently, there are plans to extend the west stand, which together with the east stand will form a "bowl" around the pitch.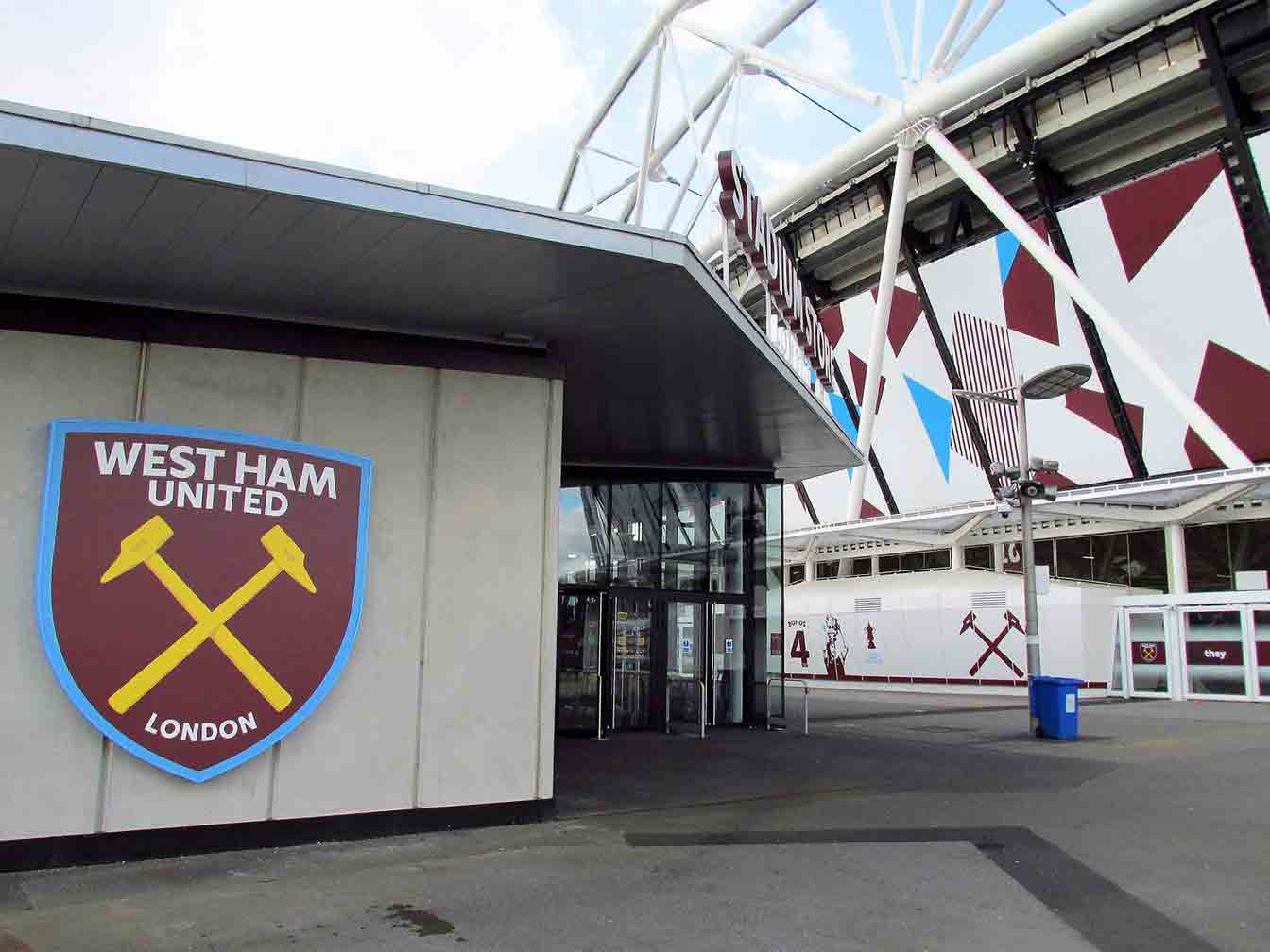 © David Holt
According to London Legacy Development Corporation (LLDC) deputy CEO Gerry Murphy, the cost of rearranging the seating (due to the type of sport or event hosted at the venue) could fall from £ 4.3 million to £ 2 million a year after the west stand reconfiguration, and even more if the world's best baseball league (MLB) also returns to London Stadium.
West Ham currently sits in a high 5th place in the English Premier League, which could bode well for the future in terms of potential investment. The deeds of the owners who kept their word about the reconstruction of the stands behind the goals last year also contribute to the good atmosphere around the club. The seats have been adapted to more traditional football stadiums, giving fans a glimpse of the old Upton Park.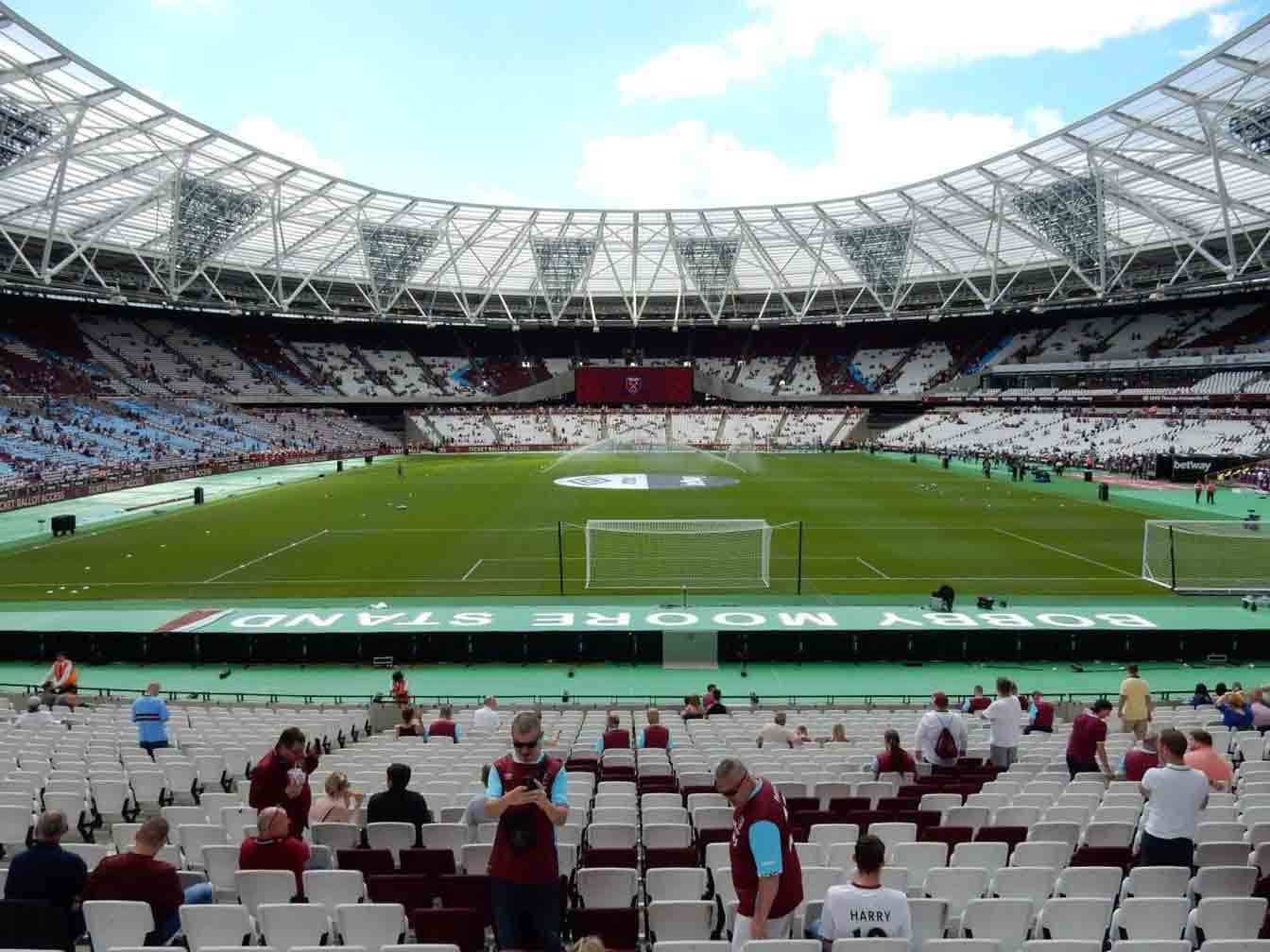 © Stephan Hoogerwaard
There is also the other side of the coin in this story. In the five years, up to and including March 2020, London Stadium made a loss of around £ 450 million. In 2021, taxpayers had to bear further costs related to problems with agreeing the naming rights to the former Olympic venue. All in all, that's £ 30 million!
It is customary for residents to incur considerable maintenance costs for the stadium, which include a multi-million annual bill to reconfigure the seating so that it can host summer athletics competitions, as well as West Ham United home matches. Despite this, under the agreement taxpayers would benefit significantly if the stadium could secure the naming rights.
It seems that the owners' subsequent moves to win over many Hammers' supporters will see the massive losses overshadowed by the club's good sporting results and, inspired by the voices of supporters, the renovation of the stands at London Stadium.
Author: Robert Saganowski