Spain: Sevilla FC wants to demolish Estadio Ramón Sánchez Pizjuán
source: StadiumDB.com [TS]; author: Tomasz Sobura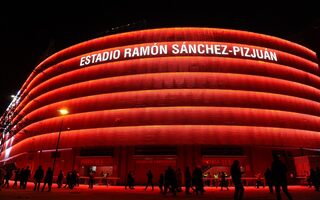 Next year's Europa League final could be the last big event at Sánchez Pizjuán, at least in its present form. In the capital of Andalusia, there is more and more talk about the need to build a new venue.
At the moment, the Sevilla FC ground can accommodate just over 43,000 spectators and the new facility will be designed for nearly 60,000. So far, the club's authorities have not yet specified the exact number of seats. The construction of the stadium is a key condition for increasing the annual revenues of "Los Nervioneses" who would like to reach the level of €300 million.
The whole process is at a very preliminary stage, therefore several options are being considered. The most common proposal is to demolish the current arena and build a new stadium in its place.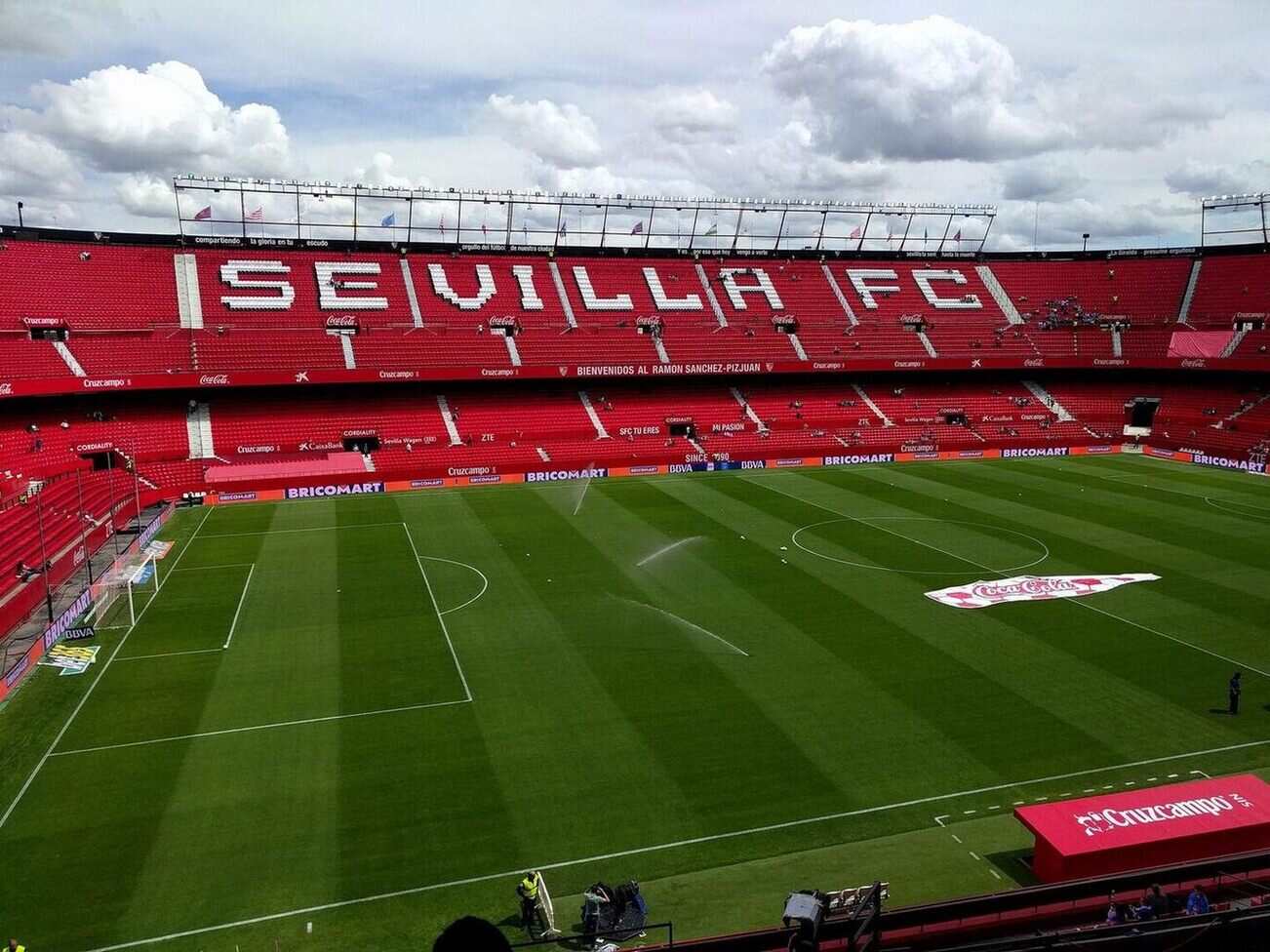 © Patrick Hendriksen
The playing field would be lowered by a few metres in relation to the current position. The first tier of the stands would be moved down as well. In the place of the present first level of the auditorium there would be a second tier of the new stadium, and in the place of the current second tier - a new third one.
This solution is necessary as Sevilla FC could have big problems adding the third level of the stands to the existing Estadio Ramón Sánchez Pizjuán and then roofing the whole structure.
Firstly, it might be technically difficult to implement, and secondly, it would involve protests from the local residents due to the excessive noise level and shading of the nearest buildings. At the moment, the club has not definitely rejected the option of adding a third ring, which could be implemented for €120 million.
Other ideas that Sevilla FC officials are considering are building the stadium from scratch in a new location or moving to Estadio Olímpico de la Cartuja. However, these are unlikely options.
The most realistic course of action seems to be the construction on the site of Sánchez Pizjuán that could take 2-3 years and cost €200 million. The club is working with the international consulting company Legends that guides it through the entire stadium planning process.
The football team would probably move to La Cartuja while construction works are underway, although there are other venues under consideration and Sevilla FC has not yet entered into negotiations with the Olympic stadium operator.
Author: Tomasz Sobura