Manchester: City to recreate Etihad Stadium in the metaverse
source: StadiumDB.com [KT]; author: Karol Tatar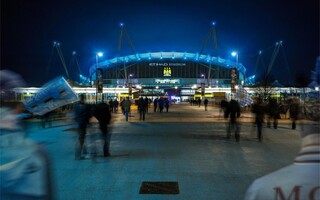 According to the new commercial partnership with Sony, Manchester City plans to develop its metaverse. The club aims to offer more experiences related to the digitally recreated Etihad Stadium.
Firsts already checked in
It should not be a surprise that such a club as Manchester City goes into the metaverse, as the other established brands are already there. The NFL has opened a virtual store in the Roblox video game, hoping to take advantage of rising demand from consumers for digital items that can be used in the metaverse.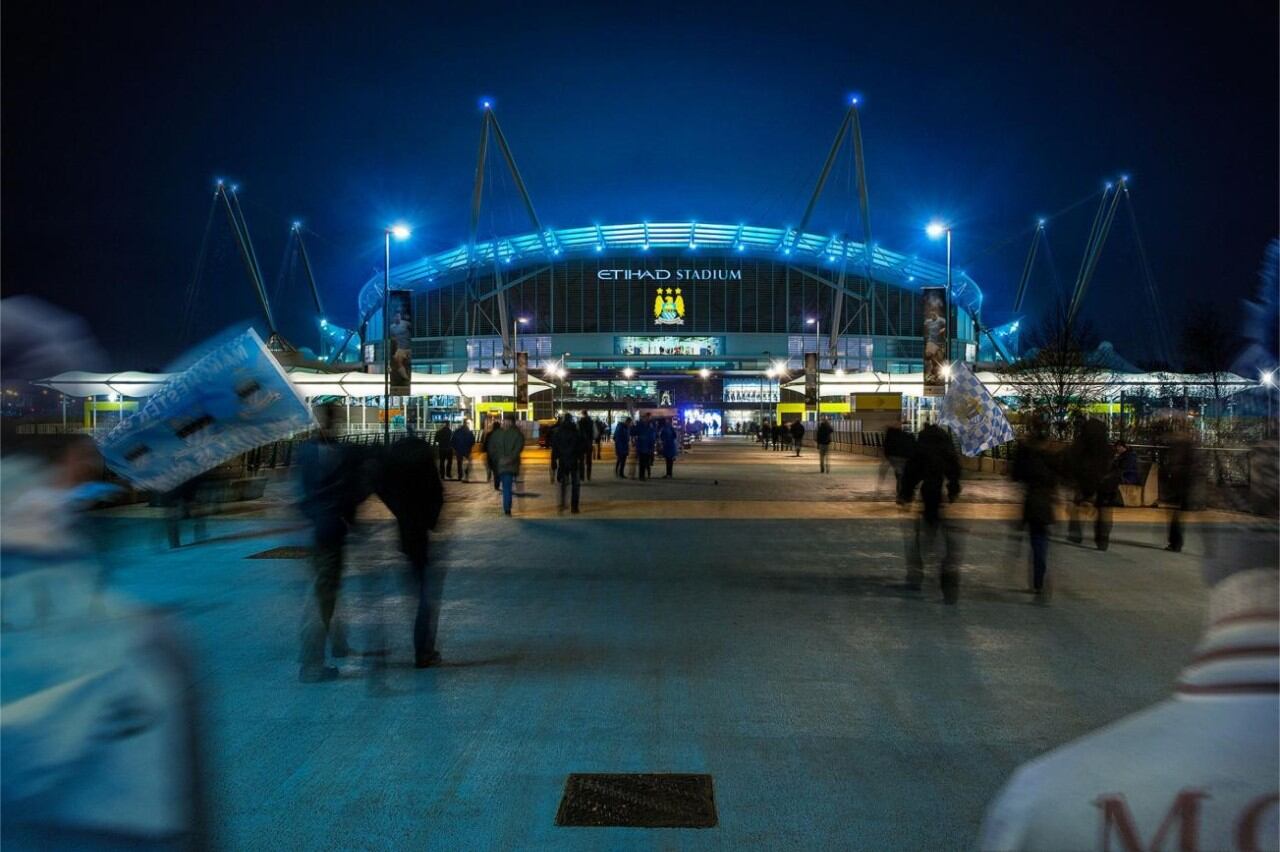 FC Barcelona has previously used such immersive 3D space to launch their official jerseys, while sportswear giant Nike recently launched a dedicated game area called 'Nikeland'. Its digitally recreated Oregon headquarters is free to visit, allowing users to obtain official products and rewards to use with their avatars.
Metaverse, embodied Internet?
It's hard to go online these days without predictions about the metaverse, whether in rapture or derision. The biggest rumours on this topic occurred after Mark Zuckerberg's interview. The CEO of Facebook underlined the metaverse was the next evolution of social connections.
We can define the metaverse as an advanced version of the Internet. Instead of just looking and browsing web pages, users can be inside of this singular 3D world, by taking their avatars and goods from one place to another. When applied globally, it could bring more engaged consumers, create new revenue streams, and reach younger, digitally native fans.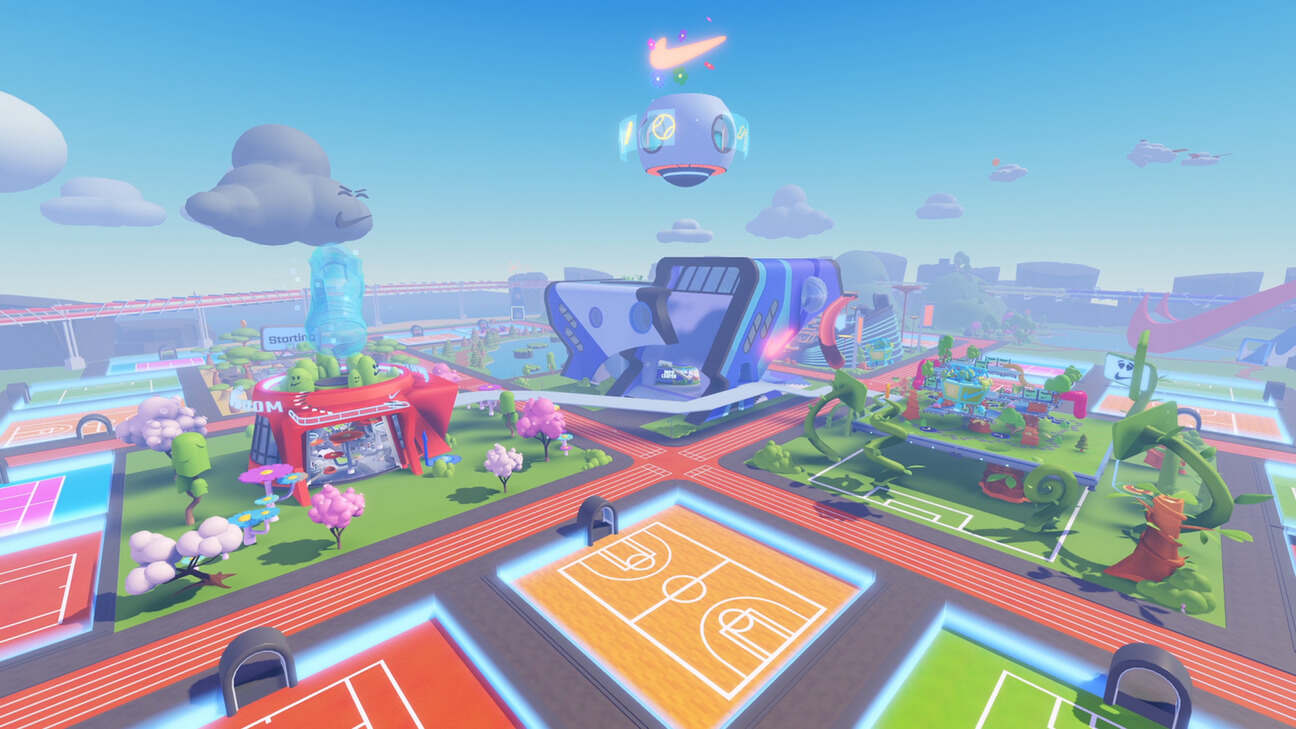 © nike.com
Stadiums also in the metaverse
Sports clubs also are looking for new possibilities linked to the metaverse. Manchester City's managers expect to leverage Sony's technology and City's global fanbase to develop new forms of digital content as part of the freshly signed partnership.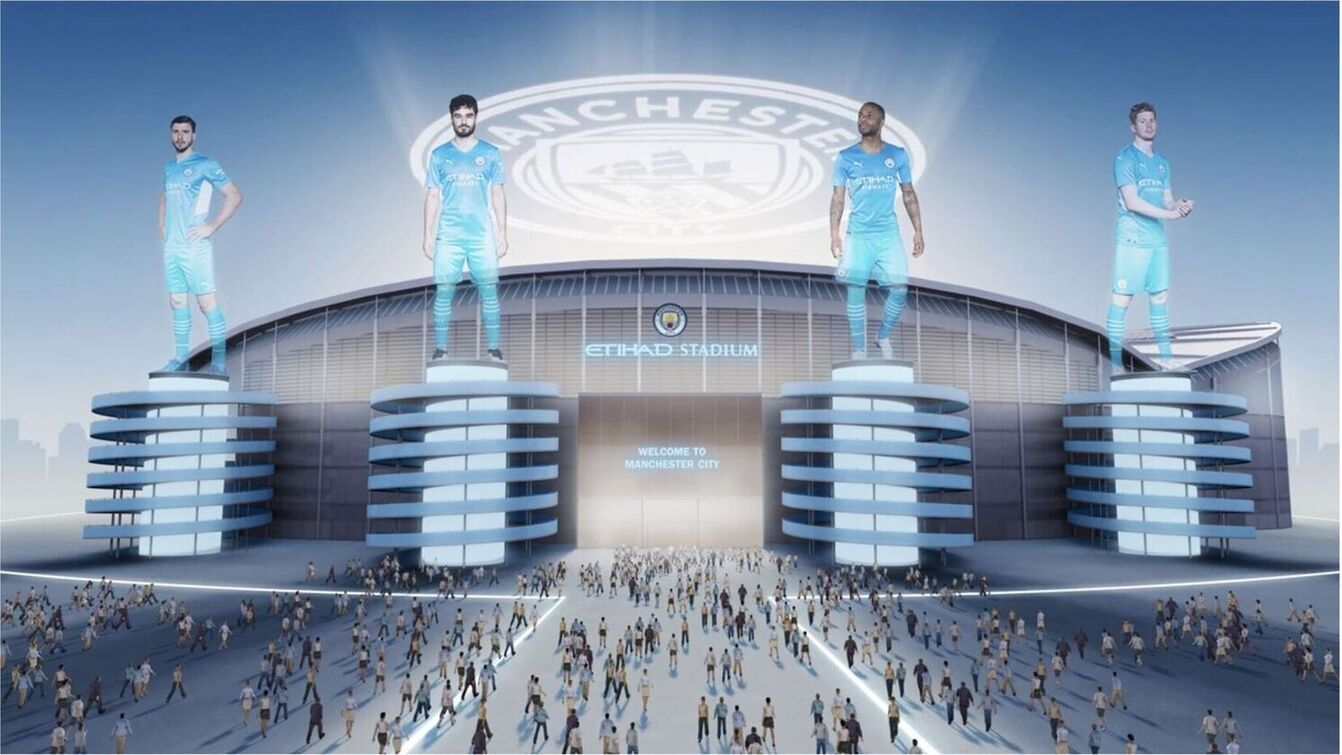 © sony.com
The virtual Etihad Stadium will not only be a realistic rendering of the venue from Manchester. It will also be a point of access to unique virtual experiences for fans, including next-generation interactive loyalty programs and the ability for users to customize their avatars.
The Premier League club from Manchester, one of the most valuable teams in the world, was recently named the most innovative club in global sports. A new ranking released by research firm Sports Innovation Lab included the following criteria: revenue diversity, agility, and technology.
Author: Karol Tatar