Birmingham: Villa Park expansion on the horizon
source: StadiumDB.com [TS]; author: Tomasz Sobura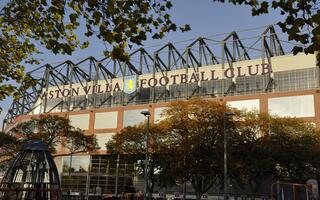 The club from West Midlands joins the ranks of the Premier League clubs that intend to increase revenues by expanding the number of seats at the stadium. There are no details yet, but they are due to be released soon.
Aston Villa is set to begin the formal path of increasing the stadium's capacity in the coming weeks. The design is in its early stages, but as the club's authorities emphasize, progress is already noticeable.
The impulse to take actions related to the expansion is the growing demand for season tickets and hospitality packages. In addition, Aston Villa wants to redesign the commercial spaces at the facility. Unofficially, there is talk of a new club shop, museum and hotel at the rear of the North Stand.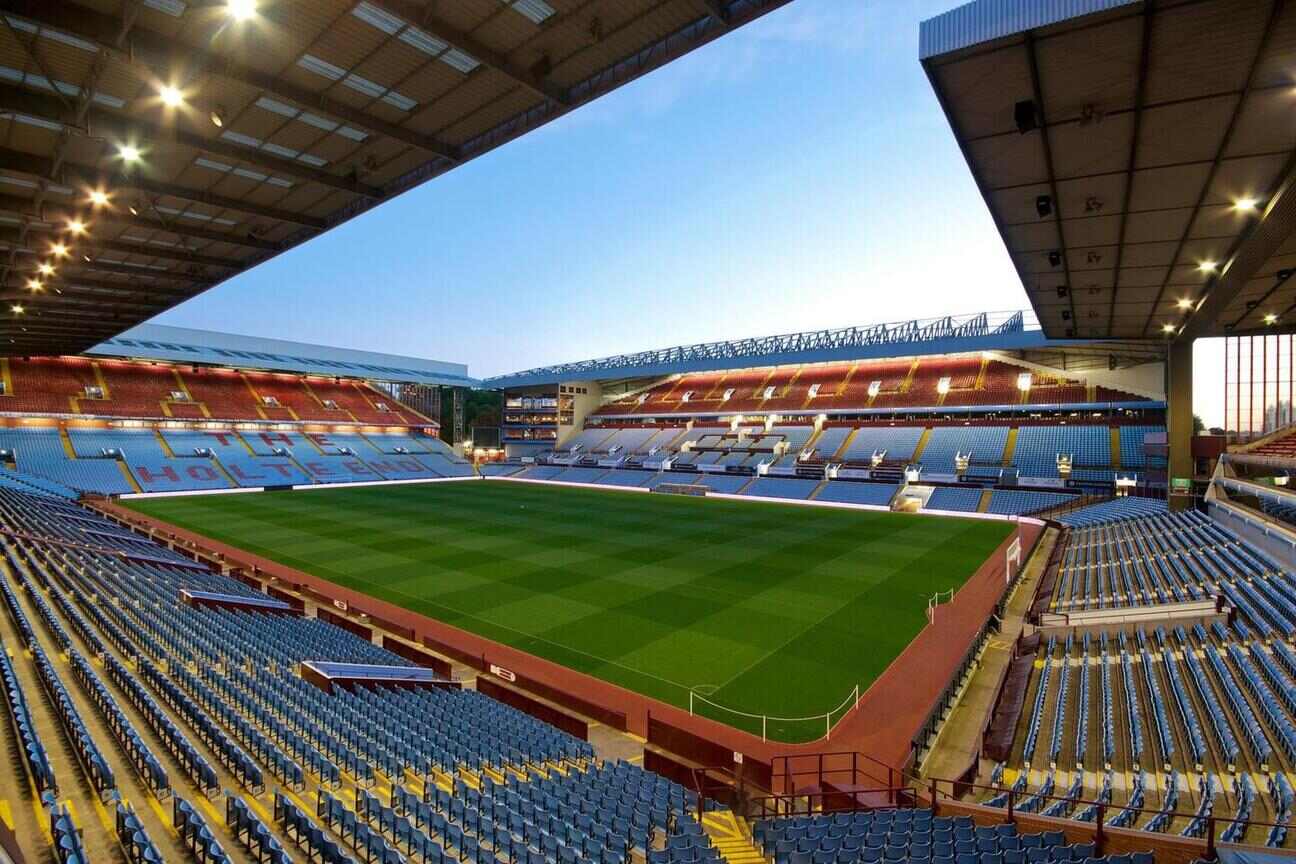 © Chris Homer
Villa Park's current capacity is 42,749, making it the eighth largest stadium in the Premier League. This is definitely not enough considering the fact that there are 20,000 people on the waiting list for season tickets. Moreover, the club sold out 29,000 season tickets for the present campaign in just a few days.
Christian Purslow, chief executive of Aston Villa, points out that there are many fans willing to purchase hospitality packages, but due to insufficient availability, this is not possible. The high demand for tickets is related to the stabilisation achieved by the team that has been playing for the third consecutive season in the Premier League.
Purslow also added: "We're making good progress, I'm hoping to be able to apply for planning consent in the next month or so, for some or all of those ideas."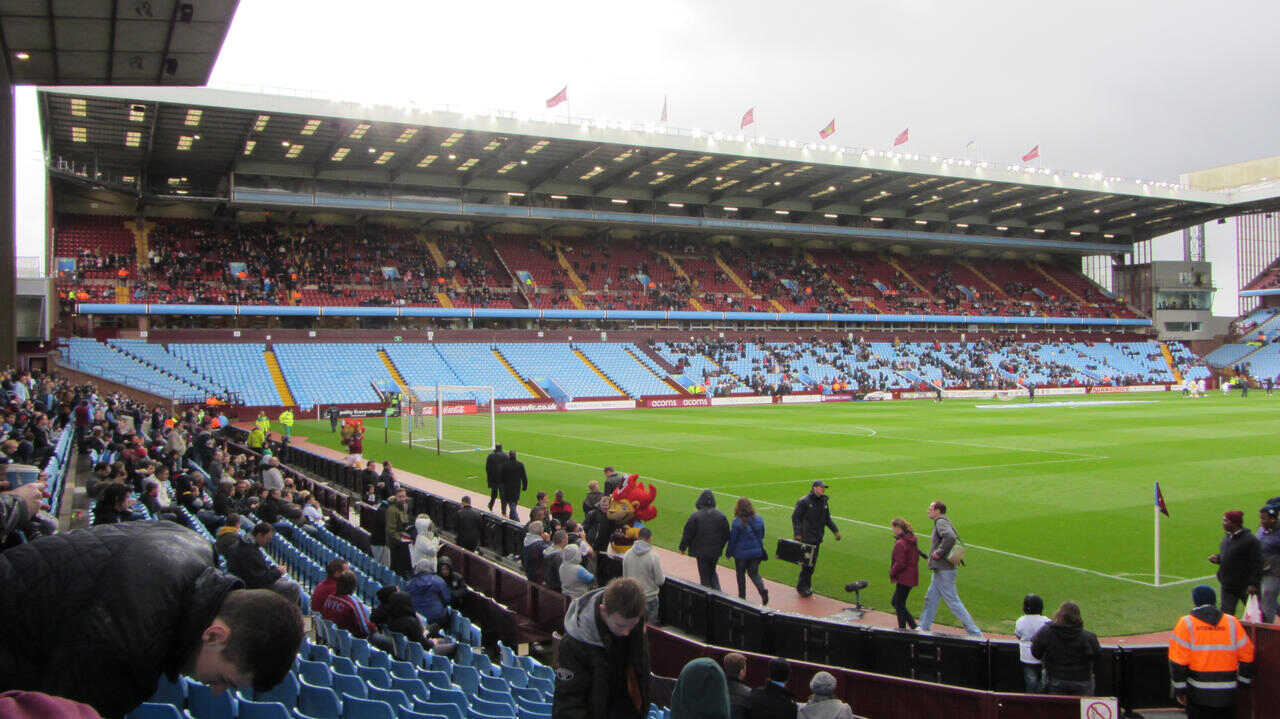 © Szymon Ostrowski
A serious issue that may delay the implementation of the club's plans is the lack of adequate transport infrastructure around the venue. Even now, when the stadium is full of spectators, there are quite a few problems with leaving Villa Park quickly after the final whistle. This requires action by city authorities to improve local transport and increase fan safety.
Some supporters would like the ground to grow to 60,000, although rumours have surfaced that the club's management is targeting 50,000. According to Christian Purslow, this is feasible, but the works would have to be done in phases. As for the time perspective, Purslow gives a period from two to ten years.
Author: Tomasz Sobura