Stade de France: Les Bleus expelled by National Railways
source: stadiumdb.com [ŁB] / RMC Sport; author: Łukasz Błażewicz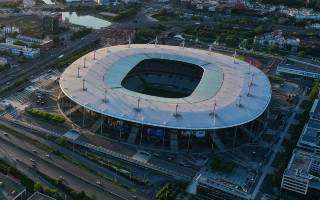 A temporary relocation has been imposed on the French national team - the game against Kazakhstan is to be hosted by Parc des Princes. The reason may be more complex than the one revealed by the official announcement.
Last week, the French Football Federation (FFF) issued a statement informing that, according to the decision of the authorities, the World Cup qualifier between France and Kazakhstan cannot be held at Stade de France.
The official reason points to the railway works, specifically the construction of CDG Express, taking place nearby. The railway line is supposed to connect Charles de Gaulle Airport with East railway station - although for now, it prevented French fans from reaching the stands of their national stadium.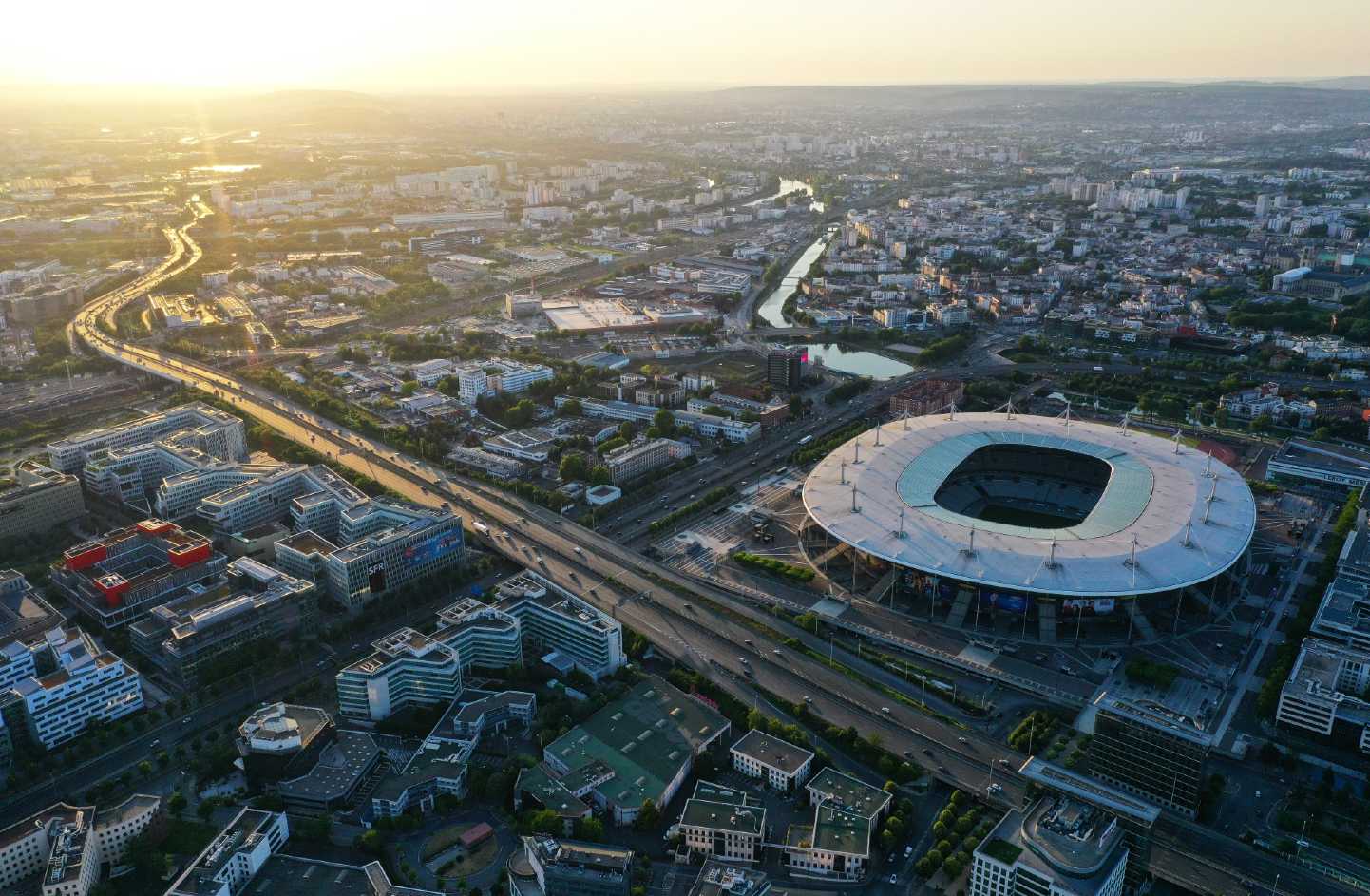 © Elise Robaglia / Potion Médiatique
As informs RMC Sport, the works and the subsequent difficulties are not the only factor. Another one is the date - the game has been scheduled exactly on the sixth anniversary of Paris attacks. Supposedly, the police was initially going to limit the allowed attendance for this match, however the measures were taken a step further by the state authorities.
Strange as it may sound, the final decision can possibly result in a slightly better outcome for the FFF. Reduced capacity is clearly an issue from the financial standpoint - less fans means less income, with the cost side of the equation standing still.

© Bernhard Schlor
The French association may not be the only one affected financially by the decision of the authorities. RMC suggests that Consortium de SdF, that manages Stade de France, can possibly claim a reimbursement of lost earnings (which may count in millions of euros).
The other affected party are the French supporters, who have already paid for the fixture. The FFF assures that not only all the reservations are to be properly reimbursed, but also the fans will be granted a priority queue for Parc des Princes tickets.

© seb.p (cc: by-nc-nd)
The game against Kazakhstan was supposed to be the last one played by The Blues at Stade de France this year. It does not necessarily mean the potential difficulties are over - the CDG Express construction is scheduled to be finished in 2025. On top of that, the French capital prepares for hosting two other major events - Rugby World Cup in 2023 and Summer Olympics in 2024.
Author: Łukasz Błażewicz