NFL London: Great Bets to Place as Tottenham Hotspur Stadium Hosts Two Great Games
source: StadiumDB.com; author: Tomasz Sobura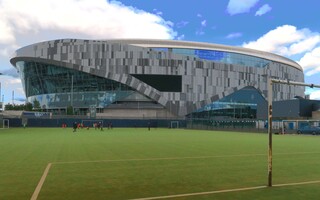 The NFL season is now well and truly underway, and London can look forward to hosting a couple of great games at Tottenham's state-of-the-art stadium in North London.
Every year the NFL train comes to London and has done so since 2007, albeit with a break last year due to the coronavirus pandemic, and the last time the Tottenham Hotspur Stadium was used (in 2019), the spectators were treated to a couple of classic games.
The Oakland Raiders edged past the Chicago Bears prior to their move to Las Vegas, and the Carolina Panthers blitzed to victory over the Tampa Bay Buccaneers 37-26). So in 2021, what can we expect?
On October the 10th, the New York Jets take on the Atlanta Falcons, in an encounter that we'd suggest will favor Arthur Smith's side, albeit they are 1-2 after the first three weeks of a bumpy season.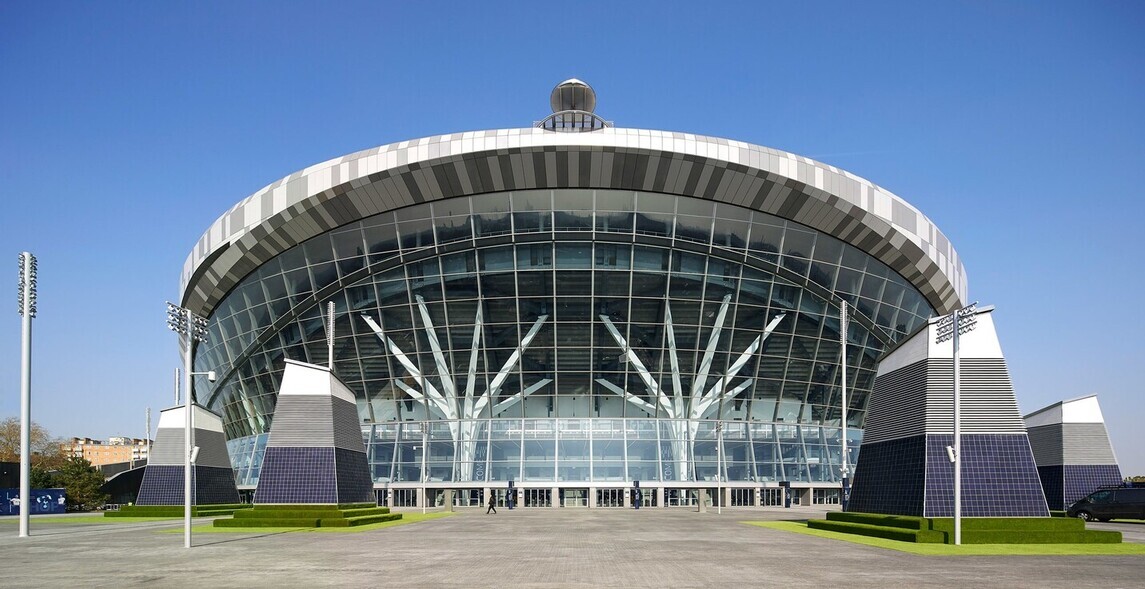 © Gareth Cochrun
If you are looking to build a parlay based on the London-based clashes, using October 17th's match-up between the Miami Dolphins and the Jacksonville Jaguars, then you'd be best off using a sports betting calculator to work out the best odds you can secure on a double.
The Jaguars suffered the worst record of any NFL side in 2020 (going 1-15), but a lot of expectations and hopes were pinned on the number one NFL draft pick Trevor Lawrence, but this hasn't panned out all that well thus far.
Jacksonville has lost to the Houston Texans, the Denver Broncos, and the Arizona Cardinals thus far, and all those defeats were by ten or more points. Lawrence has a solid enough debut, throwing for 332 passing yards and securing three touchdowns, but his form in the subsequent matches shows that the youngster will take some time to bed in.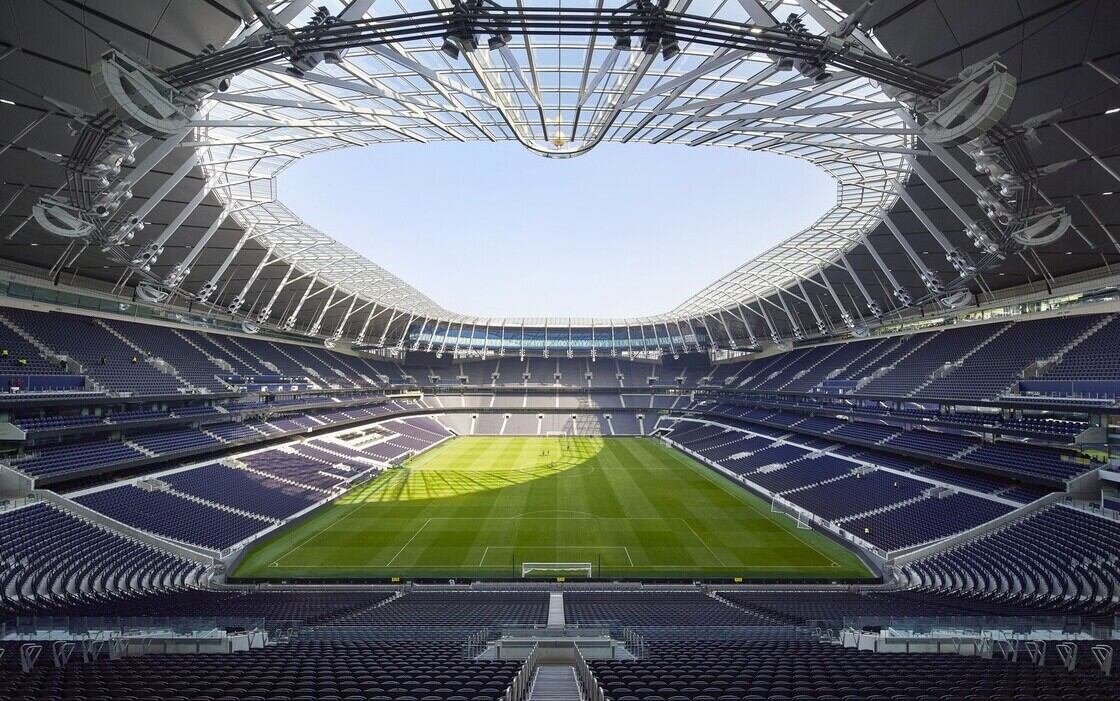 © Hufton+Crow
Lawrence is clearly not a player who is used to losing; the 21-year-old accumulated an unprecedented 34-2 record over the course of his three years at Clemson, and it's a situation to which the talented youngster doesn't want to become accustomed.
"I hate losing, like I said last week, so it's not fun, obviously, but at the same time you've got to -- you've just got to realize we're getting better, and each week we've got to keep getting better, and it's a long season."

Lawrence added, "That's the mindset in the locker room, too. Everyone is frustrated. Everybody is disappointed. Obviously, we worked our tails off to win this game, and we felt like we were prepared. We've just got to keep getting better, though. We've got to make the play when our number is called and didn't do that well enough today."
Therefore an intelligent parlay would be to back the Falcons and Dolphins on the Moneyline; any other bets would be a little risky, to say the least.