NFL changing approach to gambling. More money for clubs
source: StadiumDB.com; author: Tomasz Sobura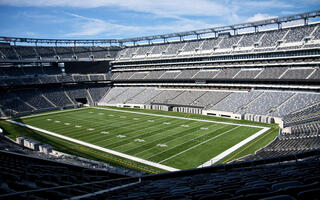 In recent years, we have seen a gradual softening of league officials who once fiercely opposed gambling revenues to the NFL. For decades, they had been doing their best to cut the league off from sports betting.
As football betting grew into a multi-billion dollar industry and many state governments took steps to legalize it, the NFL was left with a tough decision. Continue fighting gambling in its games or accept it and get a substantial source of income. According to preliminary analyzes, clubs may receive several hundred million dollars this season.
Craig Billings, chief executive of Wynn Interactive, believes it will be the same size of market as the US commercial casino industry, with $40 billion or more per year. The industry is constantly growing, as is comeon.com, which offers reliable online casino gaming experience to all sorts of players, regardless of their prior experience.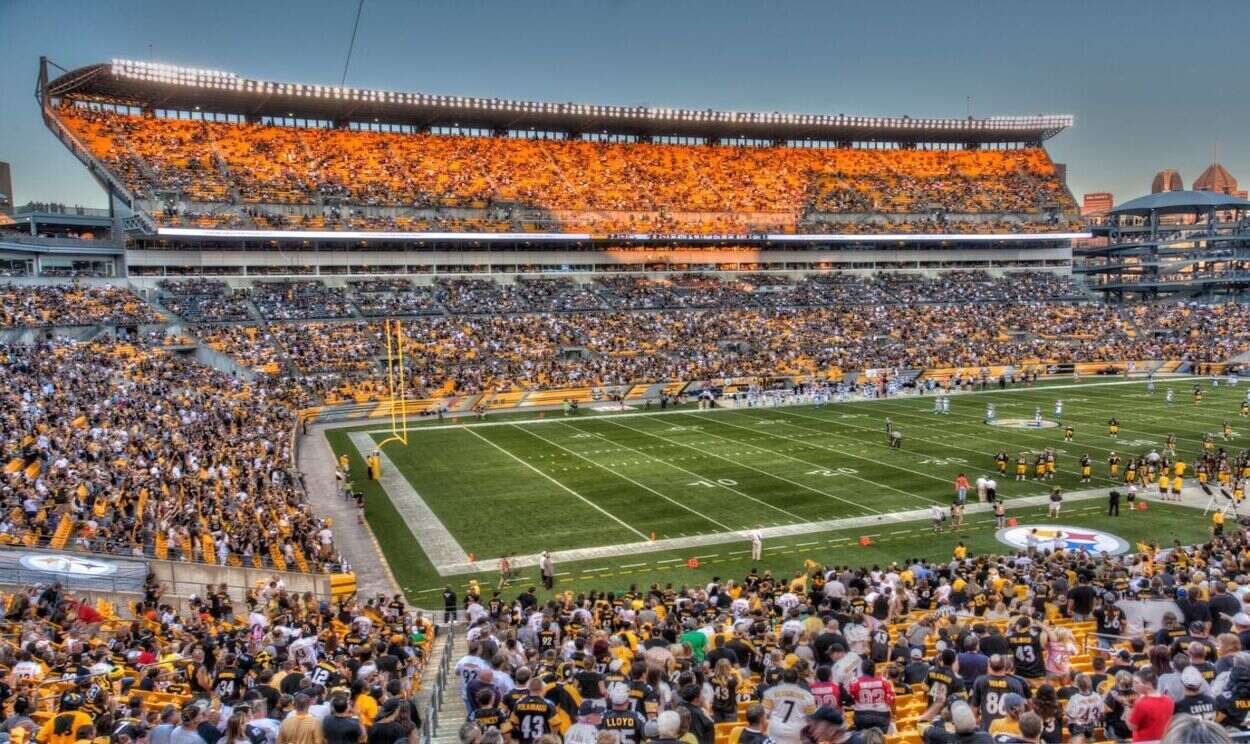 © Matthew Paulson (cc: by-nc-nd)
Interestingly, sports betting and gambling as such have practically always been part of the DNA of the best football league in the world. The two founding fathers of the NFL, Art Rooney and Tim Mara, were gamblers. Rooney bankrolled the Pittsburgh Steelers in their early years with a small fortune he won at Saratoga Race Course. Mara, his best friend, was a bookmaker who bought the New York Giants for an astronomical $500 at the time.
Recently, gambling companies have significantly increased their TV advertising spending. According to EDO, a TV advertising measurement platform, these companies spent $7.4 million on prime-time advertising in the first week of the season. Christopher Halpin, director of strategy and growth for the NFL says it could be as much as $1 billion in the next 10 years for league participants.
Just over three years after the Supreme Court struck down a federal law banning sports gambling in most states, bookmakers were finally able to reach a large number of fans interested in betting. Thanks to revenues from the gambling industry, funds can be allocated for investments in stadium infrastructure.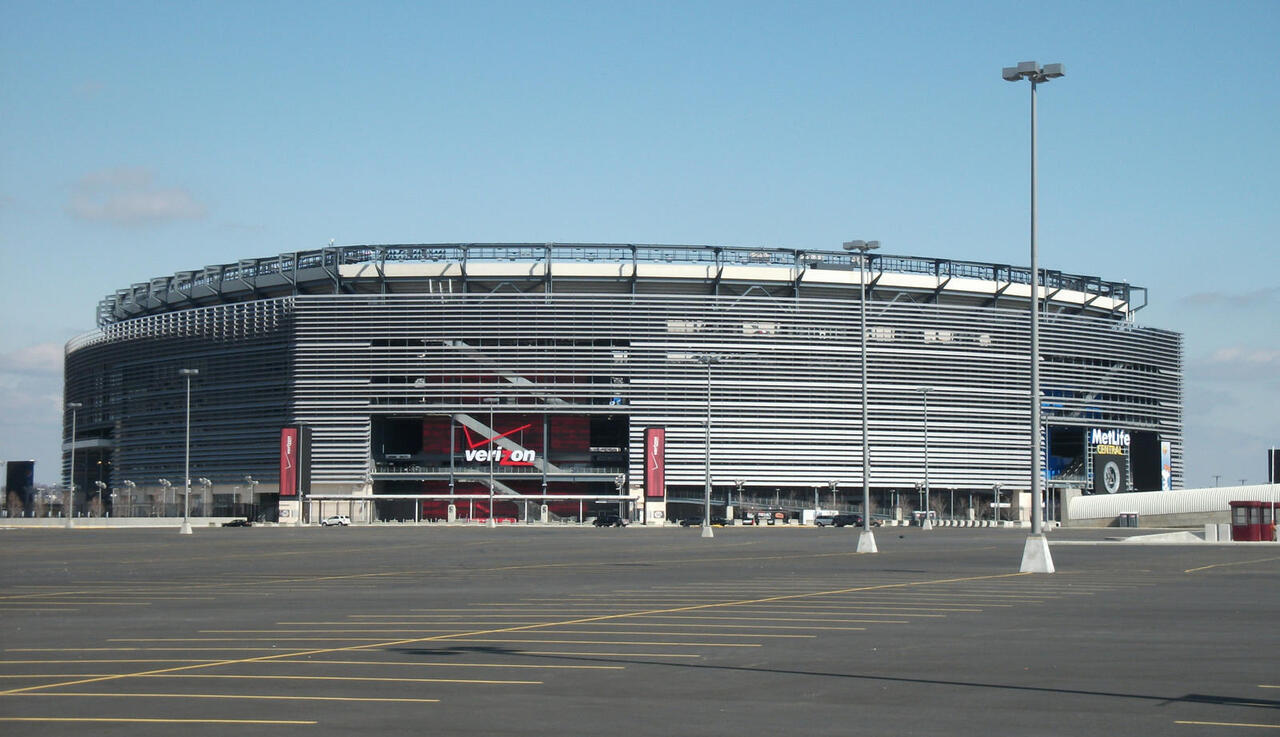 © Doug Kerr (cc: by-sa)
New York has approved online betting and is in the process of determining which operators will be able to offer bets. Sports betting operators continue their efforts to bring their businesses to densely populated states such as California, Texas and Florida.
Not long ago, on September 16, Indianapolis Colts and Caesars Entertainment announced a partnership that will make Caesars Sportsbook a leading sports betting partner and the team's only official casino partner. More clubs are waiting in line to establish similar cooperation.
The league's internal research results also show promise for the gambling industry. The study has shown that among NFL fans aged 21 and over, around 20 percent have bet frequently on sports, mostly young and male.