New design: New El Campín may revive the entire district
source: stadiumdb.com [ŁB]; author: Łukasz Błażewicz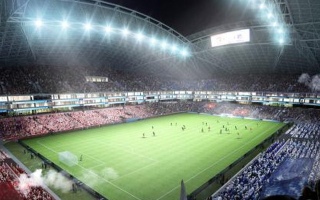 Plans for the new stadium in Bogotá sound pretty impressive, especially as a chance for a significant revival of the neighborhoods. What is more, the revealed proposal implies no reliance on public funding.
Estadio El Campín - named after a camping site it was constructed on - is no longer at its best. Opened in 1938, received a few renovations since, but none of them could be called as revolutionary as the recently presented one. The proposal put forward by CDEC SAS consortium is a hope for a radical change not only for the El Campín itself but for the entire district.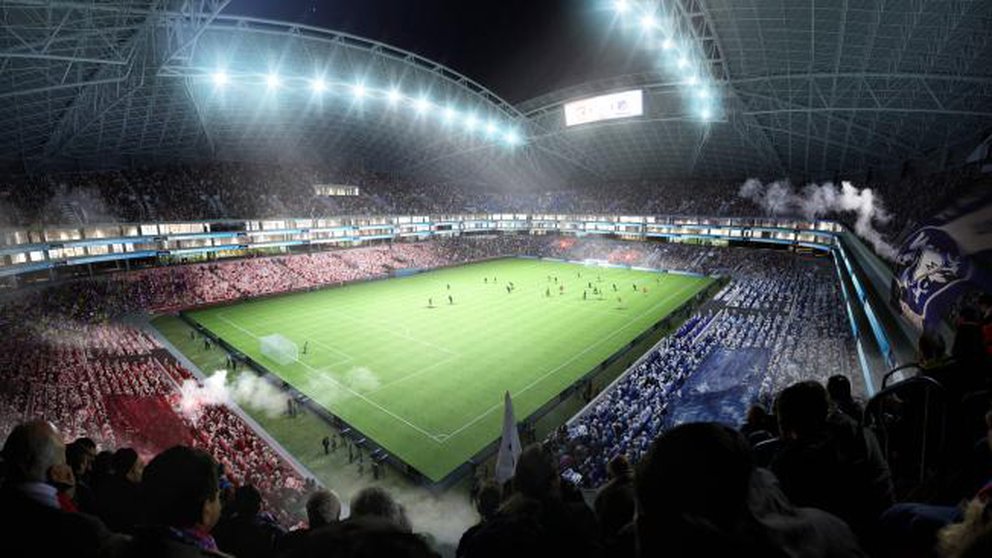 © CDEC SAS
The project assumes a construction of a new 45,000 seater in place of the existing one. The groundbreaking (planned for 2023) is expected to kick off a step-by-step process of replacing the old stands with brand new ones.
The rationale behind the iterative approach is to avoid shutting the ground down entirely at any point. The freshly-designed stadium is an impressive two-tier construction with retractable roof, two floors of skyboxes, and estimated cost of 280 million dollars.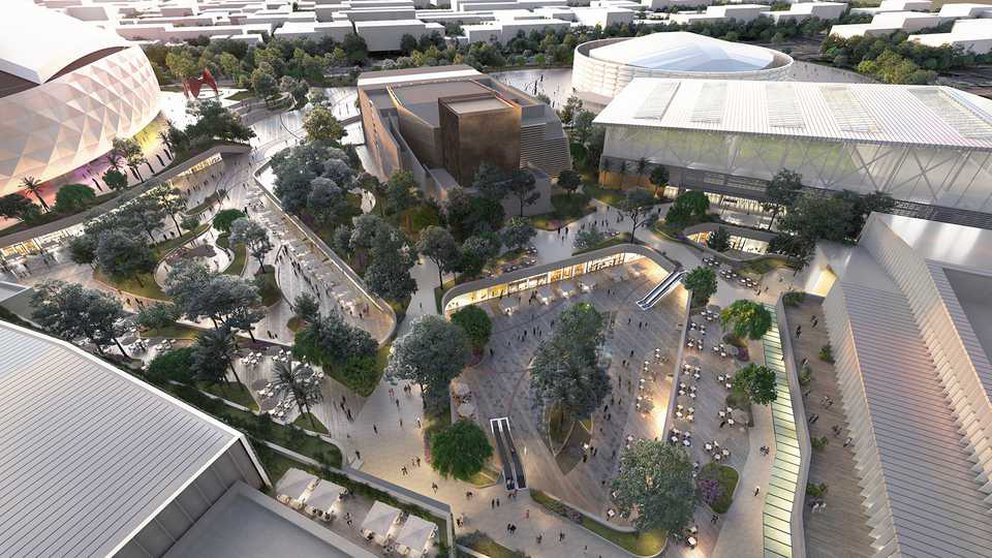 © CDEC SAS
The renovation plans are not limited to the stadium, though, as the revival of its surroundings are at the heart of the whole project. The proposal consists of a mix of cultural, commercial and sport facilities.
A hotel, an auditorium for 2,500 people (as a home of the Bogotá Philharmonic Orchestra), swimming pools, tennis courts and a skating rink - just to begin with. On top of that - shopping facilities, restaurants, office and co-working spaces, accompanied by welcoming green areas and a dedicated bike path. All that supported by a vastly enlarged parking lot, designed with not only cars but also motorcycles and bikes in mind.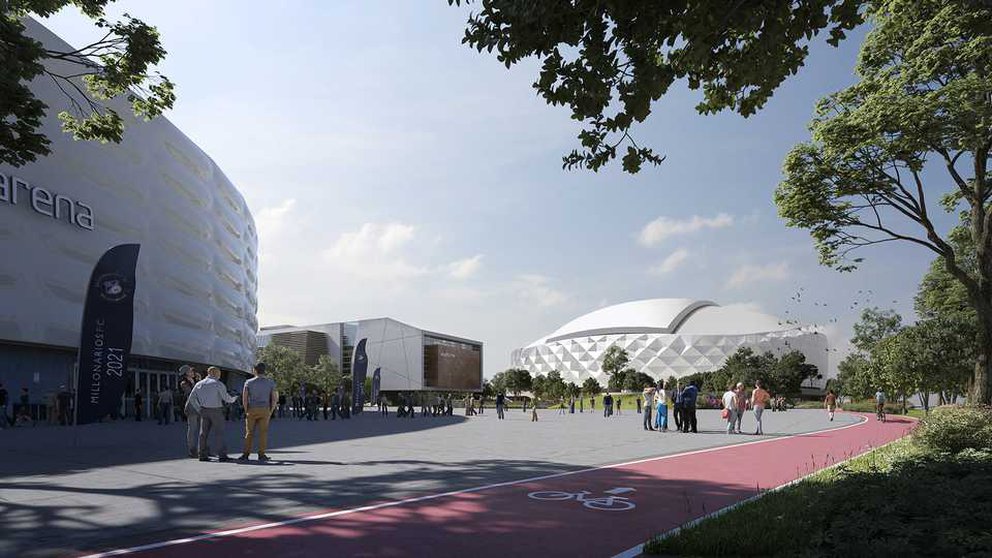 © CDEC SAS
It is worth noting that the offer presented by CDEC SAS assumes no public funding. The burden of the design, financing and construction of the new El Campín would be on the private side of the equation.
In exchange, the consortium expects a 30-year right to exclusively capitalize on the whole undertaking. After that period, the Estadio El Campín and the surrounding facilities would be handed over to the Bogotá district.
Author: Łukasz Błażewicz