Ethiopia: CAF suspends Bahir Dar International Stadium
source: StadiumDB.com [KT]; author: Karol Tatar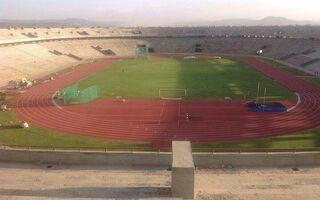 Ethiopia will host Ghana at a neutral venue as the Confederation of African Football has held off Bahir Dar International Stadium due to numerous flaws.
Not so long ago, the venue hosted Ethiopia's national team matches, but recently CAF has banned Bahir Dar Stadium from organising international games. This rule applies to World Cup qualifiers, CAF African Champions League and Confederations Cup.
Before the verdict was reached, CAF representatives from the licensing department checked the stadium in terms of basic organisational requirements. According to the assessment, the arena failed to meet at least seven criteria. Problems were found in VIP areas, media centers and training facilities. Low-standard medical rooms also contributed to the ban.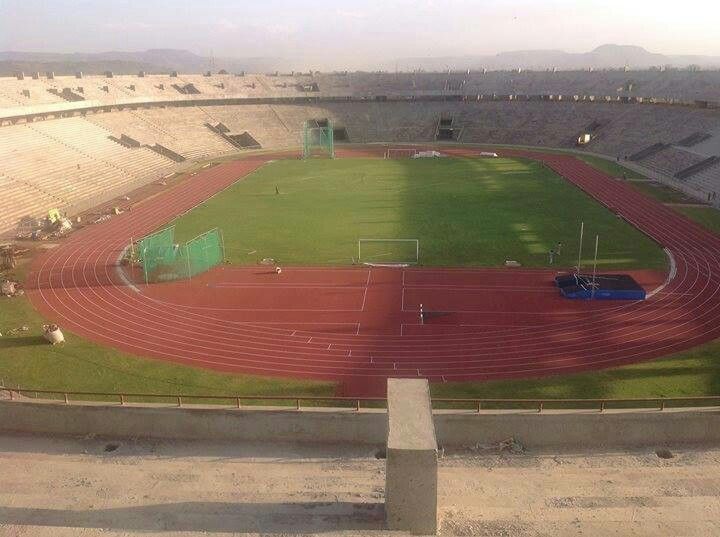 © Ivana Roig
The next home match of the national side as part of the World Cup qualifiers will be played against Ghana (November 11, 2021). The federation was given the opportunity to submit an alternative stadium to the competition. However, rumours were spread that the game would be taking place on another opponent's territory.
What's more, the Ethiopian Football Association (EFF) has submitted a formal request to three partners, including Zimbabwe, South Africa and Kenyan Football Federation with Nyayo National Stadium, asking them to organise a match. All three countries have agreed to host the game.
© FIFA TV
According to the 2022 FIFA World Cup qualification's schedule, the Ethiopian national team is to travel to Zimbabwe for the final game (on 14th November 2021). For the reasons of logistics and cutting travel expenses, EFF has decided to play the match in South Africa, which borders Zimbabwe. The replacement venue - Orlando Stadium in Johannesburg - has been approved by the Confederation of African Football (CAF).
Bahir Dar International Stadium is an unfinished multi-purpose stadium in Bahir Dar, one of the leading tourist destinations in Ethiopia. It is used mostly for football. Up to date, the venue has a capacity of 60,000, and currently is the largest ground in the country. It is not possible to use the full potential of such an arena due to the partial lack of seats, roofing and other amenities such as concessions and toilets.
Author: Karol Tatar


© Stadium Management South Africa