England: Stadium in Southend awaiting approval
source: StadiumDB.com [TS]; author: Tomasz Sobura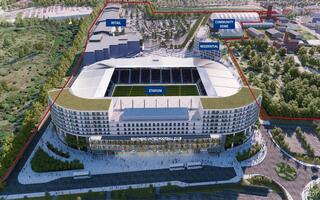 The need to build a new ground has been talked about in this coastal town for at least several years. The club's infrastructure plans are slowly moving forward. It looks like everything will be decided early next year.
On October 25, the City Council's Development Control Committee is to discuss Southend United's plans to erect a new venue. The club would like to create a facility at Fosset Farm and transform the area of the present stadium into a housing estate.
Both parts of the project are recommended to be delegated for approval by the council's director of planning. But this is not the end of the paperwork, as the next step is the approval of the above-mentioned scheme by the Secretary of State.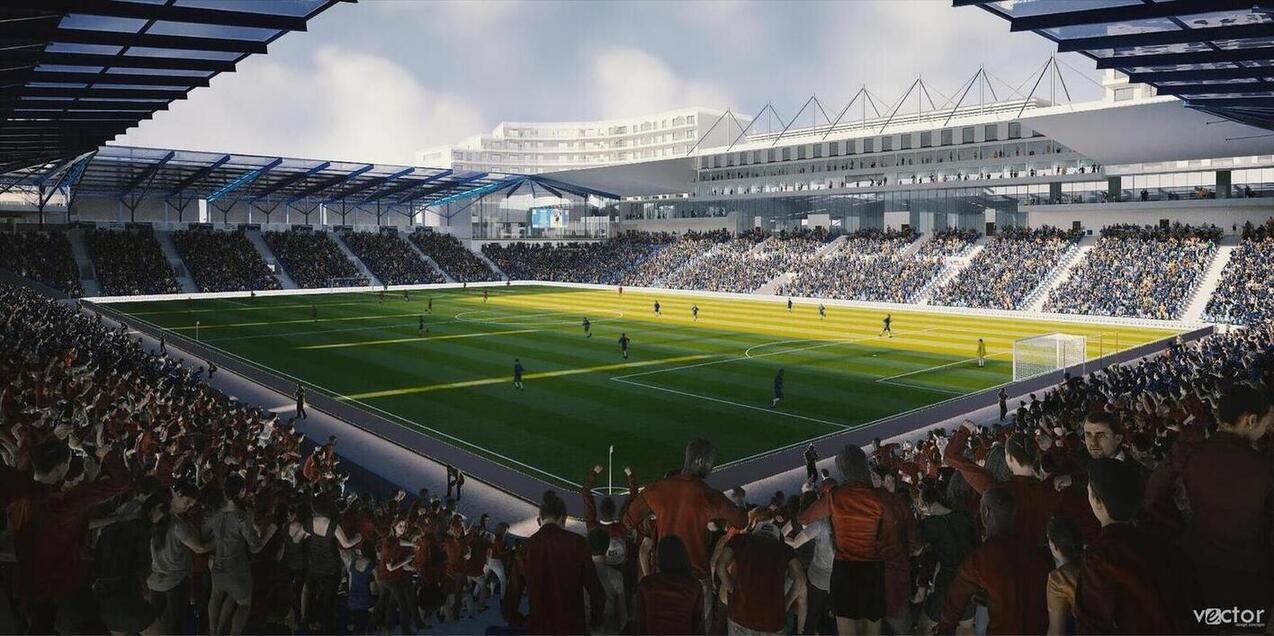 © Southend United FC
This must be done before January 31, 2022, otherwise the scheme will be rejected. The Shrimpers have been planning to build a modern 21,000-seater for at least four years. This is quite a large stadium for a team that is currently playing at the fifth tier of English football. Moreover, the side is not doing very well there, to put it mildly.
The construction of the arena will most likely be carried out in phases. In addition to the stadium, the club is planning to create a hotel with 107 rooms, which would be located at the back of the north stand. In the corners of the aforementioned stand, it was decided to build affordable apartments, of which there will be 182.
In total, over 800 new flats are to be built in the area of the new stadium and its proximate vicinity. Following the demolition of Root Hall, nine blocks ranging from two to eight storeys high will be constructed to provide further 502 housing units. As for the amenities at the new ground, a club shop, restaurant and conference space are planned.

Author: Tomasz Sobura