London: QPR not giving up on new stadium
source: StadiumDB.com [TS]; author: Tomasz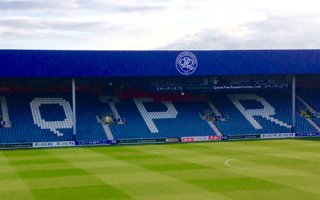 Rangers have been planning to build a new ground for several years, preferably in a place that would ensure that the club stays in the area of its origin. The fate of the stadium seems to be in the hands of the local council.
Kiyan Prince Foundation Stadium is too small for QPR and cannot be expanded due to lack of space in the vicinity. As a result, the club's management is considering the construction of a new facility on the site belonging to Linford Christie Outdoor Sports Centre.
The situation is very tense as Queens Park Rangers have not made an offer to buy the land on which the new venue is to be located. Moreover, the Labor-led Hammersmith & Fulham Council will not necessarily be willing to give the green light to land transfer to a private investor-managed club.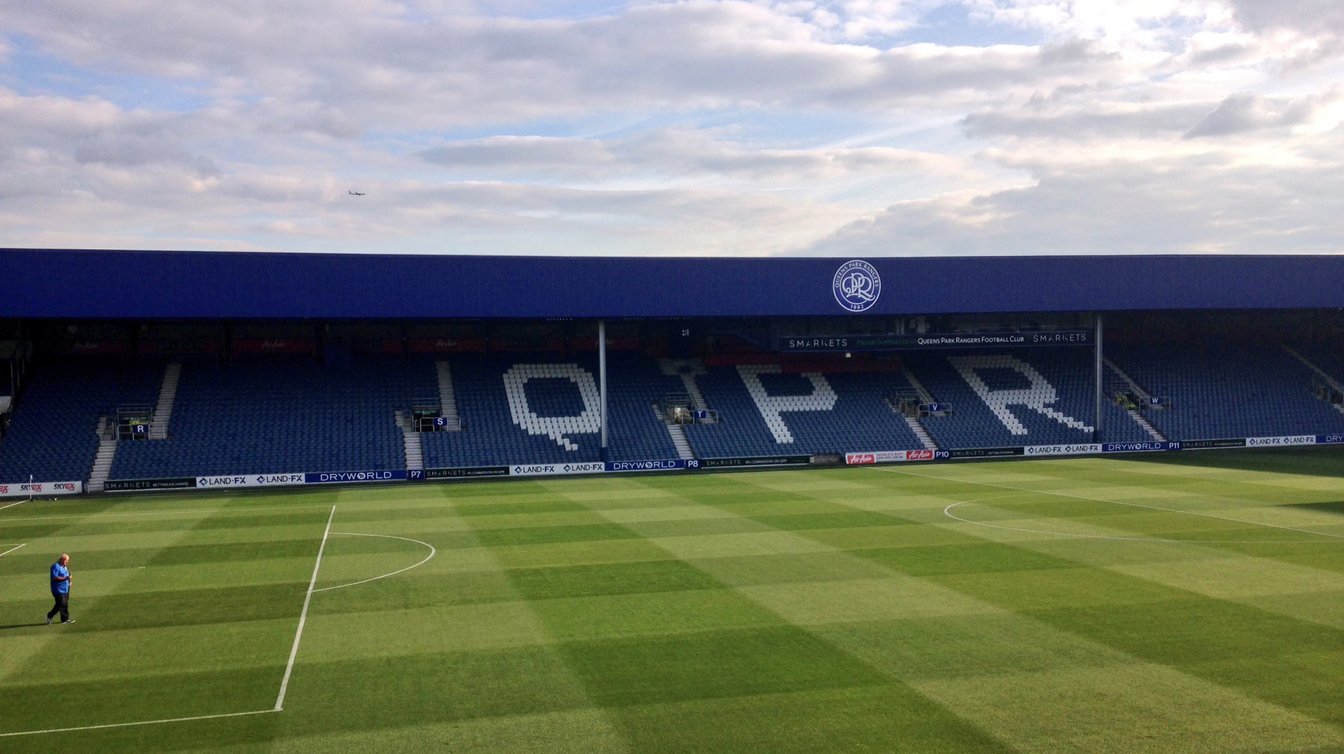 © Zakarie Faibis
Rangers CEO Lee Hoos believes that whether the facility will be built depends entirely on the local council. He also thinks that the transfer of land to QPR would be beneficial for both the council and the club.
The Hammersmith & Fulham Council would not have to bear the cost of maintaining Linford Christie Stadium (LCS) and Rangers could eventually start earning a full year on commercial space that they would finally have somewhere to create.
A ray of hope for QPR is the outcome of public consultation on the future of LCS. In June 2020, the Hammersmith & Fulham Council published results of the survey, in which the option favouring the revamp of LCS or its thorough reconstruction won.
As many as 81% of the participants were in favour of it. The council, in collaboration with another entity, could revitalise the area and this theoretically paves the way to a 30,000-seater stadium for Rangers.
The site of the current facility could be sold for residential construction, however, the revenues will not fully cover the costs of erecting new ground. The stadium planning process is very tedious. In addition to QPR and the Council, the Ministry of Defense and QPR in the Community Trust are involved.
Author: Tomasz Sobura