Liverpool: Anfield Road expansion about to start!
source: StadiumDB.com [MK]; author: michał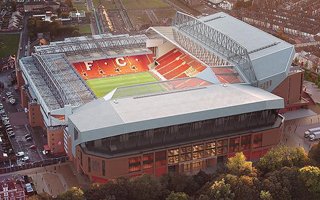 Groundbreaking ceremony will take place within the next few days. Less than two years later, Anfield's capacity will reach 61,000 thanks to the new, large Anfield Road Stand.
On June 15 it was confirmed that Liverpool FC have the green light to further expand Anfield. After the expansion of the Main Stand in 2014-16, now it's time for Anfield Road Stand. Earlier today, The Reds have confirmed that groundbreaking on the new structure will take place next week. While the ceremony is important, actual enabling works began already after the 2020/21 season.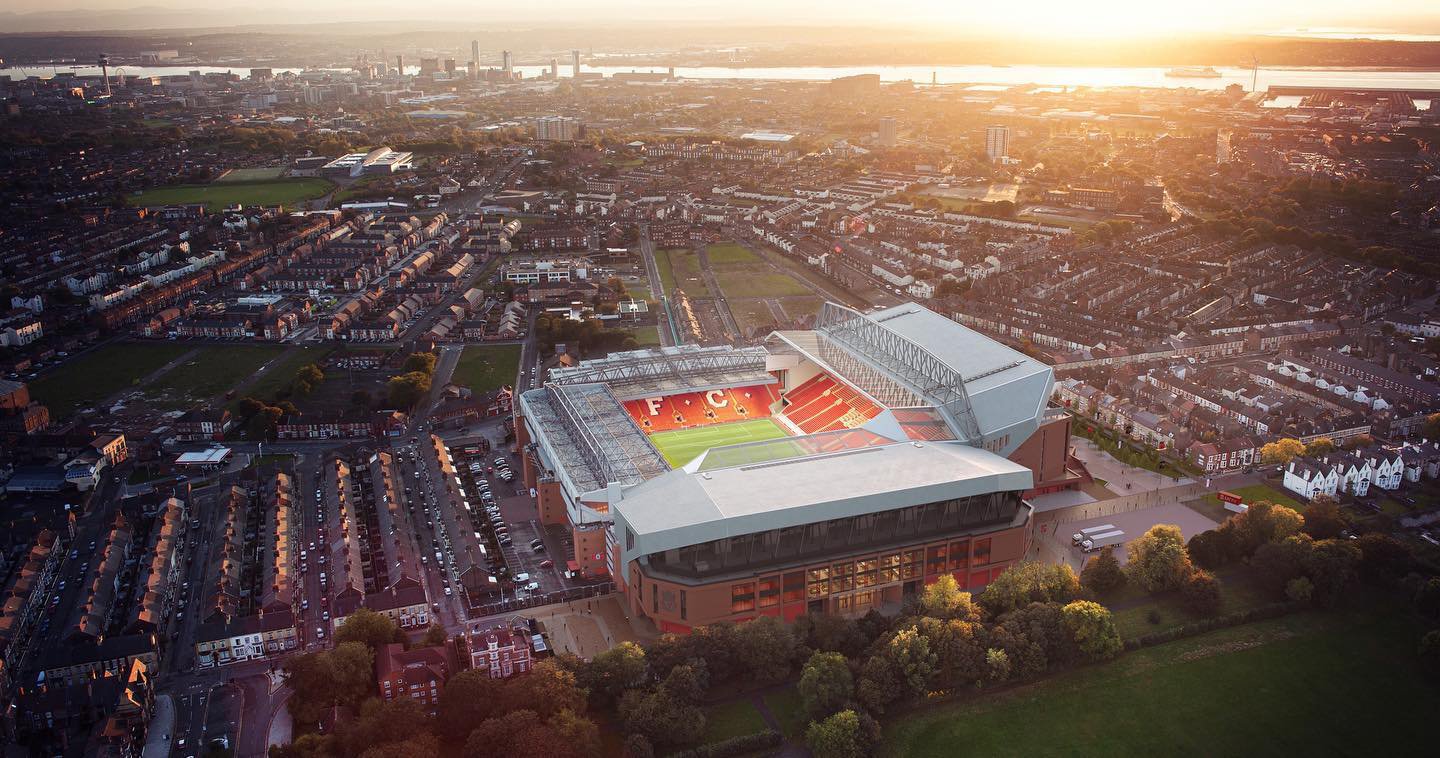 © Liverpool FC
The goal is to outgrow local rivals (Everton is building a brand new ground, after all), while keeping up with the top-earning London clubs. In capacity terms, the expansion will add some 7,000 new seats, both regular and premium ones. This should allow Anfield to reach 61,000 after completion.
The capacity increase is one aspect, another is the massive growth of floor space. With new hospitality and catering options, fans are expected to spend more on matchdays, boosting revenue further. Wide concourses with high ceilings will come as a nice change for what is now a rather dark and compact grandstand.
Significant changes are also expected outside. Initially, Liverpool FC suggested closing off Anfield Road entirely. However, during consultation it was decided that the road will simply be rerouted to go around the stand, slightly touching onto Stanley Park. The park itself will receive new gates, while areas around the expanded stand will house additional retail uses on matchday, as well as hosting the TV equipment.
Crucially, no supporters will be left out during reconstruction. The existing Anfield Road Stand will be retained, while its second tier and new roof will be built behind it. Only once complete, the two structures will be connected, combining new and old.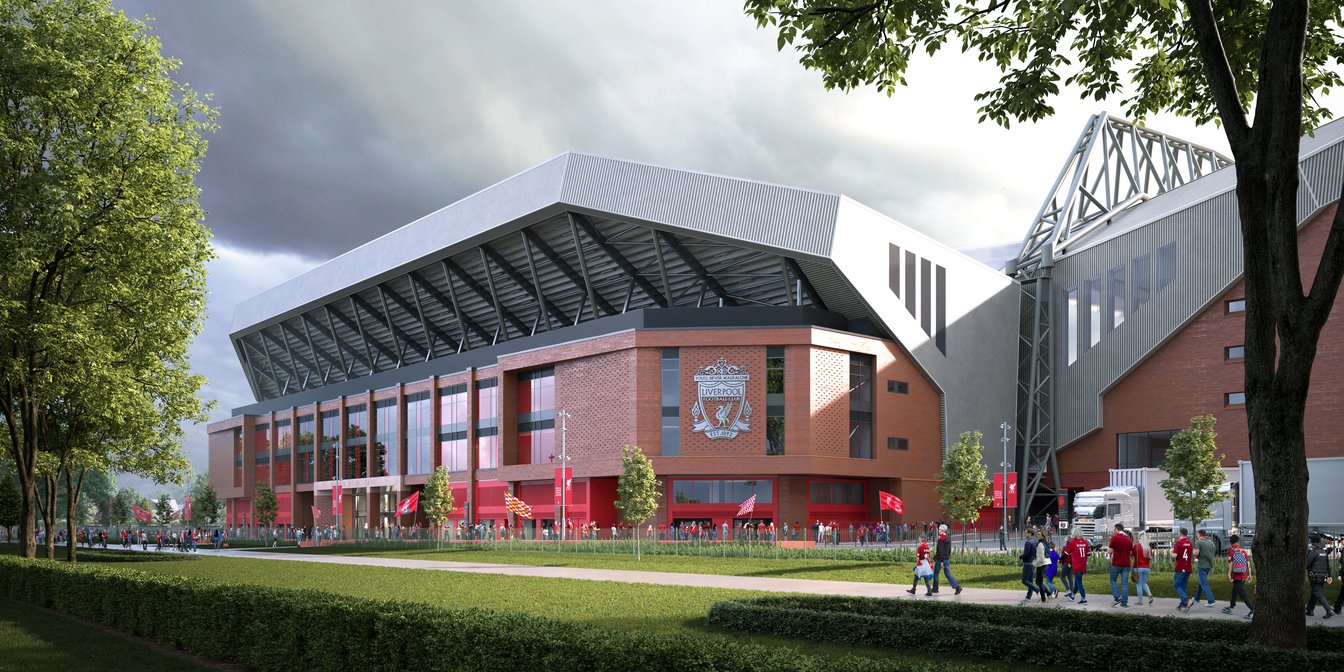 © Liverpool FC
While season ticket holders have to be prepared to face some inconvenience, no loss in capacity is a win for them, just as it was during the Main Stand's expansion.
Today it's expected that the £60-million (€70m) process will take less than 2 full seasons, ending soon enough to welcome fans for the 2023/24 campaign.
Author: Michał Karaś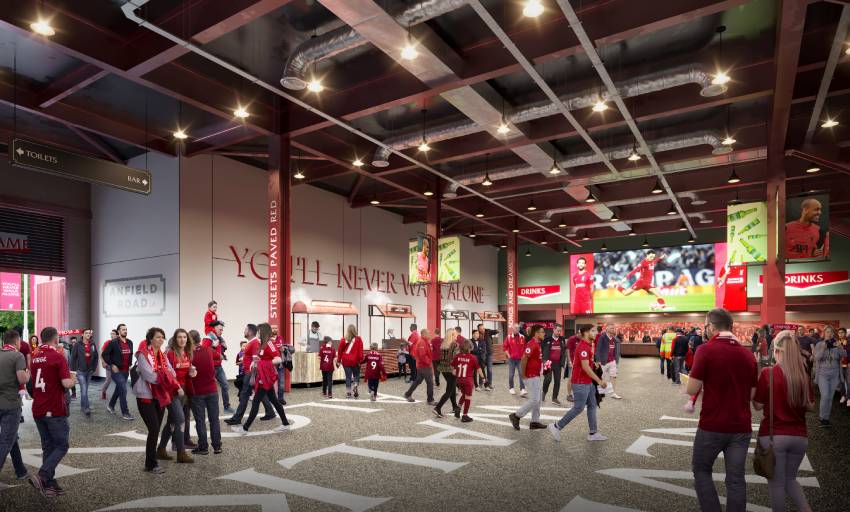 © Liverpool FC