IPL 2021: Fans Return to Stadiums in Limited Capacity
source: StadiumDB.com; author: michał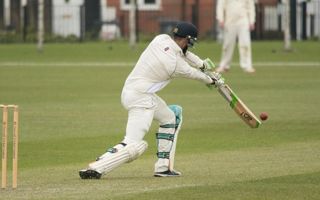 The news Indian Premier League (IPL) fans have all been waiting for: fans are finally returning to watch matches live at the stadium.
The league resumed in the United Arab Emirates, with the Mumbai Indians battling it out against the Chennai Super Kings. Such a relief after such a long period of waiting. The last time fans were allowed in stadiums was in 2019, with the entirety of the last season played without crowds.
The first game back took place at the Dubai International Cricket Stadium on September 19, with a limited number of spectators allowed in the stadium. Suspended since May, the league's 14th season will also feature matches at Abu Dhabi and Sharjah. In total, Dubai will host 13 IPL matches.
Whilst the league has not specified the exact numbers of spectators allowed at each game, inside sources speculate that it will be approximately 50% of maximum capacity. But considering fans have not been allowed to watch live for almost two years, expect the raucous noise of a full crowd.
This cautious crowd limit approach allows for maintaining social distancing protocols, as well as UAE government regulations. Both the league and the UAE government have been working together to ensure a safe and smooth return of IPL action, with a 46-page health protocol to guide the league to ensure a safe return to cricket action.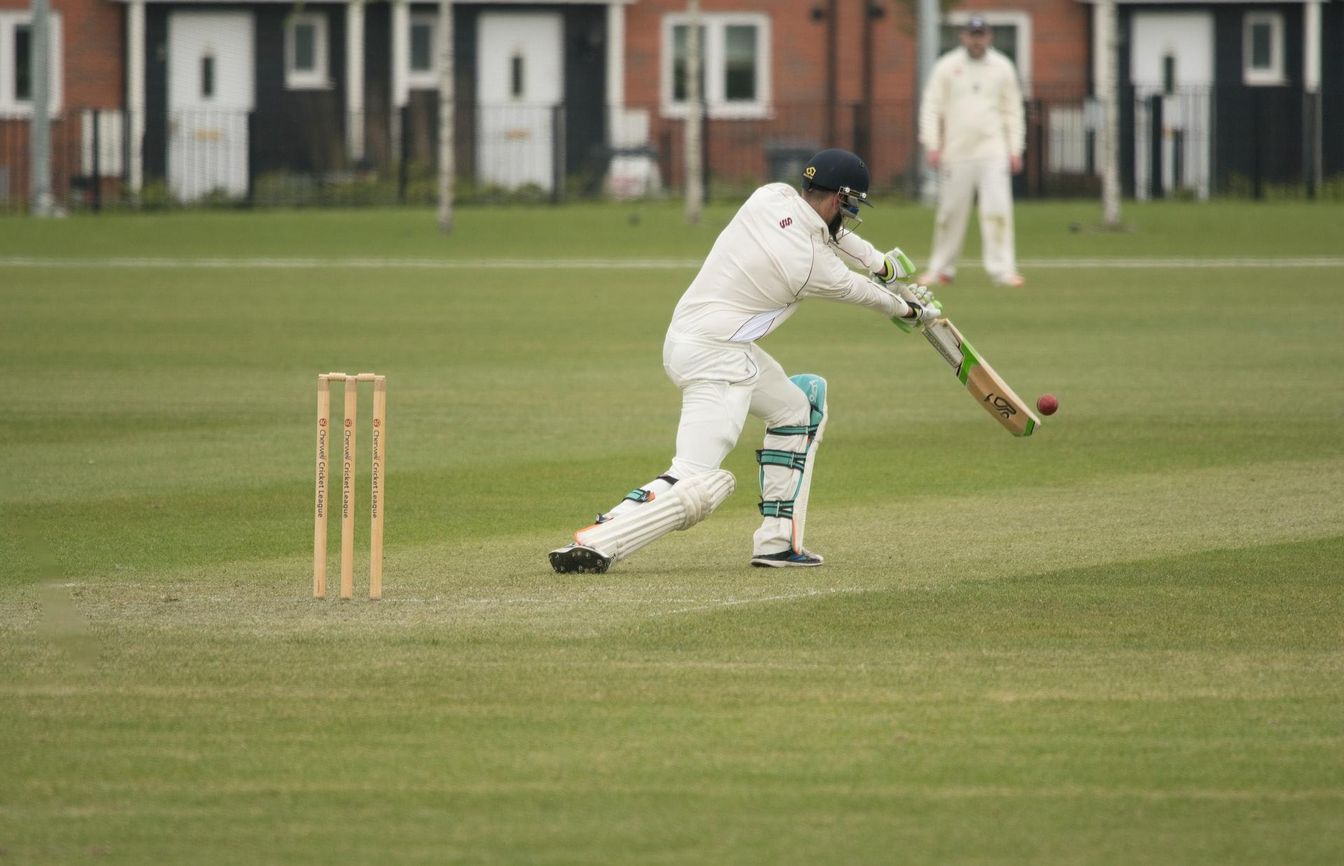 Where Did We Leave Things?
It's been a few months since IPL cricketers last played a professional match, so you may need a little refresher of where things stand. Currently, the Delhi Captains are top of the table, with 12 points. The Chennai Super Kings and Royal Challengers Bangalore follow closely with 10 each, while defending champions Mumbai Indians lag behind with a disappointing 8 points.
There's still everything to play for, however. Considering teams have had several months off, it's difficult to say where each stands. The Chennai Super Kings were on a run before the break, having won 4 out of 5; will they be able to resume their good form?
2021 IPL Predictions
Almost better than watching the league season itself unfold: predictions. We all love having a drink with friends and pretending we know what we're talking about, telling the others just how sure you are about how the season will go. Rarely comes true; but it's still fun, right?
The Royal Challengers Bangalore have full confidence that they can reach the top of the table, with Yuzvendra Chahal telling local media he feels 'pumped' about his team's chances. With a run of five wins out of seven, 10 points in total, and a game in hand, things certainly look good.
The defending champions are currently sitting fourth, but that doesn't necessarily say much: the side isn't known for starting strongly, and often does the bulk of their winning towards the end of the season. Can they do the same again?
Another aspect that may affect teams is depth. With Covid-19 throwing a potential spanner in the works, teams that are a little thin on the ground may struggle. Something similar happened in the English Premier League, where Arsenal suddenly found themselves missing three starting players for testing positive for the virus. The result? 2-0 against Brentford, a newly promoted side.
And what do the experts predict? Former Indian superstar cricketer Aakash Chopra was recently asked what his thoughts were on the IPL, and he has two teams clearly in mind: he's predicting a MI v CSK final.
Ultimately, no one really knows what's going to happen. Not even the so-called 'experts'. The prediction of the regular fan is worth just as much. That's why the betting market is so popular; we just love being part of the action. And, as we can learn on Asiabet, putting a wager on cricket is particularly popular in India, as this is one of the country's most favorite sports where betting guides help punters find the best local and international bookies. Besides cricket, platforms like this are one of the definite go-to options for punters to learn everything about general sports betting tips and strategies.
Anything Can Happen
This is probably the year that you may as well pick a winner at random. There are far too many variables to predict the results accurately. Injuries due to a crowded playing calendar, self-isolation due to a sudden outbreak, the return of crowds, playing away from the usual stadium; there's so much to think about that's not usually part of the formula.
Let's just say this: it's not an easy year to be part of the team that sets up the odds for bookies. It's going to be very difficult to predict what will happen. But that only makes things a little more fun than usual. In any case, fans will certainly enjoy the ride more than any other year. Because in 2021, we have to be grateful to witness a little bit of cricket live at the stadium.
Our prediction? We think Chahal's Royal Challengers Bangalore stands a very good chance, being dark horses to eclipse the defending champions and nip them to the title.