Time for Olympic football finals, have you even noticed?
source: StadiumDB.com; author: michał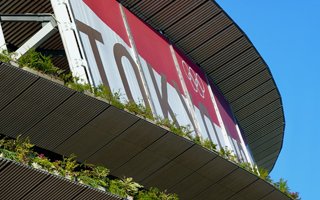 It's been a fascinating tournament across Japanese football stadiums. Sadly, many people don't realise it's nearly over already, as viewership has hit record lows across the west.
Even with the National Stadium in Tokyo standing empty on opening night of the Olympics, the even was by far the most watched across Japan in years. As many as 70 million Japanese tuned into the event. It's a number just as surprising as it is impressive. After all, in several pre-Olympics polls, Japanese citizens suggested they were against holding the mega event in the first place.
But outside Japan, the tournament's ratings are lower than expected, even given the unique circumstances of hosting during a pandemic. In fact, even the final phase of both women's and men's football finals didn't grab everyone's attention. Sure, diehards might be browsing NetBet Sport or another platform to bet on the winners, but viewership is far lower than during previous Olympics.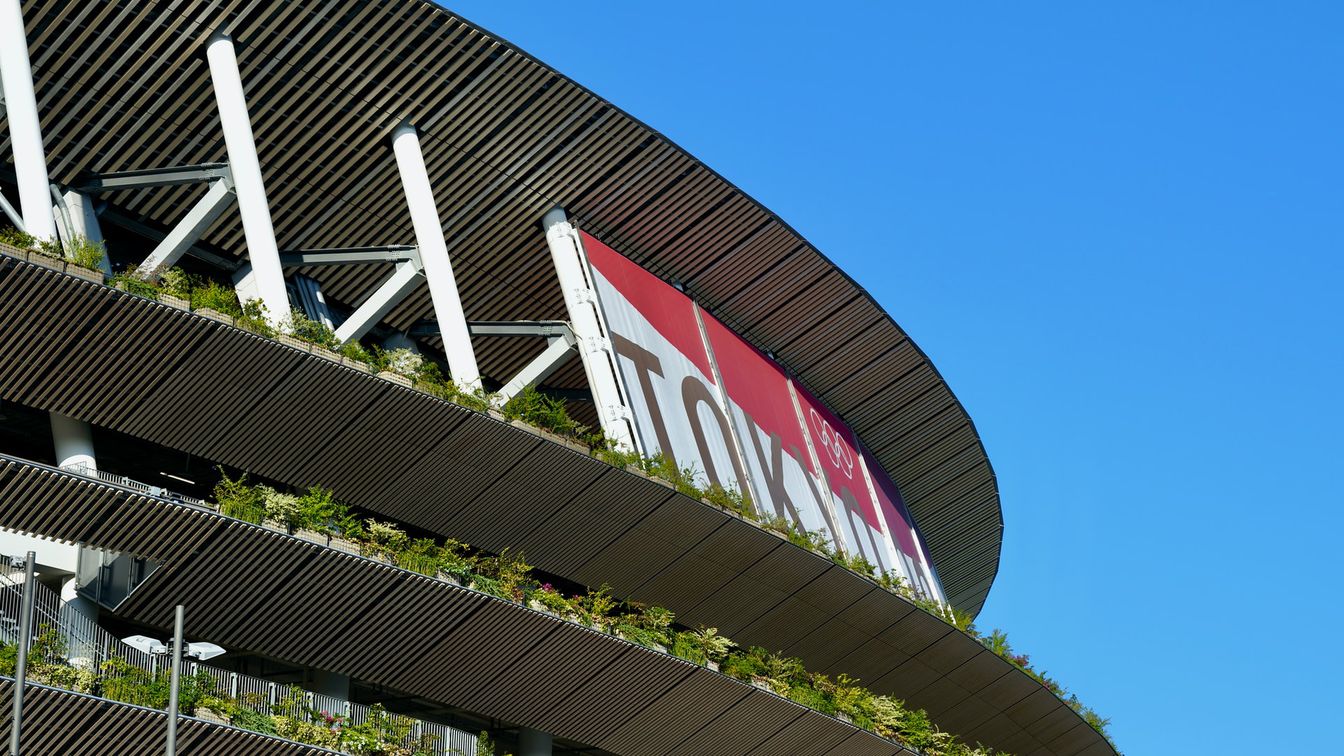 © K. K. Yam Amot
Now that the US women's national team was knocked out by Canada before reaching the final, one can expect even worse ratings in USA, where this year's Olympics has been the worst in decades in terms of interest. The opening ceremony enjoyed just 16.9 million viewers, the lowest figure in 33 years. Even at peak, viewership is down drastically if compared to the 2016 Olympics in Rio and the 2012 Olympics in London.
It's not just the US, also in Europe figures are down significantly. Audience of the opening ceremony in Germany was down 73% even when compared to the Beijing Olympics, broadcast at the same time. Britain's BBC saw a decrease of nearly 40% compared to 2016, in France the viewership fell under a million, though it wasn't a significant drop from 2016 (17%). Back in Japan there are far more viewers than usually, viewership is also up in Australia, by roughly a fifth.
Why is the interest so low? First, the circumstances are truly unique. It's not just about the COVID-19 pandemic because most of the analysed markets are seeing life nearly back to normal today. But this year's Olympics are far more restricted than ever before, particularly because of the late decision to not allow even Japanese spectators inside most venues. With a handful of people on site, it's hard to maintain a festive atmosphere and convince viewers that it's a grand event.
But the decline in western interest might not be as big a problem as we think. As implied before, time zones are a major factor and fewer events are watched live in the west. But, perhaps most importantly, TV ratings are no longer a fully reliable measure of attention and interest. With social media and streaming platforms changing the image of media consumption, it might be even more about adjusting the format of Olympics content to meet the changing market reality.