State Farm Stadium to get a retail sportsbook in a year
source: StadiumDB.com; author: michał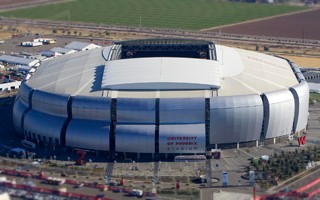 Arizona Cardinals will be one of the first few NFL teams to have actual land-based sports betting facility within their stadium. It's expected to be built within a year, following a fresh deal.
The landscape of sports betting in the US is changing nearly every week, it seems. One by one, states are adopting far looser laws to encourage gambling as a form of entertainment. With such services available online anyway, it seems to make sense that sate authorities want to get at least part of that revenue and grab some control of the growing market.
Arizona is a great example of that. As of today, residents are only allowed to use online platforms like PowerPlay, whether they're up for casino games or sports betting. Other forms are still illegal, however we're in the very last days of such conditions. The legal situation is changing since governor Doug Doucey signed new law on April 15.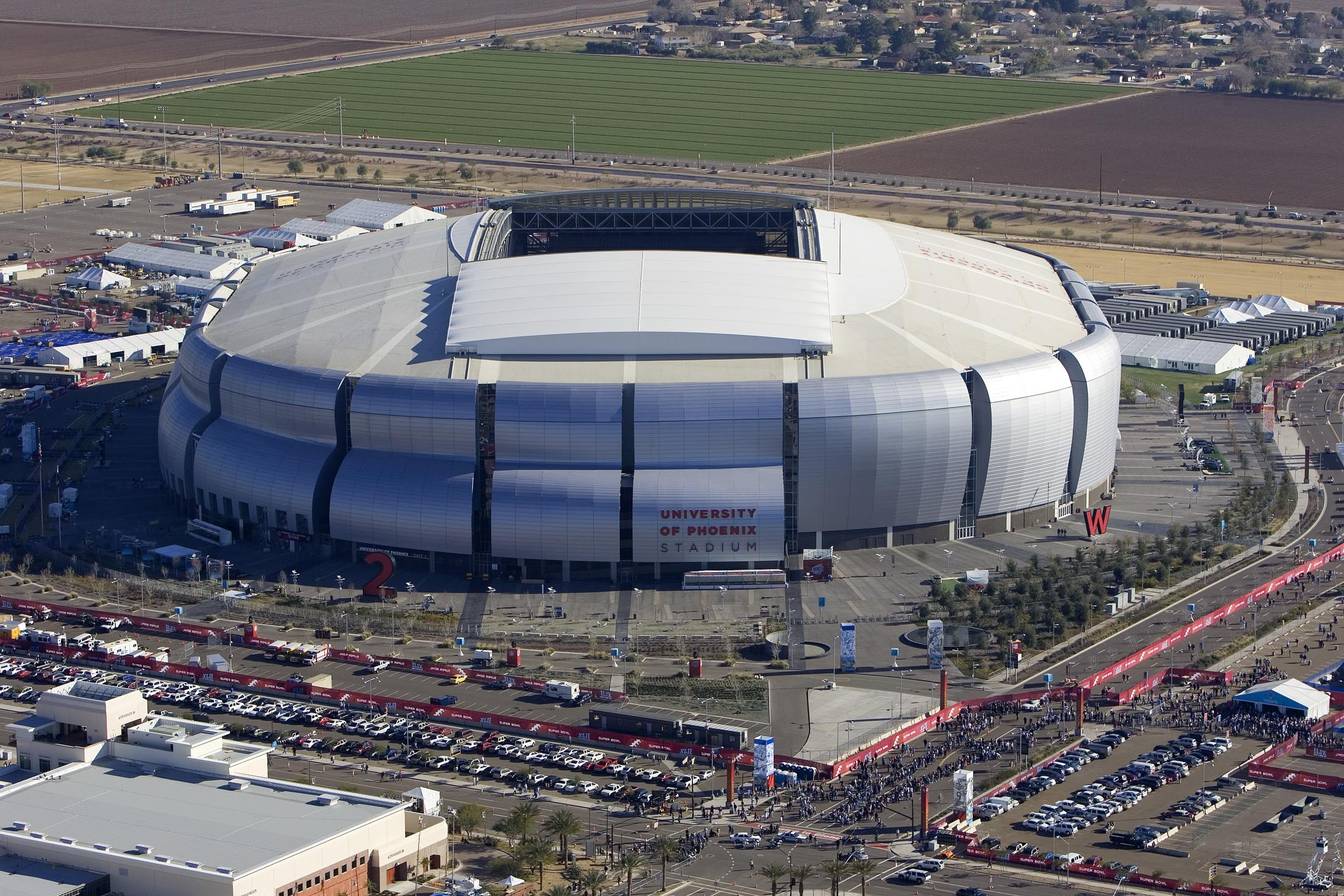 That law, envisioning a total of 20 main gambling licences (10 associated with sports teams and 10 with native tribes) and 10 limited licences outside tribal land, is now coming into force and new gambling licences are being awarded. As part of that push, Arizona Cardinals have signed a rather unique partnership, which will see a retail sportsbook created for fans, along with team-affiliated mobile betting/gambling solutions.
This agreement will make State Farm Stadium in Glendale one of the first across NFL to have a retail sportsbook within its premises, one of four planned across Arizona by Gila River Indian Community Resorts and Casinos.
Because the deal has just been reached and structural changes take time, it's expected the new amenities will be available for the 2022 season, next summer. As for the mobile part of the project, it will see implementation immediately, as the law permits launch and marketing on August 28.
As of today, no other NFL team has confirmed having a retail sportsbook within its premises. However, since opening is planned 12 months from now, there still might be a different franchise able to challenge the announcement and claim the title of first one to have retail betting indoors.
After all, since the game-changing Supreme Court decision in 2018, the league and its members have gone full circle. From wanting to have nothing in common with gambling, they're now looking at prospective partners to team up with. As of now, legislation allowing sports betting in one form or another (usually limited number of licenses) has been passed by 29 states and the District of Columbia.