Peterborough: More details on new stadium
source: własne [TS]; author: Tomasz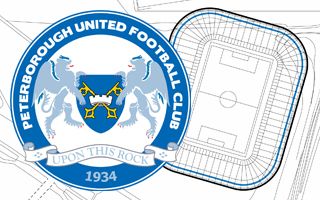 Work on the new ground is tedious, but it is slowly moving forward. The club has just submitted planning documents for Embankment Stadium to the city council.
Just over 19,000 seats to start
More facts on the new venue have emerged after PUFC lodged an Environmental Impact Assessment (EIA) Screening Request. The document shows that the proposed stadium would have a height of up to 23.5 metres and a floor area of approximately 20,500 square metres.
The initial capacity is to be 19,400 with the possibility of adding safe-standing places and two or three extra rows of seats, which will ultimately provide room for 24,000 fans.
Embankment Stadium would be located between the existing athletics track to the north and the river to the south. There is an open green space to the west of the planned ground and A1139 Frank Perkins Parkway to the east. The Posh officials believe that this is the best possible location and the venue itself will take up less space than anywhere else.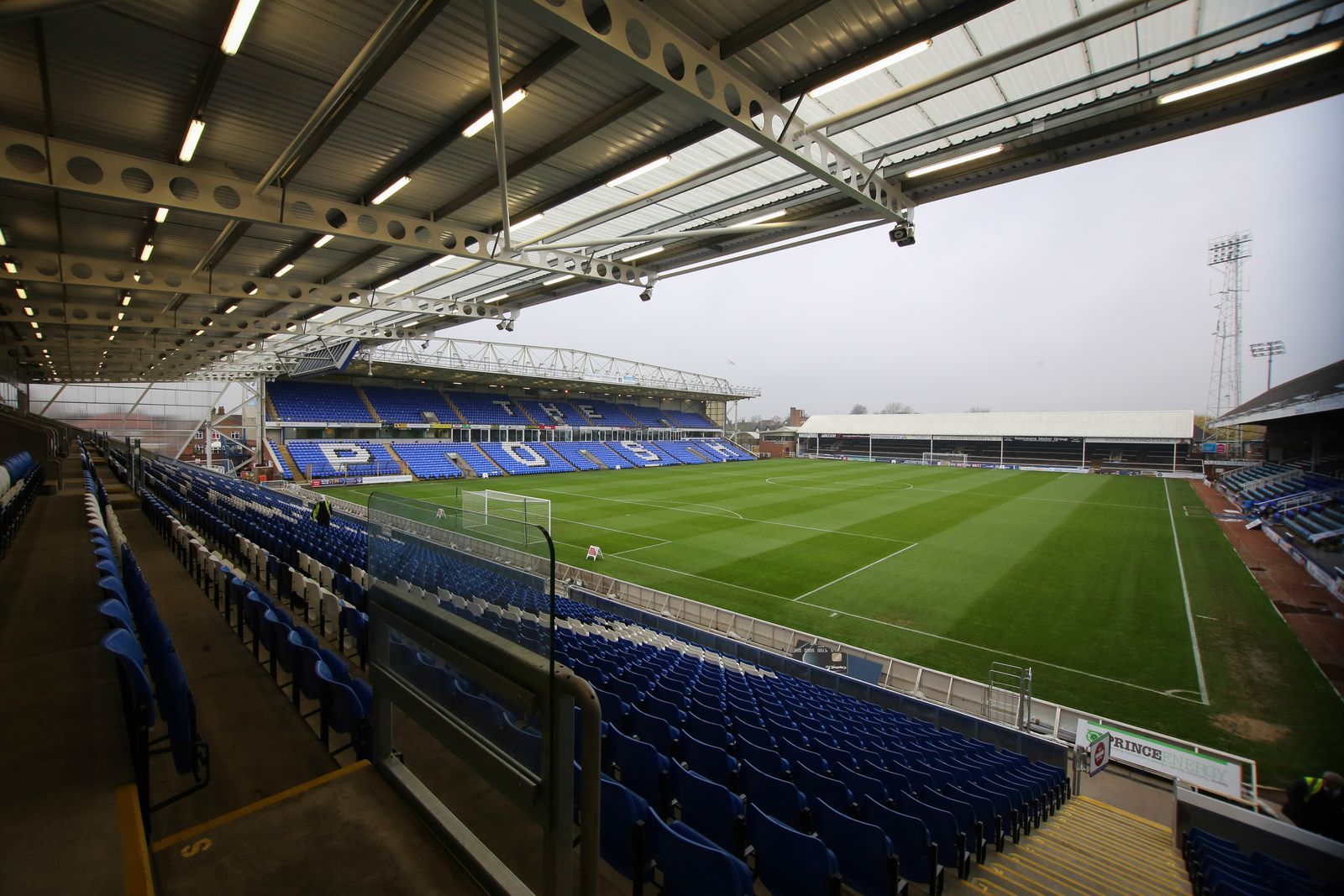 © Peterborough United FC
A new pathway, public plaza and access road extension are sketched out to facilitate traffic around the stadium, athletics track and buildings of Anglia Ruskin University. However, Peterborough United intends to encourage visitors to use public transport. People who choose their own vehicles will be able to use the new Riverside Car Park, which will be significantly expanded.
Public consultations to last over autumn
Public consultations with residents and other stakeholders such as ARU Peterborough, Peterborough United and other organisations are scheduled to take place in the autumn. They will end with the submission of a report to be delivered in early 2022. In August, an independent team of experts was appointed to carry them out. The outcome of their work will be the development of a masterplan for Embankment.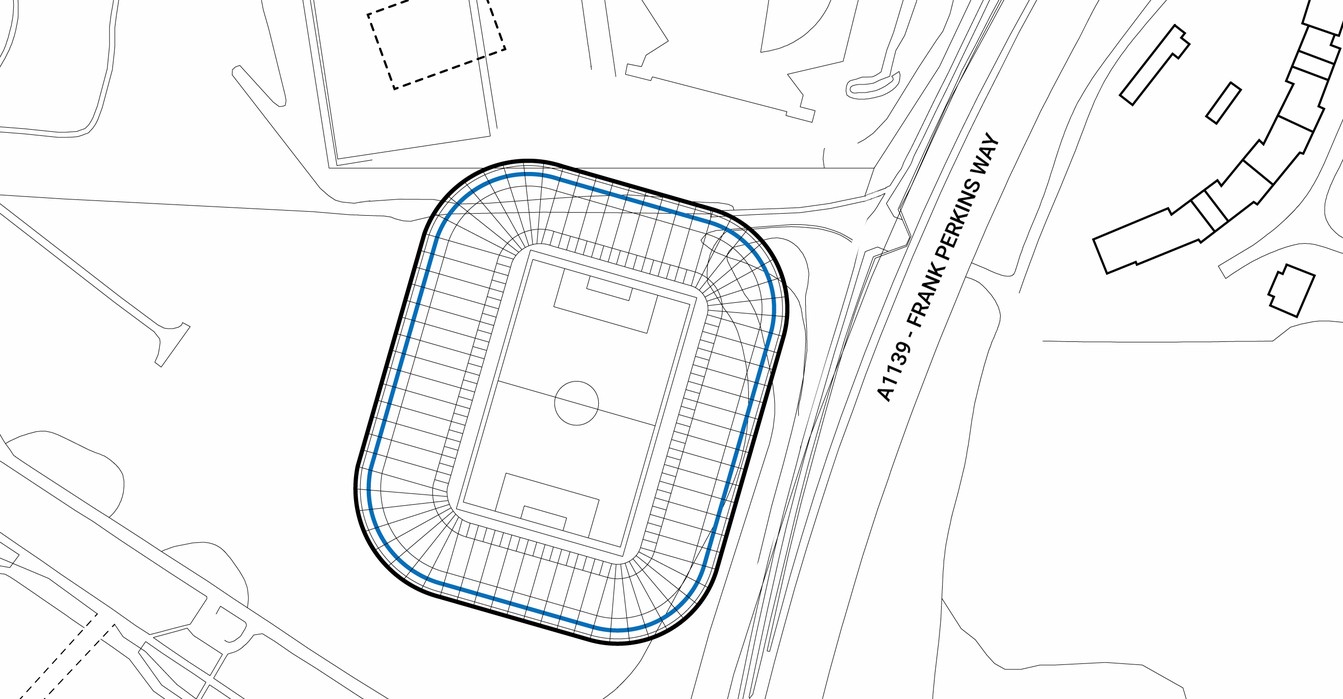 However, the proposed ground still has many opponents, especially activists from the Save Peterborough Embankment facebook page. Their main argument is the concern for green areas that can be degraded by the construction of the stadium. PUFC believes that their opposition is unfounded, given the number of environmental investments the club plans to make.
The Embankment redevelopment is to improve public landscape and provide a range of events throughout the year. Moreover, there will be a small number of offices, a sports bar / café, a media centre to be operational on match days (1,000 square metres), a club shop and a ticket office. Embankment Stadium will be ecological thanks to rainwater harvesting system placed on the roof and the use of renewable energy sources that reduce CO2 emissions.
Author: Tomasz Sobura