Chile: Two year countdown to Pan American Games
source: StadiumDB.com [TS]; author: michał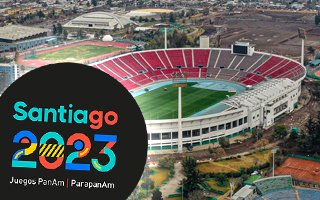 Preparations for the Santiago 2023 are going according to plan. The most important venues are under construction and the others are being renovated.
The 19th Pan American Games will be held from October 20 to November 5, 2023 in Santiago. For the first time, Chile is to host almost 7,000 athletes from 41 countries in 38 disciplines (33 Olympic sports). The main arena of the event will be Estadio Nacional de Chile.
The Chilean government intends to spend $507 million (€433.3 million) on preparations, of which $154 million (€131.6 million) is to be consumed on investments in the Sports Park around the national stadium. 10 high-performance sports facilities will be built to host competitions in the capital.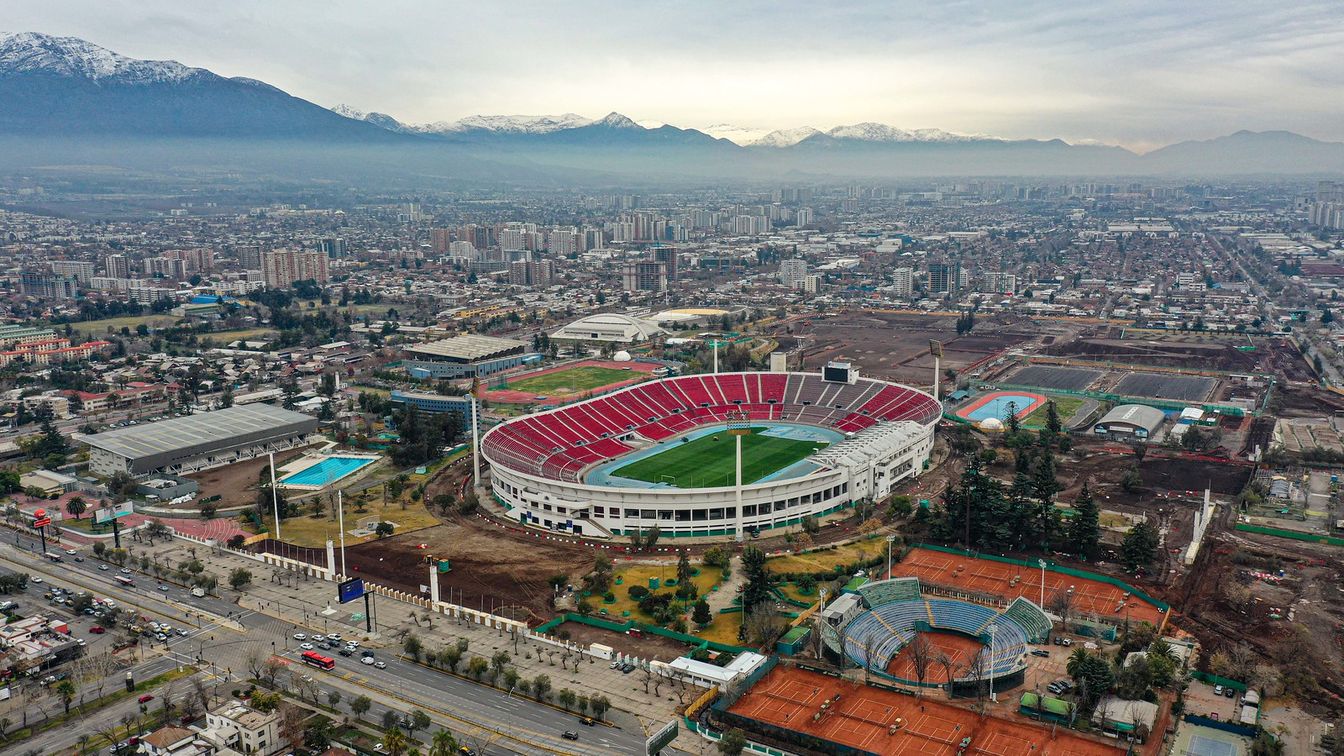 © Ministerio de Obras Públicas Chile

A month ago, the organizers announced deadlines for implementation of the most important venues. These include the $9.1 million (€7.8 million) Field Hockey Training and Competition Centre, which will open at the end of the year and the Contact Sports Training and Competition Centre for $16 million (€13.7 million) with completion planned for the last quarter of 2022. This facility is to accommodate 1,600 spectators.
At a similar time, the Paralympic Training and Competition Centre will be inaugurated ($12.7 million, €10.9 million). In addition, it was announced to the public that there are ready architectural drafts and design proposals for tennis, water sports and athletics with a total value of $46.2 million (€39.5 million).
The entity responsible for the works on sports infrastructure for the 2023 Pan American Games confirmed that plans for the modernization of existing facilities are also being prepared. In the coming months, the construction of a sports village, located in Bicentennial Park City in the municipality of Cerrillos, will begin.
Moreover, bicycle paths, jogging circuits and exercise areas have been sketched out, which will be created in the 64-hectare Sports Park. All this is to be available to local residents after the end of the Games.
Author: Tomasz Sobura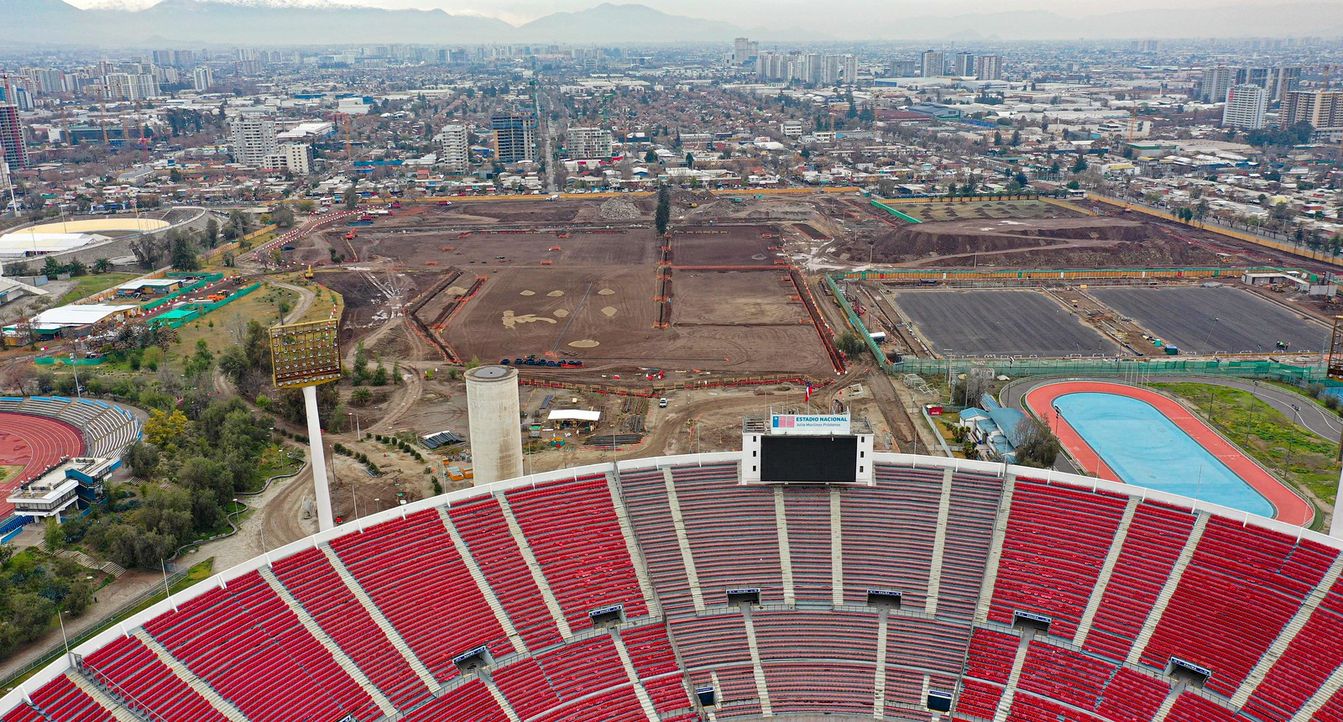 © Ministerio de Obras Públicas Chile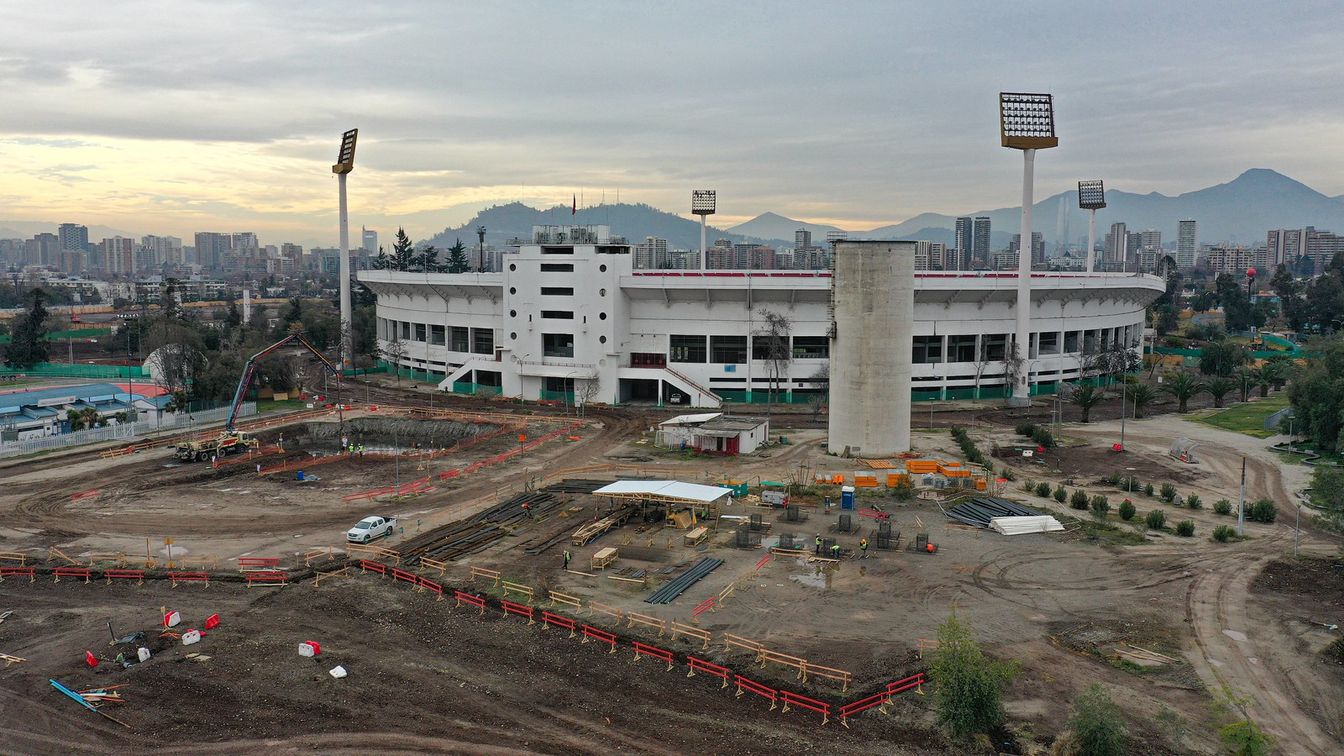 © Ministerio de Obras Públicas Chile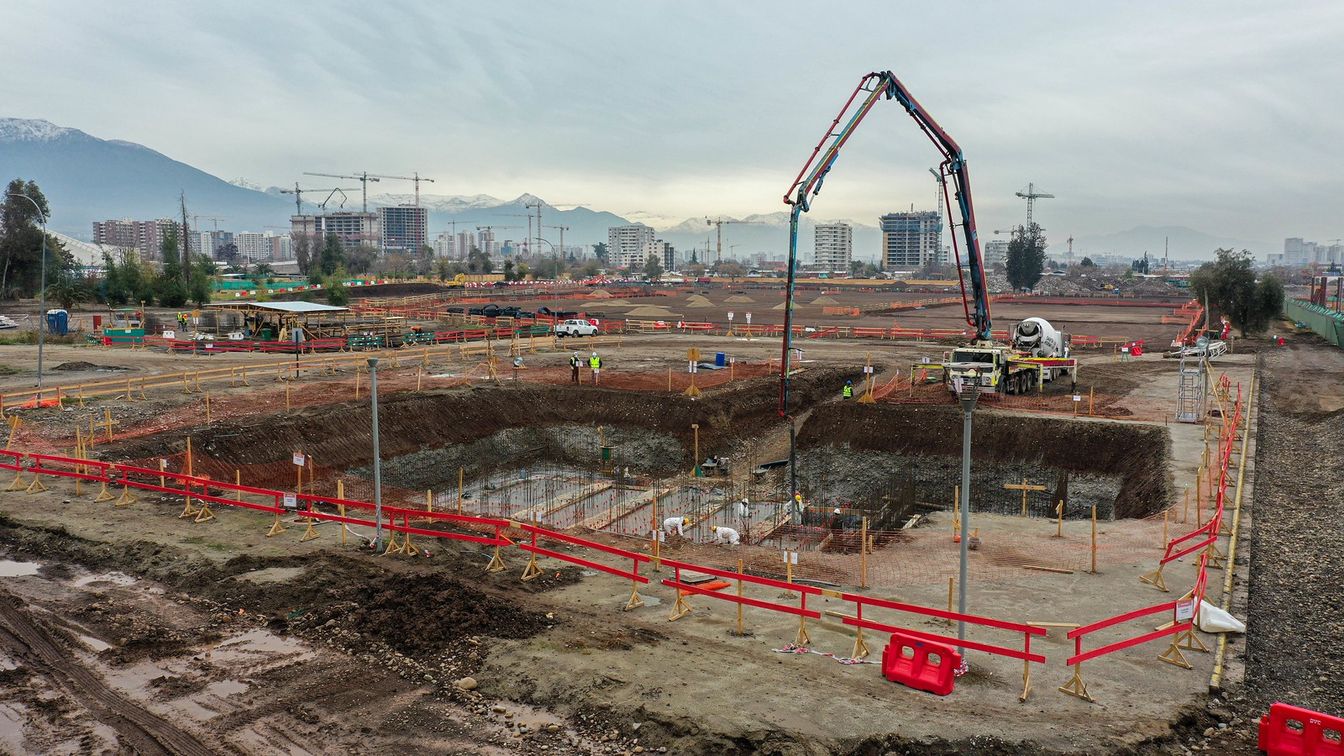 © Ministerio de Obras Públicas Chile