Cape Town Stadium now hosting football, rugby and racing
source: StadiumDB.com; author: michał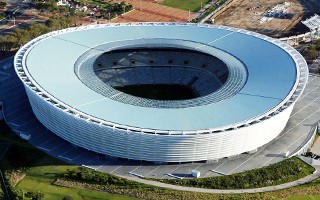 For a long time the issue was filling its calendar with enough events to not run at a huge loss. Now the problem, at least for a moment, was whether the field would withstand three rugby games in a row.
It's been over a decade since South Africa hosted the 2010 FIFA World Cup. Cape Town Stadium, while an unquestionably picturesque landmark of the coastal city, has long struggled to find a stable model of functioning.
With no local football team being able to fill it, it was long considered a white elephant. You may recall, initial deal that would see Stade de France's operator taking over this venue fell through very early on. Despite numerous claims, the stadium also never got a naming rights deal.
And yet today, in 2021, it's becoming one of the busier sports venues across South Africa. Of course not in terms of crowd size, because of the public health issues, but there's hardly a discipline you might find on Olybet Sports or another platform that wasn't played here.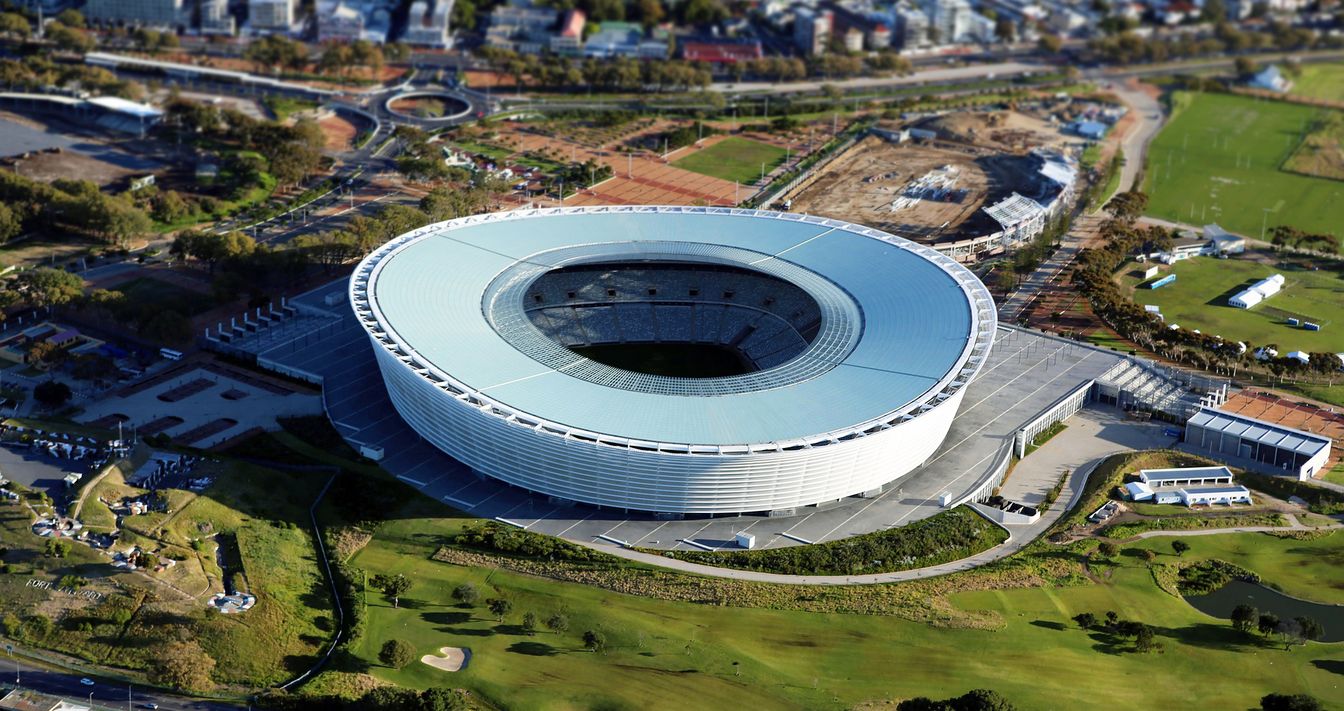 © MLbay
So much so, that the stadium was even considered a potential home for South Africa's upcoming E-Prix. Eventually, it was decided that the Formula E race track would not go through the stadium itself, rather run around it. But the landmark factor remains even for the 2022 street race.
On the field, Cape Town Stadium now has two football hosts, Spurs (formerly Ajax) and City, both in the country's top flight. Neither of them can attract sell-out crowds, especially with Athlone Stadium as backup, but two sides go a long way to fill the event calendar.
Especially since Cape Town Stadium also became the home of local rugby. Starting this year, the Western Province Rugby Union has moved into the stadium. While rugby fans worldwide might have a hard time getting over Newlands being abandoned and rugby players needing some adjustment to the large venue, everything is settled.
Starting a few months ago, the Stormers and Western Province rugby team are both also playing host at the stadium. Major Test matches are also planned to be held here, with three consecutive games having been played just a couple weeks ago. Once crowds are fully back inside, we might expect a new kind of atmosphere.
Speaking of new, Cape Town Stadium saw a major overhaul of its hospitality offer in 2020 and further upgrades in 2021. Now the building can organise indoor events for as many as 2,100 people regardless of what's happening on the field.
In total, over 160 new boxes were added. While they were largely part of the initial design to begin with, cost overruns prevented their installation for years. Now, with increased occupancy of the stadium, they finally became viable.