Vietnam keep home stadium advantage
source: StadiumDB.com; author: michał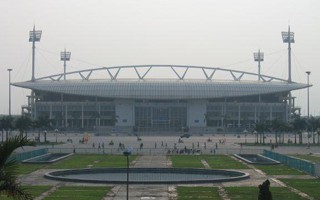 It's been a turbulent few weeks for Vietnamese football, with several changes being made to accommodate final games of the 2022 World Cup qualifying.
For the first time in history, the national team of Vietnam has made it to the third round of World Cup qualifiers. The success will see them play five more home games. With the team's low standing in rankings, all rivals are theoretically stronger, so reaching any of the two top spots would be yet another unprecedented and unexpected success. But that's not the only issue to be dealt with.
Vietnam's promotion to the third round also means VAR had to be installed at the My Dinh National Stadium. The stadium, sitting 10 kilometres away from Hanoi city centre, will soon turn 20 years old and saw its last significant renovation in 2016. Further structural upgrades are taking place now but they don't include new VAR facilities. Since the Vietnam Football Federation (VFF) had no such system of its own and VAR is not part of domestic football in Vietnam, infrastructure is being borrowed from the AFC and installed temporarily at the stadium. It's subject to AFC's approval before the first home game can be staged, against Australia on September 6.
The rising profile of Vietnam in Asian football coincides with changes within the domestic sports market. As part of a pilot programme, football betting has become available. Since brands like Vwin, a Vietnamese betting platform, have been very popular for years now, this makes a lot of sense. Particularly in light of the recent spike in football bets, which – according to VietnamNet.vn – now have an annual turnover of $10 billion. The market could serve as a source of additional revenue for the development of football in Vietnam overall.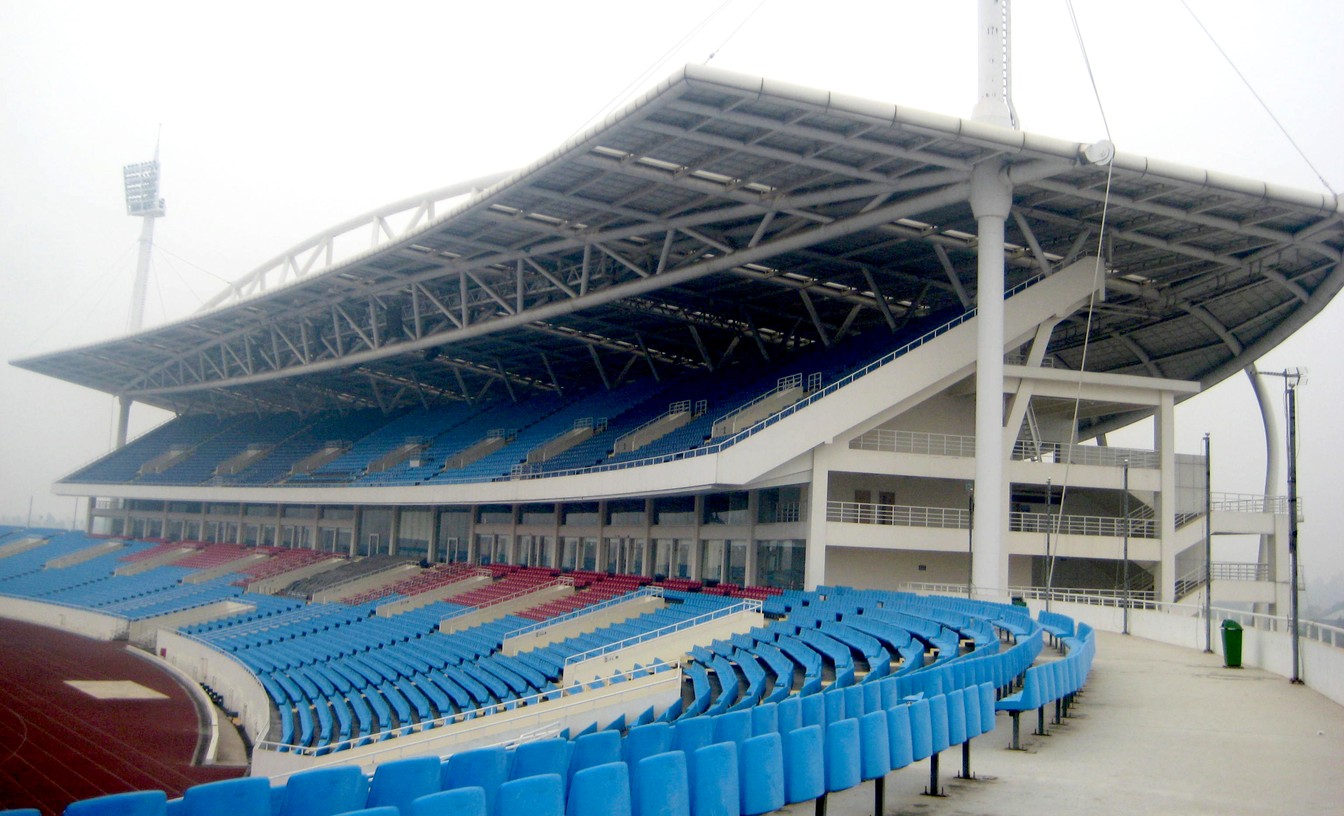 © NamHyHoangPhong
As for the national team, the list of issues hardly ended with VAR. The country's qualifying schedule was to be a challenge for the national stadium as two home games were planned in mid-November, just days before the opening of the 31st Southeast Asian Games. The regional tournament has, however, since been postponed until 2022 because of the ongoing health crisis.
Interestingly, coronavirus restrictions were close to pushing the Vietnamese national team out of the country as well. Even with VAR in place, the national stadium wouldn't be approved as home ground by the AFC if quarantine regulations weren't lifted.
Not only was quarantine an issue for the national team returning from all away travels (at peak meaning as many as 21 days of isolation) but it would also impede other teams from entering Vietnam. Thankfully, in mid-July authorities approved an exemption from overall restrictions for travelling teams.
Instead of being forced to isolate, players and staff from other nations have to be fully vaccinated and tested negatively upon arrival. Also, a hotel bubble system is being put into place, guaranteeing that foreigners only leave their facilities for training, the actual game and airport departure. Such a system has already proven successful during AFC sanctioned games. Now all that Vietnam needs is success on the field itself!