NFL team valuations jump not just because of stadiums
source: StadiumDB.com; author: michał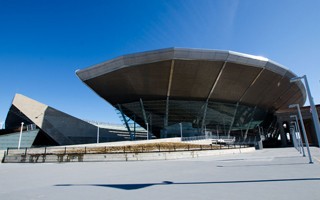 With speculation about Chicago Bears and Denver Broncos possibly changing owners, it's now expected that NFL franchise values will jump to record highs. And this time it's not about stadiums.
For decades one of the key assets of each NFL team was its stadium, a source of pride for the fan base but also a revenue-generating machine. But there's one value booster that may have an even more stunning effect for the valuations of NFL teams: gambling partnerships. Why is that? After all, these days people have everything within the reach of their fingertips. One can decide within seconds whether to place a bet, play a freemium or go all in at PlayAmo real money casino. So why is it so important for gambling operators to reach out to sports teams?
The past four years saw a fundamental change in approach to gambling: from very cautious enthusiasm to actually raking in the money as commercial partnerships with casinos and betting operators begin to pour. We're at a moment when even a 3rd league soccer team in the US can count on a significant casino partnership.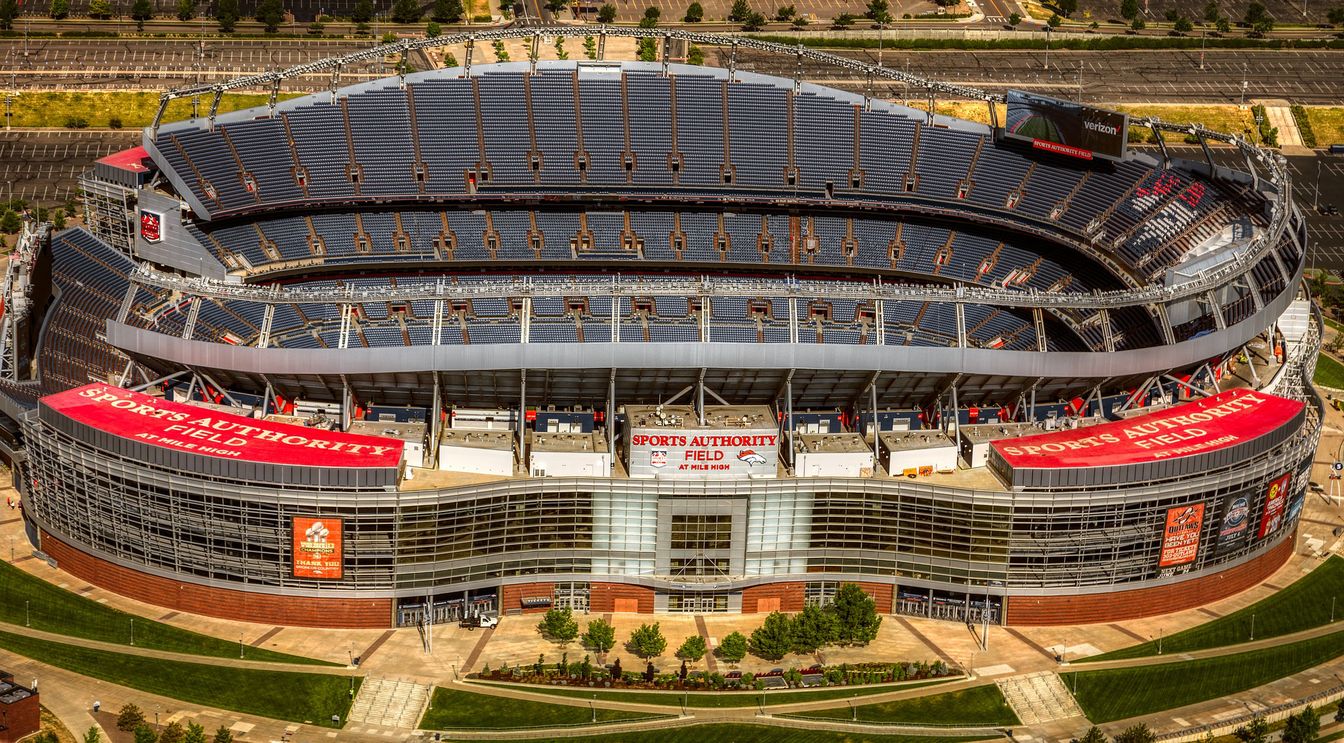 The short answer is: because they can. Securing partnerships with teams followed by thousands or even millions offers access to huge bases of potential customers within an extremely competitive market. Keep in mind, the connection between sports and gambling was only opened in 2018 by the Supreme Court's ruling and since the market opened, business has been great. So much so that even empty stadiums a public health crisis of unprecedented proportion did not lead to financial collapse.
Of course there are transactions ongoing or being rumoured about, like the possible sales of Chicago Bears or Denver Broncos. But both these cases involve family disputes over ownership rather than a risk of the teams going under. If anything, this might be a great time to sell. Additional commercial revenue has seen team valuations increase sharply. According to senior NFL writers, teams could be sold for the likes of $8-10 billion sooner than later.
The aforementioned Bears are an interesting case in point. The team has a binding lease until 2033 at Soldier Field and yet it offered to buy land in Chicago's suburb of Arlington Heights, which immediately prompted talk of a new stadium being planned. Not just talk, local officials stepped in very fast and voted to approve the construction of a new stadium here, as well as a… casino.
At the moment, the relation between sports and gambling is a lucrative business, even more than experts estimated. But a recent study by UNLV's International Gaming Institute suggests the momentum might not last as long as expected. The analysis suggests that, unless gambling operators advertise responsibly, restrictions at a federal level might be imposed. Like in many other countries, a sudden rise of the gambling market could be met with regulations aimed at limiting the industry's appeal or exposure. If this comes true, the current hype could end.