France: Grand plans in Lorient, maybe even a sliding roof
source: Ouest-France.fr / StadiumDB.com [MK]; author: michał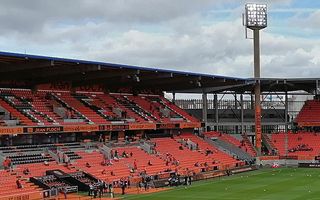 Initially, only the replacement of the 60-year-old tribune d'honneur was planned. Now, the city is aiming much higher, possibly creating one of France's most modern stadiums.
With just 18,500 seats, FC Lorient's Stade du Moustoir is among the smallest stadiums of the French Ligue 1. But that's not the venue's sole problem. Only one grandstand (south-east) was built in this century, back in 2010. It's modern but not enough to make up for the rest.
As for three remaining stands, both northern ones (north-east and north-west) were delivered in late 1990s, but the south-west stand remembers the stadium's opening in 1959. Perhaps more importantly, there was never a coherent and consistently carried out vision of the stadium as a whole. Piece by piece it was redeveloped into what today is a structure with numerous compromises.
For this very reason, the city of Lorient decided to change course. A year back the plan was only to demolish the oldest tribune d'honneur, now there's a much grander plan. In June the city hired Ingénierie Sportive et Culturelle (ISC) to develop a detailed programme for the entire stadium. ISC has a long portfolio of stadiums, including as many as five venues of Euro 2016.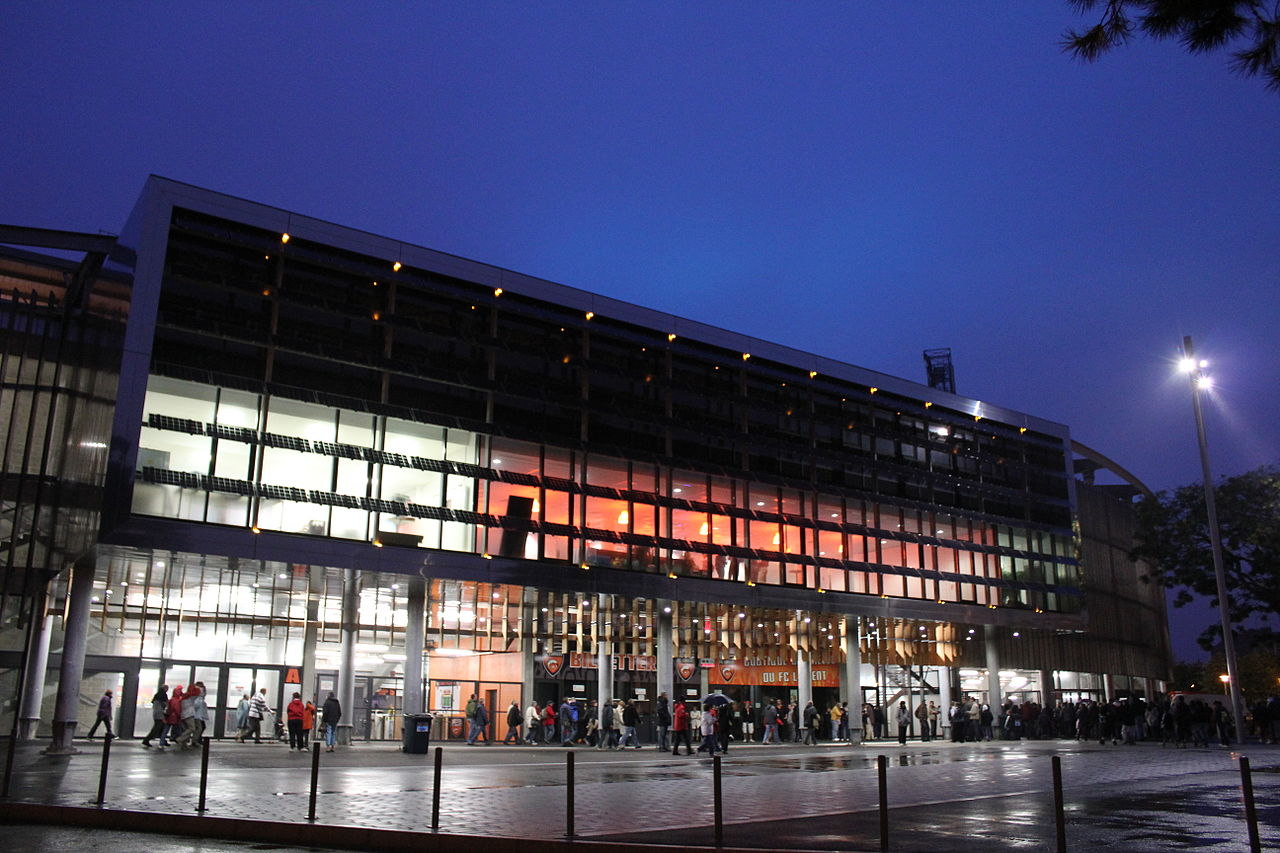 © XIIIfromTOKYO
Retractable roof? That depends...
ISC's job is to find the optimal scenario for Stade Yves-Allainmat (Moustoir), which is used not just by FC Lorient but also for major cultural and entertainments events. While it's anticipated the most recent grandstand would be left largely untouched, the stadium should multiply its floor space to offer far better facilities for events of varying scales.
One solution being considered is a retractable roof that would make the stadium weatherproof. But such a solution is very expensive and would have to be justified by significant additional revenue. As suggested by Lorient mayor Fabrice Loher, it's possible the sliding roof would only cover a portion of the field, where a concert stage could be set up. But even that will surely cost a lot, so proper analysis needs to be carried out.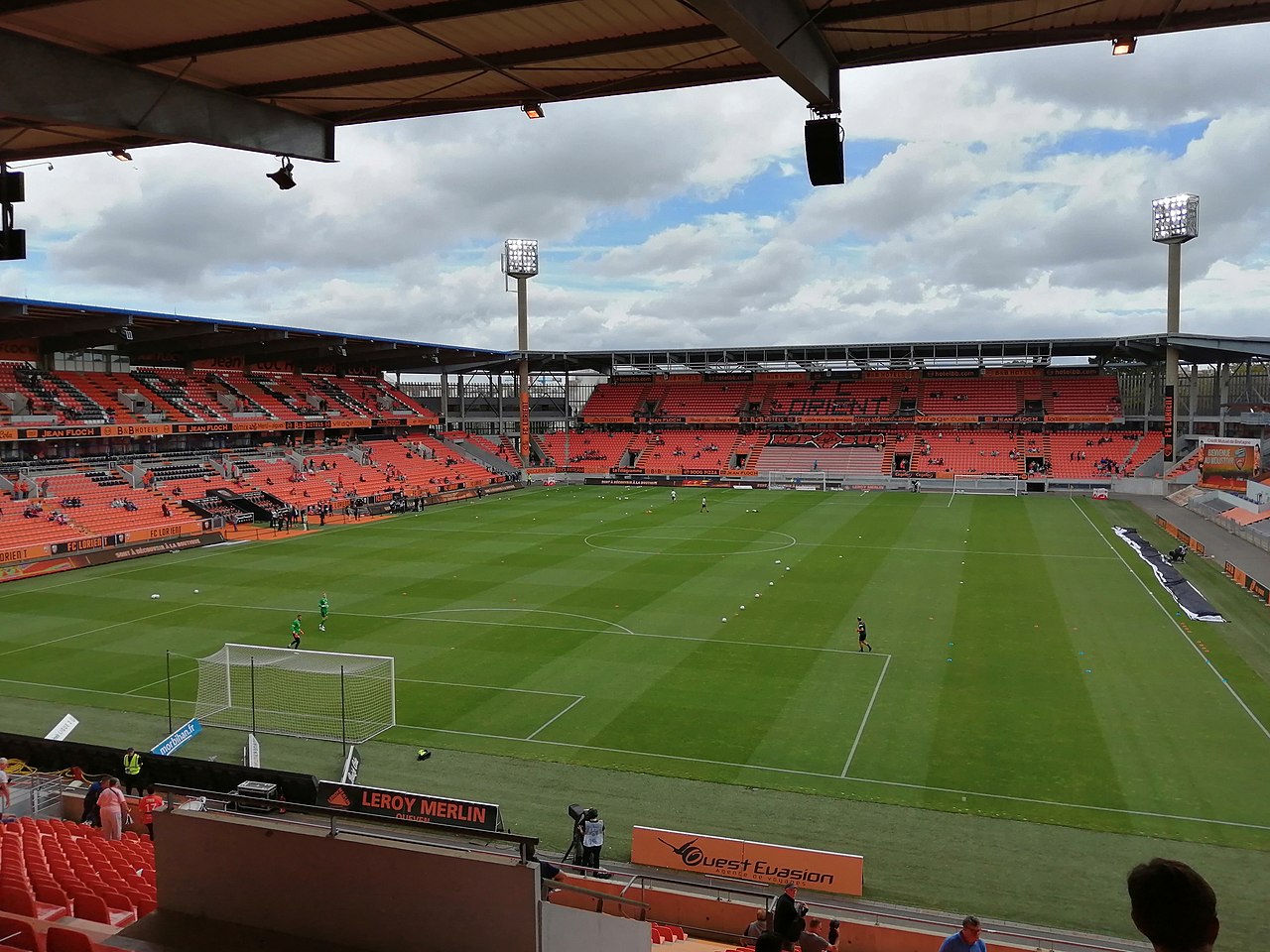 © NORMOTE
When will we see the stadium's design?
ISC began work last month and possible options (including capacity-wise) are expected to be presented in September. By year end, the optimal scenario should be selected. This would enable architectural design work to begin in 2022 and end in early 2023. This is when construction could begin. StadiumDB understands works should be phased, however this is subject to further evaluation.
At this point there is no estimated budget for the stadium revamp but most certainly it would be tens of millions of euros. Because the venue is of significance not just for the city but also the region, financing could involve the municipality/agglomeration of Lorient, the department of Morbihan and Brittany as a region.
Author: Michał Karaś