England: More English clubs go cashless
source: StadiumDB.com [KT]; author: Karol
Cashless solutions at Premier League stadiums are a standard rather than unique innovations. Other clubs follow such upgrades, with lower-tier teams adopting the same approach. Luton Town, Leyton Orient and Derby County announced their stadiums will be fully cashless.
Cashless solutions as the future of stadiums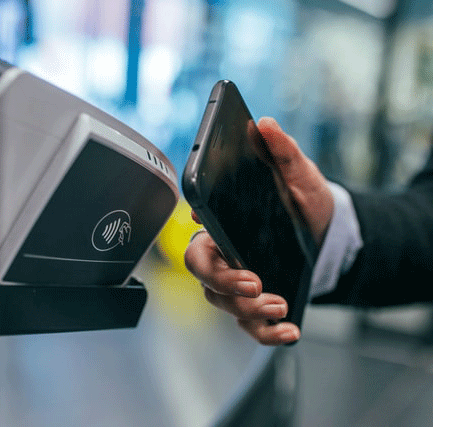 We can list many benefits from implementing cashless solutions. New way of making on-site transactions creates fan-friendly, convenient and contactless points of payment, following the latest hygiene and social distancing measures.
Implementing contactless cards, wearables, digital wallets or QR codes improve the stadium experience and will influence the security and logistics aspects. From a spectator's point of view it's crucial to miss as little of the action or the show as possible. Cashless systems definitely reduce queueing time at bars and restaurants, increase speed of service and improve hygiene, especially at full house.
User-friendly and comfortable experience at Leyton Orient
Leyton Orient recently confirmed the second extension of their naming rights contract with the Breyer Group. Under agreed terms the Brisbane Road stadium will remain called Breyer Group Stadium for the entire 2021/22 season. But it was not the last important news from the London based team, competing in the SkyBet League Two.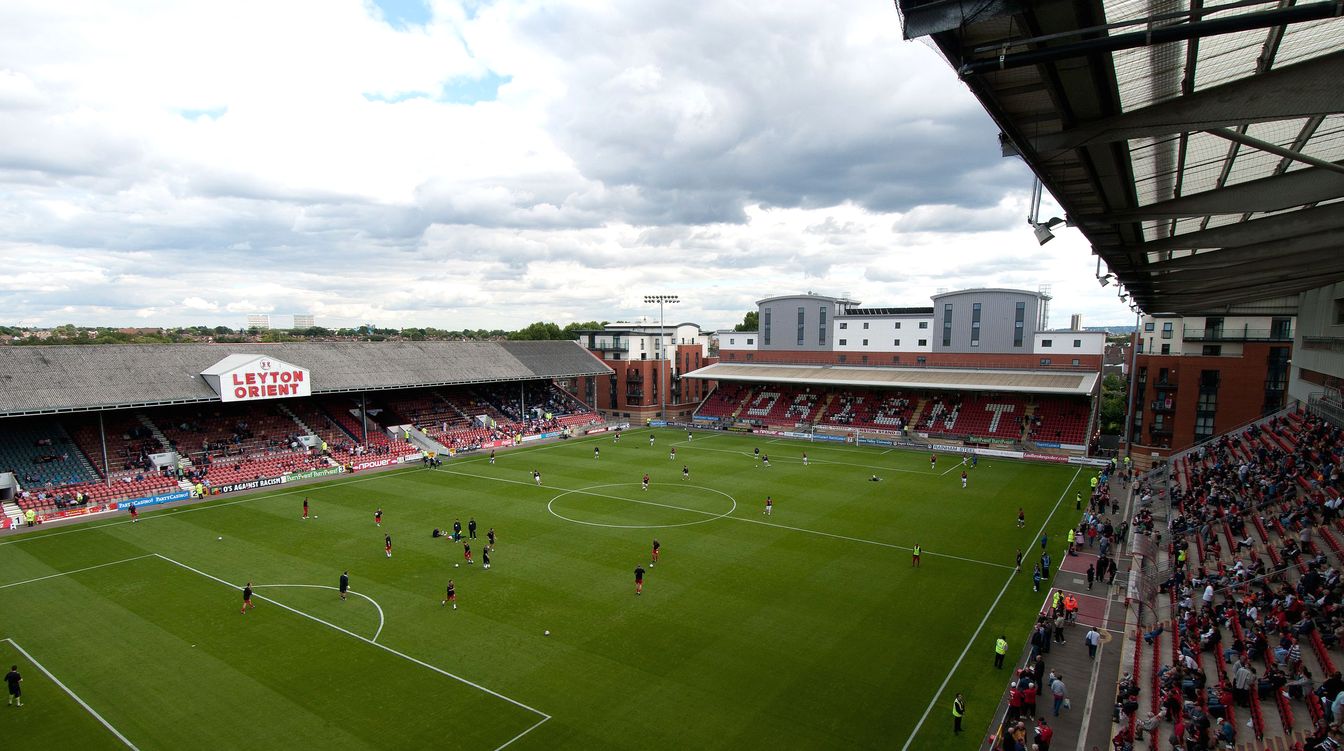 © Chris Eason
Ahead of the new campaign and pre-season friendlies against West Ham and Spurs, the club informed that all purchases will need to be made by card. The decision was made not only because of health and safety purposes, but also to deliver a quick, user-friendly and comfortable experience to supporters.
The venue will be 100% cashless, including ticketing, fan shop transactions and food and beverages services both in general areas and hospitality suites. CEO Danny Macklin said: "As a club we are keen to speed up service during busy times on match days. We notice a good number of sports clubs are adopting the same approach."
Kenilworth Road Stadium - a card-only environment
Together with the 2021/22 fixtures release, the Luton Town FC informed about some important changes to matchday operations. One of them refers to the move to a cashless stadium when supporters return to football next season. Club managers strongly believe that such changes will drastically improve the money handling process and minimise Covid exposure for their teams, and supporters at Kenilworth Road Stadium.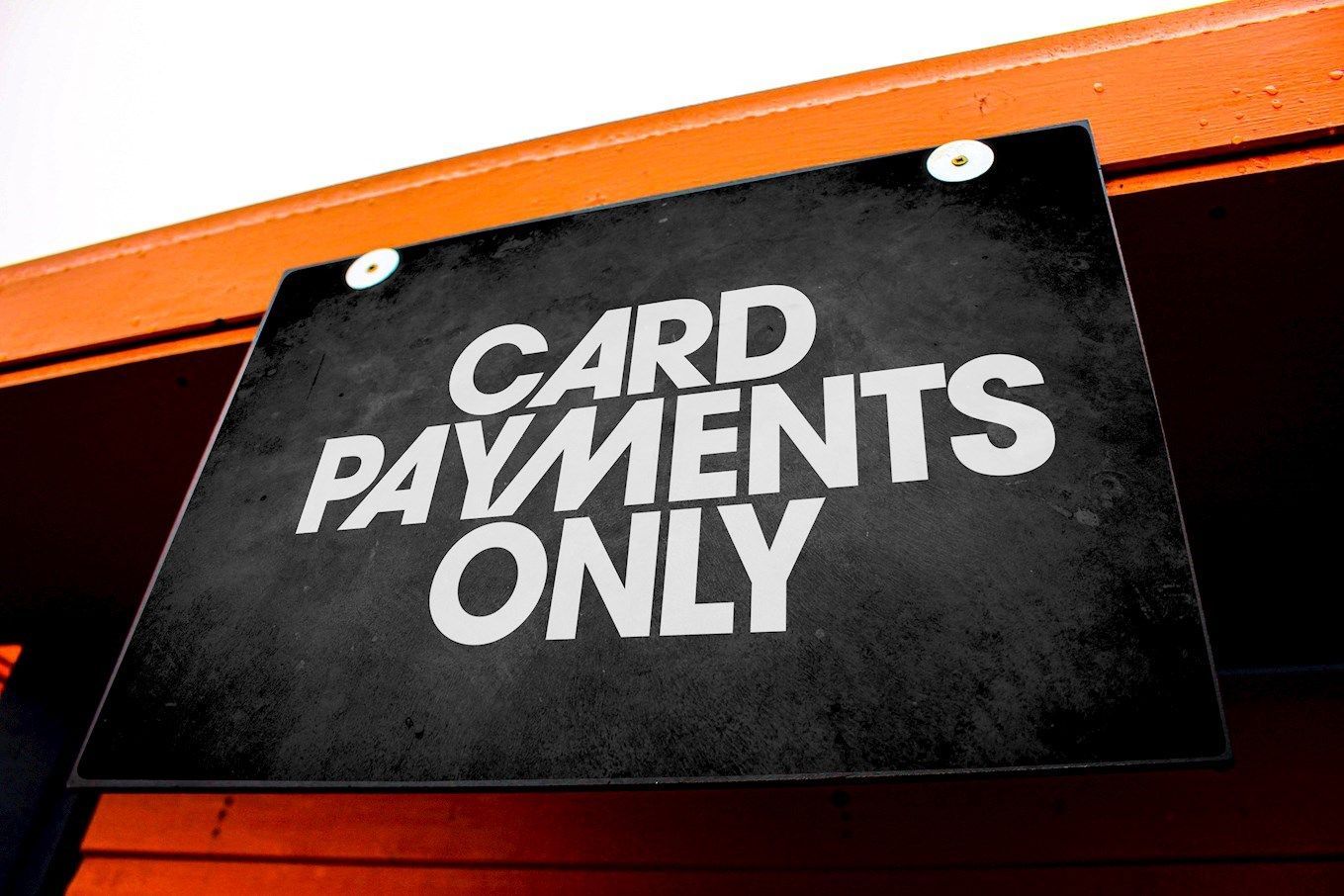 © Luton Town FC
The Club will be card-only at all kiosks, bars, the ticket office and club shop. Besides the change with the purchasing system, there will be additional features as season cards, mobile tickets and smart turnstiles. When all implemented a number of benefits will occur, including offering better loyalty schemes to supporters, in-seat catering, improved security inside the stadium with a more accurate and real-time picture of attendance.
Derby County eliminates coins and notes
Preparations for the new Sky Bet Championship season includes changes at Pride Park Stadium as well. Derby County FC informed that the club will no longer accept coins and notes as payment on matchdays. This covers all areas: concourse refreshments, betting stations and hospitality facilities.
Author: Karol Tatar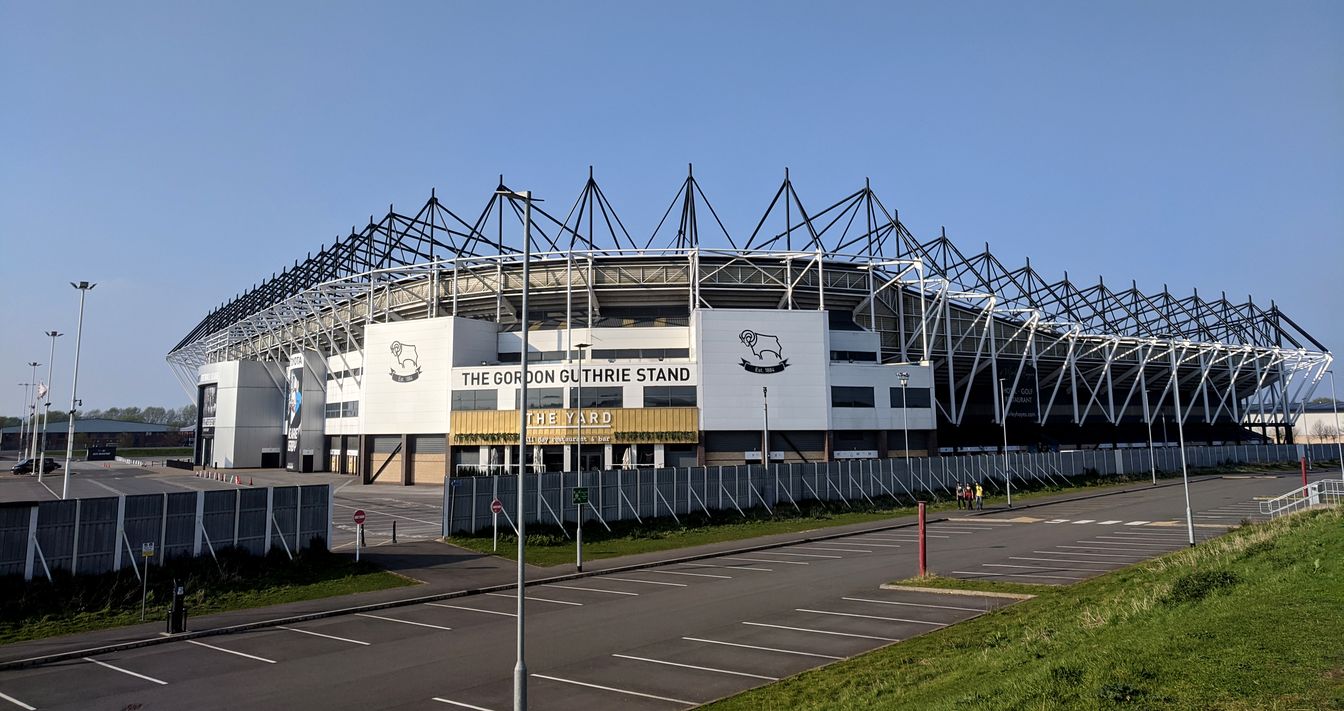 © Ed6767