Spain: Nou Mestalla in 2026? Valencia could pay for delays
source: StadiumDB.com [MK]; author: michał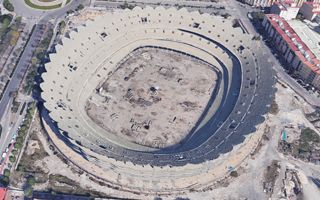 By the end of August, accumulated fines could reach €12.4 million. Valencia CF doesn't want to pay and could fight the ruling. The club instead offers to complete the unfinished stadium by mid-2026. Will anyone believe it?
Earlier this week a report was published by the Department of Territorial Policy, Public Works and Mobility. It recommends fining Valencia CF with €2.36 million for the lack of progress on stage 1 of the strategic action plan (ATE), new conditions of which were approved back in 2017.
The fine doesn't cover lack of stadium works directly as 'stage 1' refers to construction of a hotel beside the north-east corner of current Mestalla stadium, along Av. d'Aragó. As previously promised by the football club, the hotel was due in May of 2021. The proposed fine equals 10% of the hotel's declared budget, nearing €24 million.
Unfortunately for Valencia CF, there's a second fine coming, this time for lack of any progress on the stage 2, which refers to the stadium itself. This time 10% means much more, €10 million of the €100 million stadium budget ($122m). In total, the two fines alone could cost Los Murciélagos €12.36 million ($15m).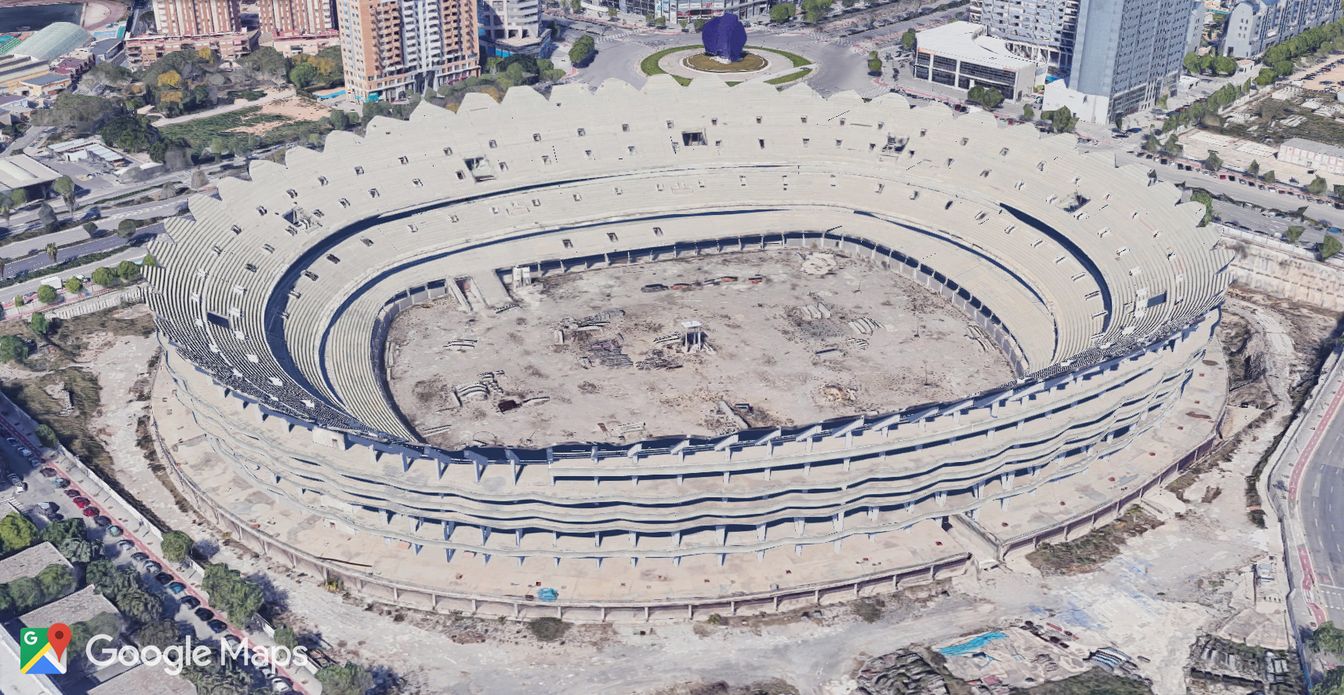 Will Valencia pay for lack of stadium progress?
The penalties originate from Valencia's guarantees back in 2017. Trying to salvage the abandoned stadium build, the football club had then presented updated design, budget and deadlines for its investment. Because the project is covered by ATE (it's one of the city's and region's strategic investments), authorities consider fines as a valid response to lack of any progress.
Reacting to the announced fines, Valencia declared they have no legal basis and would not be paid.
When will Nou Mestalla be built?
Already in mid-April Valencia filed a 9-page letter to the city hall, proposing an extension of the current strategic action plan (ATE). Within the new time frame, construction of the new stadium (already abandoned for 11 years!) would resume in mid-2024 and be completed in mid-2026.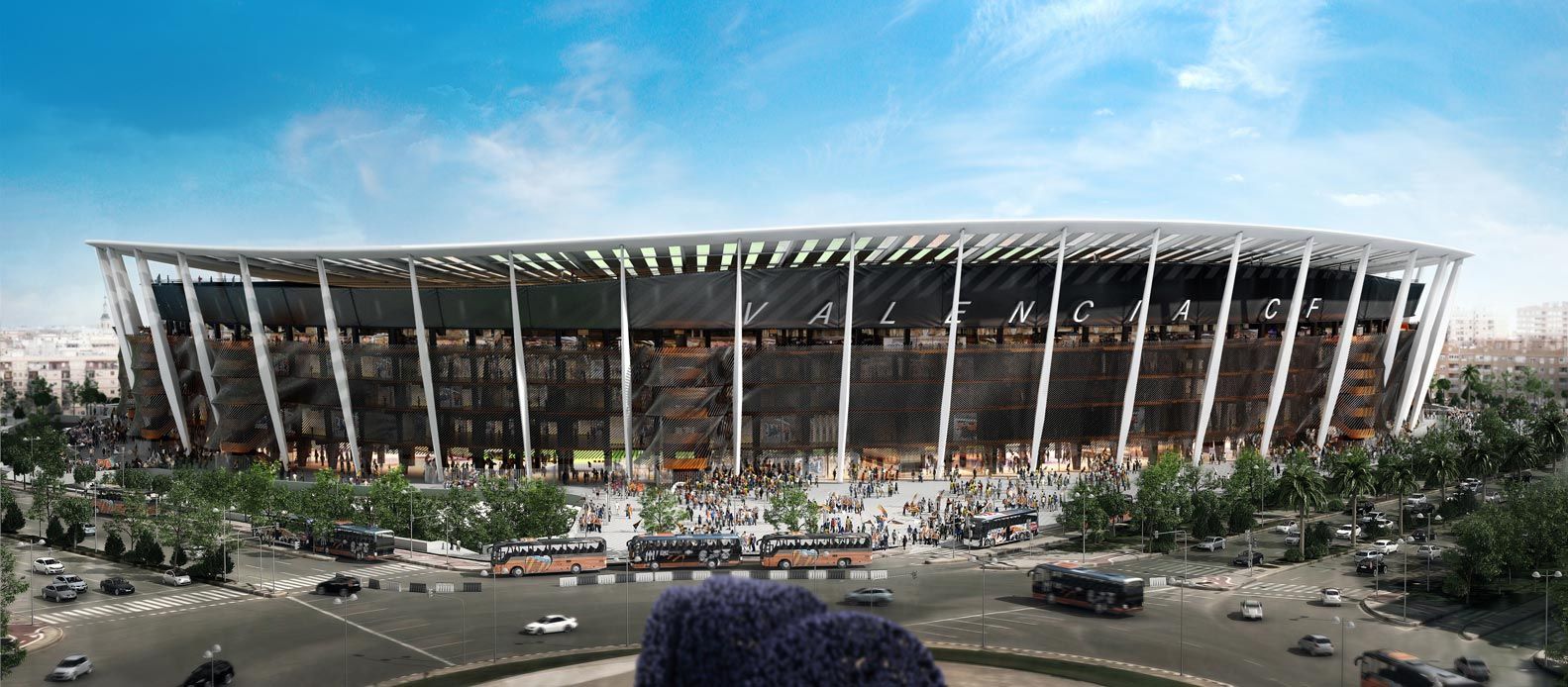 © Valencia CF
However, the city's councillor for urban development prepared a response to the proposal, in which she recommends not accepting the club's proposal. Because Valencia presented no actual guarantees aside from the club's assurances (which proved insufficient more than once already), it's recommended that any extension includes financial sanctions and requires financial guarantees from the club.
As we're writing this, a joint final report is being prepared by the Department of Territorial Policy, Public Works and Mobility with the Department of Economy. It's possible that the entire strategic action plan (ATE), which constitutes a framework for Valencia's relocation, is nullified.
Author: Michał Karaś