Portsmouth: Four-year plan for Fratton Park
source: StadiumDB.com [TS]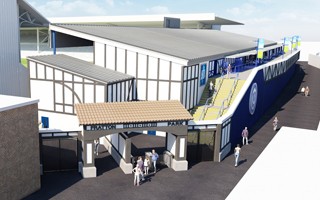 With the arrival of the new owner, Pompey began the planning process to modernise the 121-year-old ground. The construction works are spread over the coming years and we can expect them to start soon.
On June 14, Portsmouth FC officials announced that redevelopment of Fratton Park is about to begin. The works are to be carried out for four consecutive seasons and their total cost will be £10 million. During the course of these works, the stadium's capacity will decrease, but it is not known yet how big the limitations will be.
Reconstruction will begin from the stands along the pitch (south and north). At the end, the eastern stand (Milton End) is to be modernised. These investments are a necessity due to the tightening of safety regulations regarding sports venues. The exact schedule of the revamp will be announced as the project develops.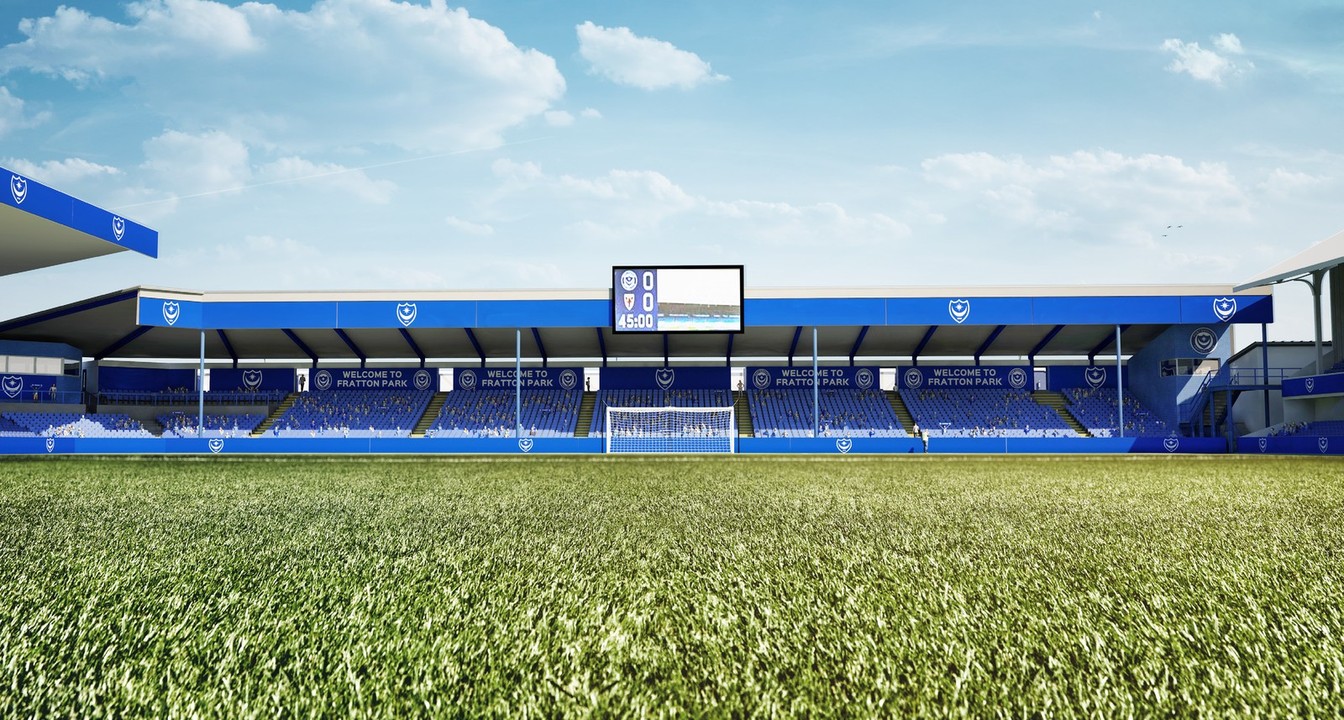 © Portsmouth FC
Upon completion of the works, new concession facilities and an elevated concourse at the back of the eastern stand will be created. Most importantly, Fratton Park's capacity is to increase from 19,669 to 20,000. Last August, Portsmouth FC was given the go-ahead by the city council to begin expanding Milton End.
The club is already working on improving access for disabled people in all stands and upgrading the infrastructure around the facility, which would enhance the flow of people on match days.
In recent years, the club, thanks to the support of new investors (The Tornante Company), has performed some works in the southern and northern stands, related to the maintenance of the roof and facades. They were necessary so that this part of the ground could be made available to fans.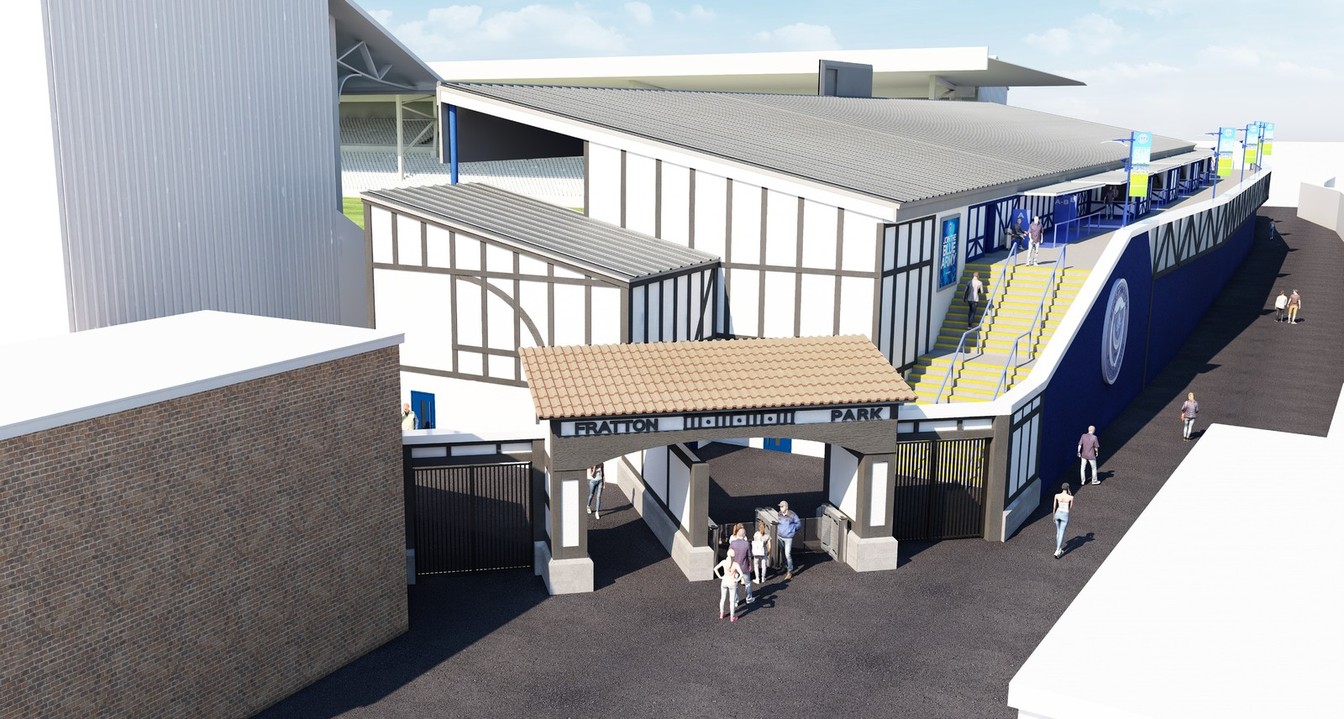 © Portsmouth FC
Pompey's chairman Michael Eisner has already invested £10 million since the Portsmouth FC takeover in 2017 and a significant portion of that sum has gone to the stadium. Another £10 million is planned for investments over the next four seasons.
I would like to thank Michael Eisner, his family and the board for funding these improvements. Although these are challenging financial times for everyone, the significant level of investment in this project importantly reflects Tornante's firm and continued commitment to Portsmouth Football Club. said Andrew Cullen, Pompey CEO.
Author: Tomasz Sobura