Ohio: Full stands for Crew's farewell and opening
source: StadiumDB.com [MK]; author: michał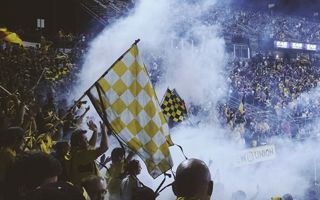 100% of available capacity will be used both during the last game of old Crew Stadium and opening match of its successor. Construction is almost over, naming rights coming soon.
Several hours ago Columbus Crew confirmed the farewell game of the Historic Crew Stadium will be held at 100% capacity, meaning a crowd of 20,000 will be welcome to attend. It will be the very first full-house game since March 1, 2020, when the previous season opened here.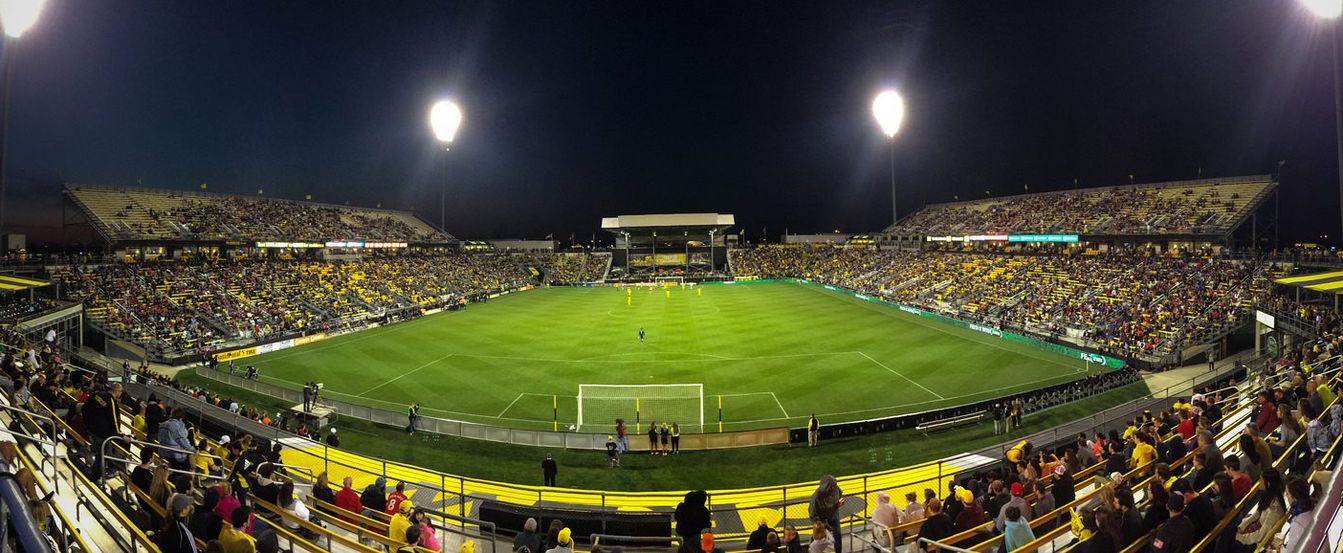 © Cory Pampalone
Face covers and social distancing aren't obligatory any more, although the football club will welcome fans wearing masks if they feel more comfortable doing so. Perhaps the only difference between pre-pandemic times will be the inability to pay cash, all transactions will be cashless.
The final game will take place on June 19 and the rivals are one more of the founding MLS members, Chicago Fire. The capacity crowd is a very fitting tribute to the league's first purpose-built stadium, after 22 years of service. Aside from the Crew, also the US national team played here, unbeaten for nearly 17 years (2000-2017)!
New stadium almost ready
Roughly around the farewell match, Columbus Crew should receive their occupancy permit for the new Crew Stadium. After that date, in second half of June, the team will be able to move in to the new venue. Official opening is scheduled exactly a month from now, on July 3 (against New England Revolution).
After a year and 7 months of construction, the building is structurally complete. Now cleaning, installation and testing works are being carried out, while the field is enjoying additional lighting. Club facilities remain empty, moving in should begin when the permit is issued.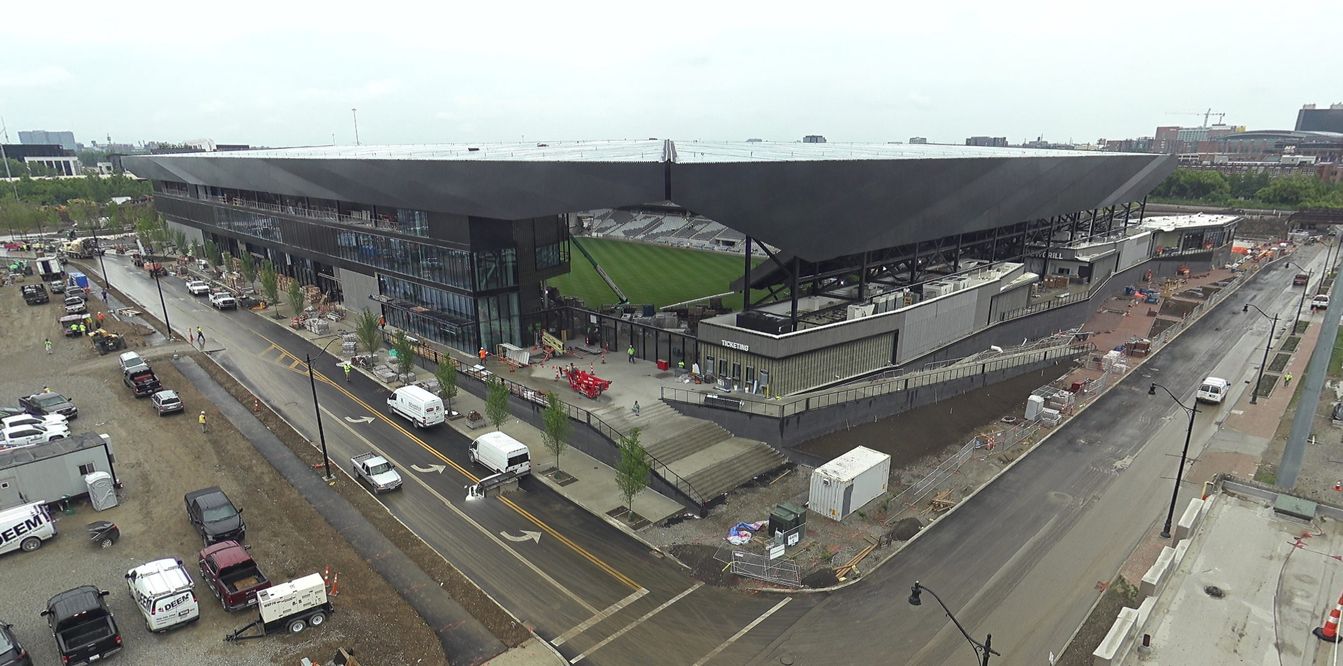 © Columbus Crew SC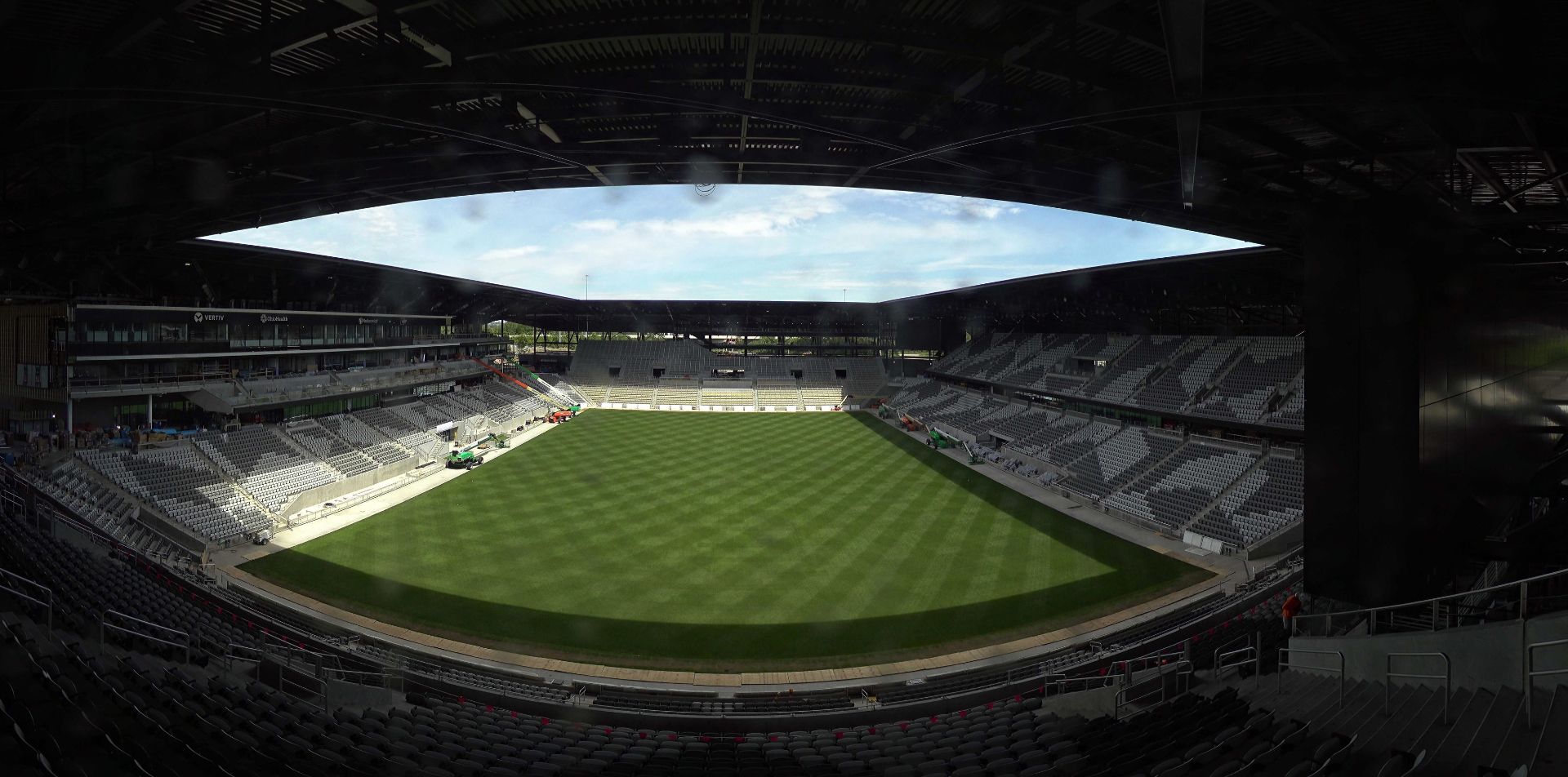 © Columbus Crew SC
Worth $313.9 million (today €257.7m), the new stadium has completely covered stands of almost the same capacity as the old ground, 20,000. Also here sell-out crowds are expected from the very first game. But even after opening fans can expect some features to be added…
We actually want to live in the new stadium before we decide to add certain elements. […] Some of that has to do with we want to work with certain groups of fans, supporters and season-ticket members to figure out how they want to interact with the building. It's not a static venue, what we want is it to be a living, breathing thing where we're activating it, certain aspects, 365 (days a year). says club president and general manager Tim Bezbatchenko, asked by the Columbus Dispatch.
Naming rights expected before opening
Roughly two weeks ago, minority shareholder of Columbus Crew dr Pete Edwards spoke to ABC6 about the commercial talks. Back then there were supposedly 5 entities still interested in obtaining the stadium's official naming.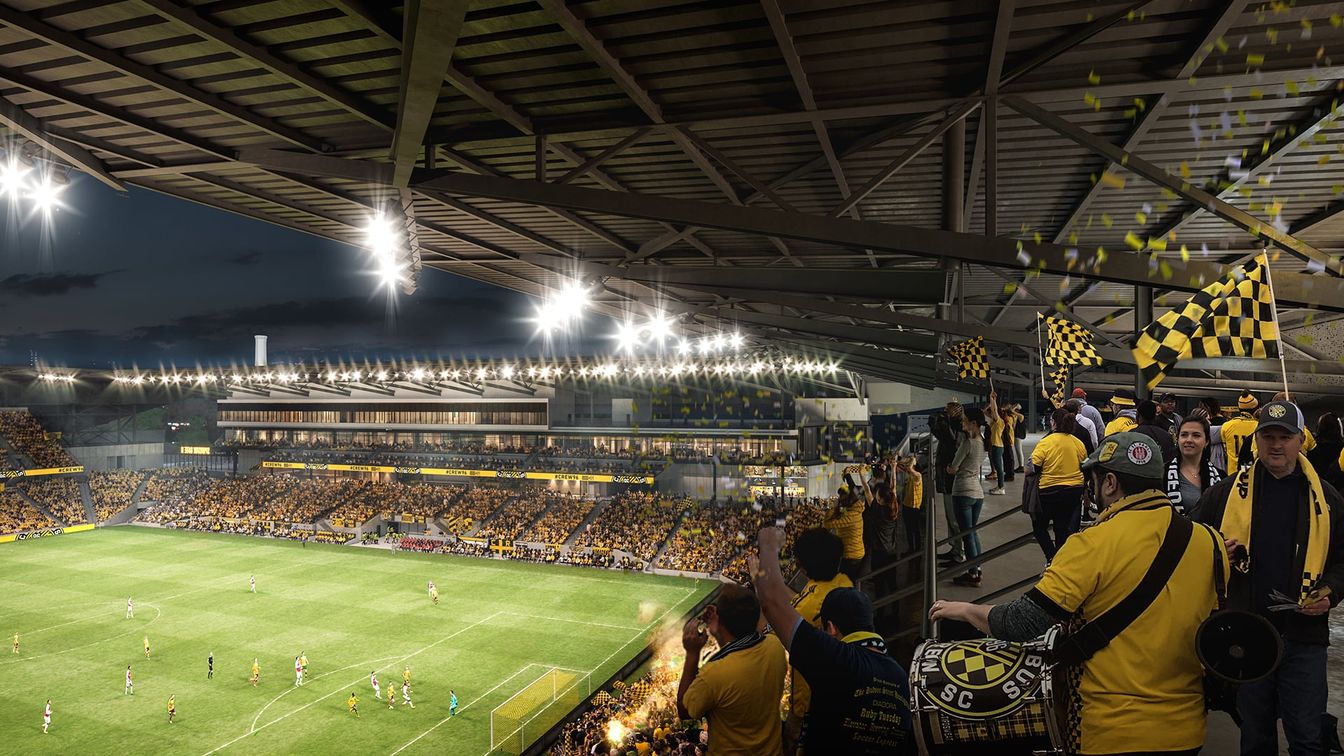 © Columbus Crew SC
It's clear the best moment for a stadium to receive its commercial name is before opening, so that the naming benefits from already generated momentum. As of today, exactly a month before official opening, it's still not a done deal.
However, Bezbatchenko thinks the club should be able to announce its naming rights partner ahead of opening. We're on track to make the announcement […] but obviously we want to get everything finalised and make sure the process is done right. he said, stopping short of promising the announcement before July 3. This suggests details are still being ironed out.
Author: Michał Karaś