Euro 2020: Romania to boost capacity to 50%. But...
source: StadiumDB.com [MK]; author: michał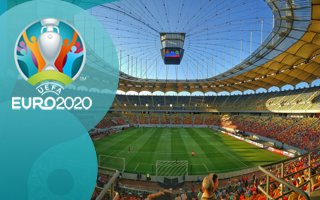 After Copenhagen, also Bucharest declared readiness to increase matchday capacity during Euro 2020. Romania has several conditions for those willing to come, though.
On Wednesday Romania's minister for youth and sports Eduard Novak declared publicly that the country has given the green light to increase allowed crowd size from 25% to 50% of nominal capacity. In practical terms, this means growth from 13,000+ to some 27,000 seats available.
However, the news was welcomed by a straightforward No, it's not as simple from the press spokesman of Romania's FA (FRF) Răzvan Mitroi hours later.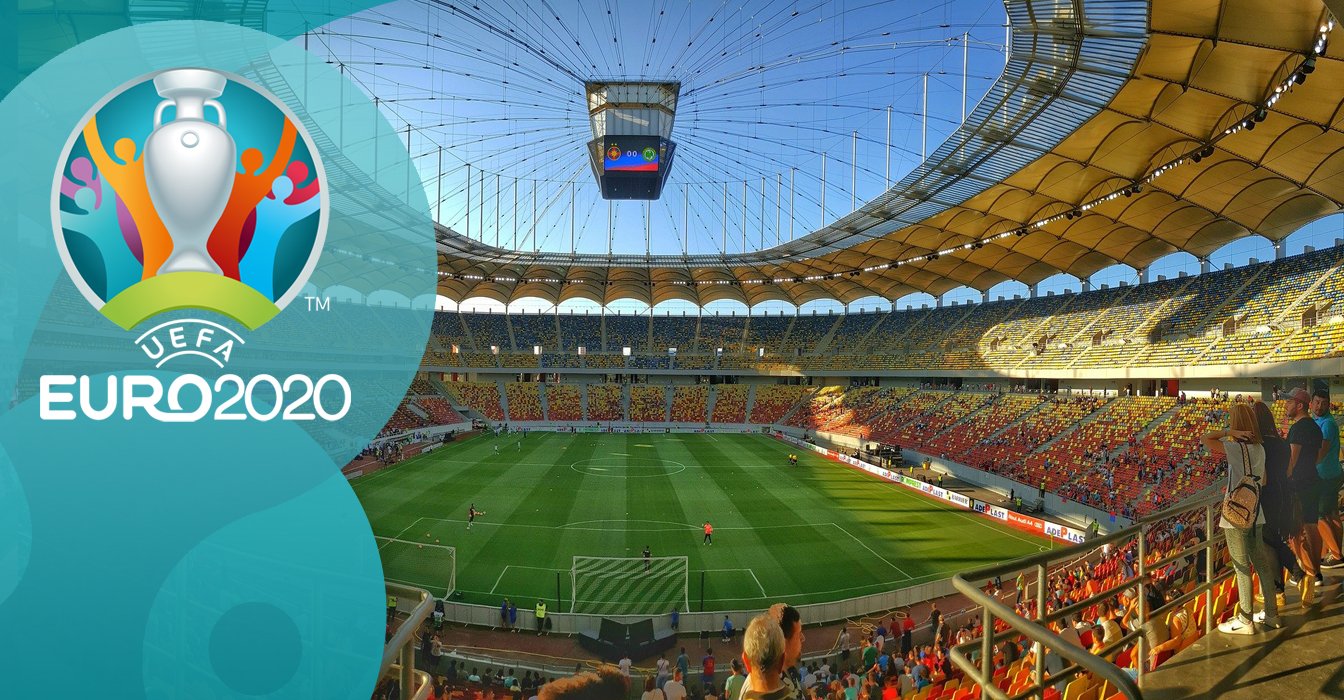 Indeed, the government's national council for emergency situations decided to increase the limit to 50% of Arena Națională's 55,000+. However, the decision concerns only Romania's fourth and last game, in round of 16 (which would see the winner of Group F face one of the third-placed sides).
Also, the decision comes with a couple caveats. Only fans with full vaccination schedule (that is, 10 days after the second/only dose) will be admitted.
If not fully vaccinated (one dose or none), fans will have to present a negative test result. For PCR tests the result should be no older than 72 hours, for rapid antigen testing the validity ends at 24 hours. Authorities assure that tests will be available across Bucharest's healthcare facilities.
As for the three group games, tickets for the 13,000 capacity level are considered sold out. Since Romania is not part of the tournament in football terms, vast majority of the crowd is anticipated to come from abroad. According to FRF's data between 60 and 80% of the turnout will come from abroad.
Author: MK