Western United's painful road to glory
source: StadiumDB.com; author: michał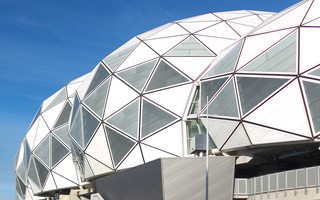 Sitting near the bottom of the table, one of A-League's youngest teams has a streak of 5 games without a win, preceded by the league's negative attendance record. But things aren't as dark as they seem, even if may worry fans.
About to finish their second A-League season just three weeks from now, Western United have put their fans through a real emotional roller coaster. The team managed to reach the final series (knock-out round) and only lost in the semi-final to regional derby rivals Melbourne City, with whom they share AAMI Park at least several times each season.
But in the current campaign, about to end in just 4 rounds, things are far from looking as bright. Western United are third last and they didn't manage to win any of their last 5 games. That's why their odds on football betting sites aren't great at the moment.
In terms of morale things aren't perfect either, especially that their last victory, back in April, was watched by the record lowest crowd in A-League's history. The official attendance was 990 spectators, 13 people fewer than the previous negative record, set 10 years earlier. However, those present at AAMI Park argue the actual number was probably even lower.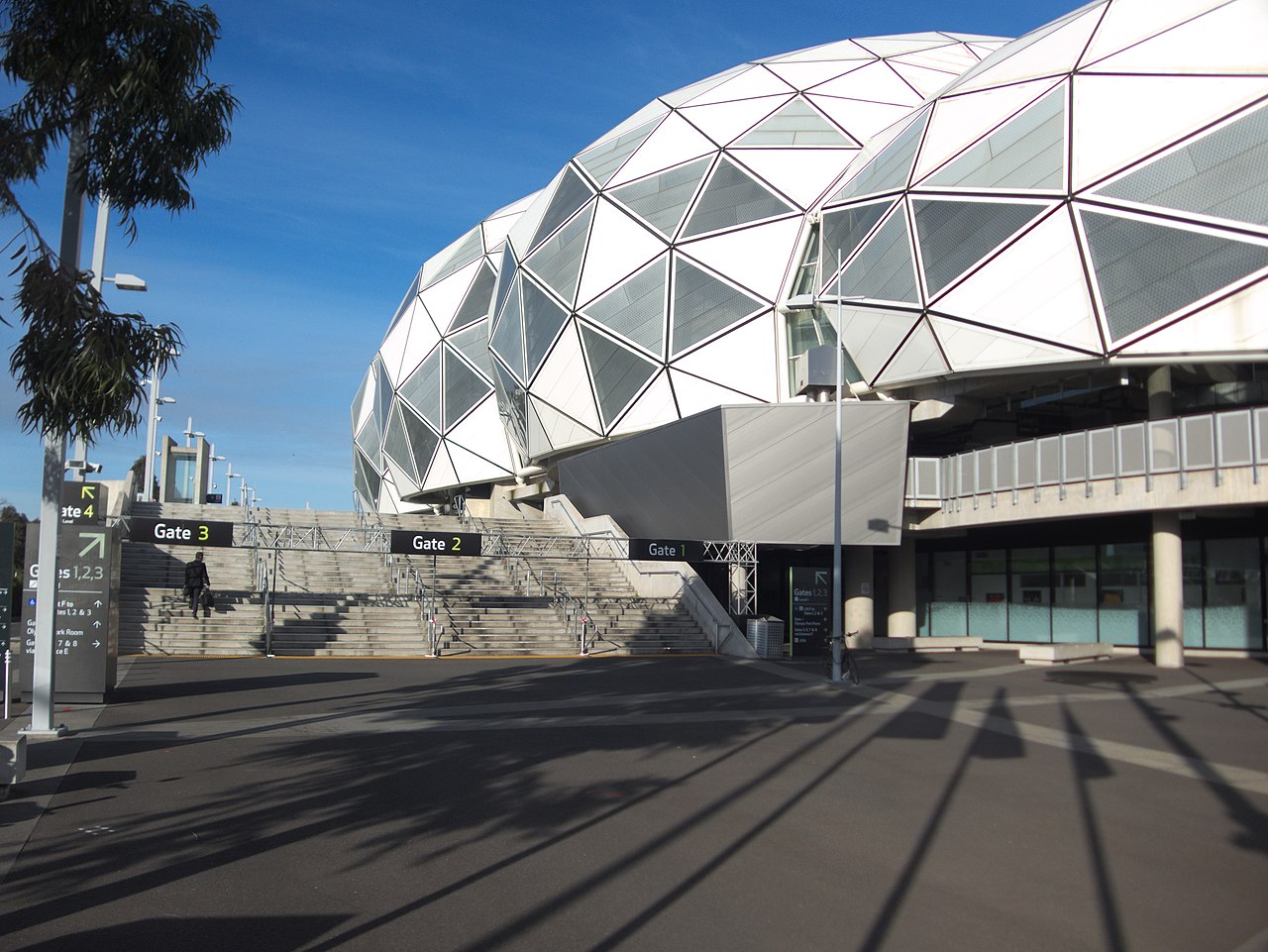 Organisers argue the situation was abnormal because the game against Newcastle Knights was postponed, pushed to a Monday evening after a national holiday. It was also played amid dynamically-changing COVID-19 measures and this left just 8 days to promote the game. And finally, AAMI Park may be one of Western United's temporary homes (along with Ballarat) but it's still not within the team's heartland, over 30 km away.
​Will the roller coaster continue?
Despite current difficulties, Western United's officials weren't bothered too much by the record low crowd. Nor is it impossible for the team to climb up to the upper regions of the table before the season ends. With three victories out of four fixtures left, they could even make the top five. And, in the end, Australia has no promotion/relegation system, so even if WUFC remain where they are, it's hardly of any consequence, aside from hurt pride and lost momentum.
As for momentum, it remains to be seen how many fans the team will attract in the long run. Their first season in A-League (and only one to be played with crowds inside) saw a very decent attendance of 5,653 fans per game, with the top game attracting over 10,000 people. Not bad for a fresh franchise without a permanent home. During the 2021/22 campaign, they will be forced to continue their nomadic lifestyle, playing 9 home matches at AAMI Park, while other fixtures will be divided between Ballarrat and Tasmania.
Still, there's also a major piece of good news. Just over three months ago their ambitious plan for a 15,000-capacity stadium in Tarneit received the green light. Designed by Populous, the 'boutique' venue might give Western United more of a competitive advantage than it seems. Purpose-built stadiums dedicated to each club are of growing importance across A-League as they're considered crucial for identity- and market-building.
© Western United FC, Populous