Uncertainty as some fans left out of Euro 2020
source: StadiumDB.com; author: michał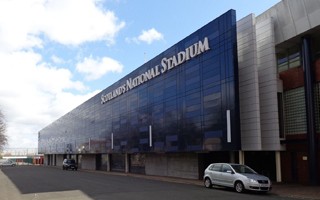 Fluctuating stadium capacities may leave many supporters confused. Some had their tickets cancelled but might be able to re-buy them, others have tickets but still aren't sure of ability to enter.
Despite the tournament having been postponed by a year, Euro 2020 is still uncertain in many respects, dependent on public health situation in multiple countries. Paradoxically, UEFA's decision to organise a continent-wide mega event proved to be the worst possible when combined with a health crisis and travel restrictions.
Even now, days before the opening game, many fans might feel tempted to check top online casino bonuses in the UK instead of anxiously waiting for final decision regarding their tickets. Why in the UK? Because here the situation is more uncertain than in several other countries. Just a couple days ago the government's secretary for sports and culture suggested stadiums might operate at full capacity from June 21 onward.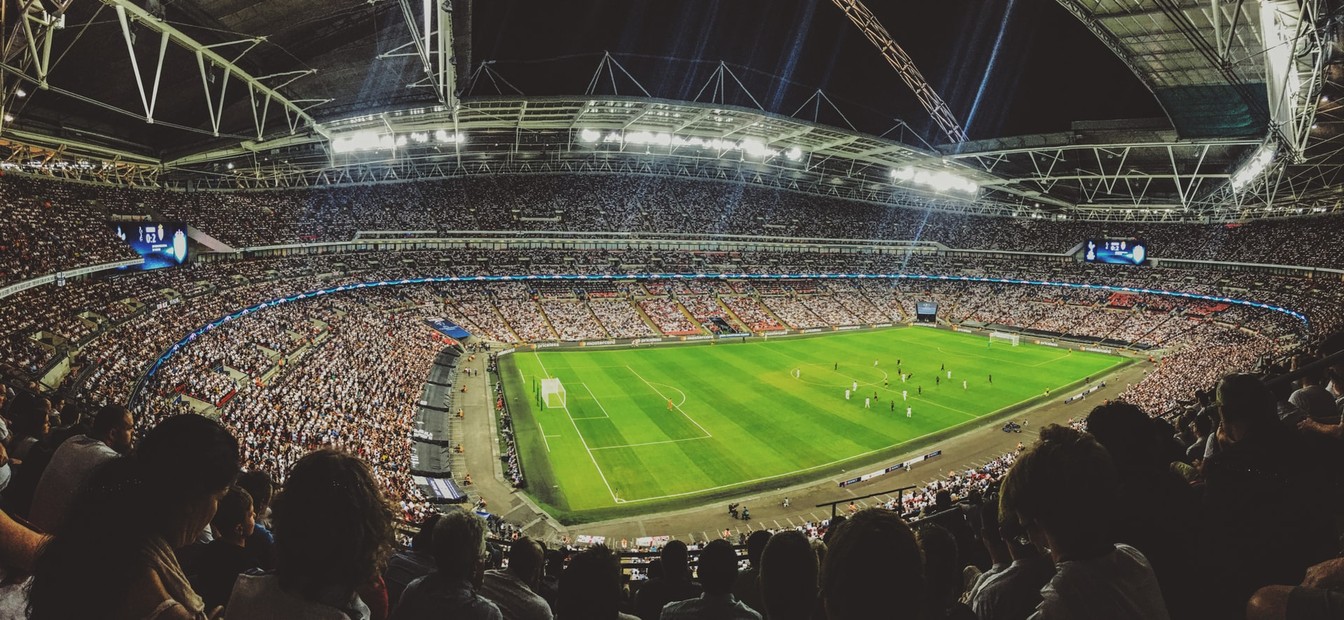 © Mitch Rosen
This would mean that fans who had bought tickets to Wembley in 2019 and then lost them in mid-May, after capacity was cut to 25%, could now… buy their tickets back again. When voiding and refunding their tickets, UEFA made a promise to give such fans priority, should their seats become available again. But time is of the essence, especially with the tournament getting closer every day. There's no certainty of how much time would be given to previous ticket holders.
In Scotland there's an opposite issue. Capacity of Hampden Park is set at 12,000 and the prospect of complete opening is the least of their concerns. At present, there seems to be a risk of cutting even the 12,000, because Glasgow is under level three restrictions. The Scottish FA's attitude of 'no plan B' might reassure some, but others could feel unsure, especially if they're not locals and a longer trip is on the line.
In either of these cases, issues mostly consider the group stage. Once the tournament moves into the knock-out phase, it seems things should move smoothly. Recent series of trial events showed only 15 identified cases our of 58,000 participants, which suggests transmission is of very small concern. By all indications, the UK will reopen on June 21, which means football games held after that date will enjoy big crowds, possibly up to 100% of nominal capacity.
This bodes well particularly for the 2021/22 season, which could see supporters back inside all stadiums across the British Isles. After 1.5 seasons behind closed doors, this summer will bring back colour back inside stadiums.