High hopes for Wembley to reach full capacity
source: StadiumDB.com; author: michał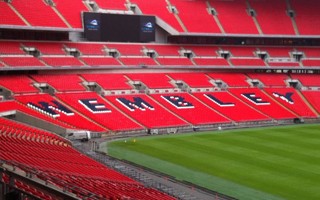 Despite initial fears of the stadium being nearly empty, trial events suggest England's national stadium might even end up packed during Euro 2020 games.
Most recent data from the British government suggests there's almost no transmission risk during open-air events. A series of trials, including games at Wembley, gathered nearly 60,000 people in various configurations and only 15 cases were reported among all participants. Even better, absolutely no new case came out of the football part of the experiment.
This much was revealed by Secretary of State for Digital, Culture, Media and Sport Oliver Dowden, during his most recent interview with the London Evening Standard. Now the government is commissioning a second round of trials, under which venues would be open not just with limited capacity but even in their normal layout. The great news for English fans is that Euro 2020 fixtures could be included as part of such trials, meaning Wembley could welcome even over 80,000 people per game.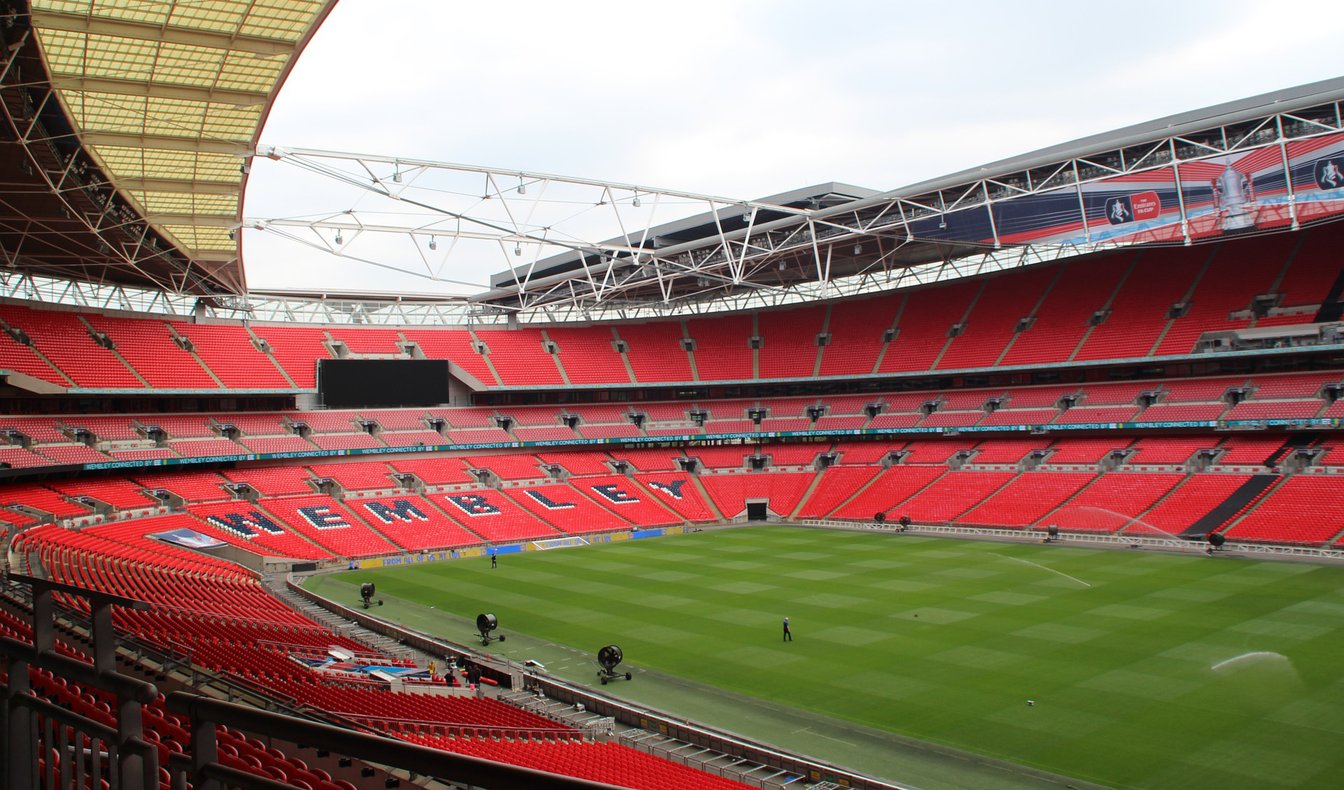 It would be a very happy end to a period of uncertainty, which would put Wembley on top of EURO 2020 best football arenas (EM 2021), very fittingly for a stadium supposed to host both semifinals and the final. Keep in mind, at present Wembley is not the biggest host venue, since only Budapest announced operating their stadium at 100% capacity, translating to 61,000 people in tournament mode.
For Wembley, the situation seemed to be very uncertain just days ago. As recently as last week, the sudden increase in new cases suggested full reopening of British economy could come later than anticipated (June 21, ten days into Euro 2020). In such case Wembley would be forced to operate at 25% capacity tops, or with 22,000+ spectators. Now that the mood has changed significantly, it's almost certain the cap on visitor number will be raised, if not waived altogether.
This, in turn, might prove fantastic news for English fans, many of whom have received information about ticket cancellations from UEFA in recent days. There were even fears of semifinals and final being switched to an emergency venue at the last moment but these seem to be beyond the realm of possibility at this point.
As suggested by Secretary Dowden in his interview, all indications say the UK will reopen entirely after June 21, including both cultural events at the West End and "full stadiums" across the Isles. One major caveat if you are an English fans: the reopening will not take place before June 21, which means all but one group game of Euro 2020 will be played at quarter capacity.
Previously, the FA suggested work is underway to extend the minimum capacity from 22,000+ to roughly 27,000 per game. This could alleviate some of the heavy demand for additional tickets.