Germany: Still no opening date for SC Freiburg stadium
source: StadiumDB.com [MK]; author: michał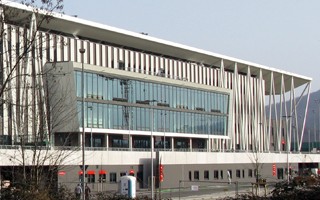 Already almost a year behind schedule, the new 34,700-capacity stadium might not be ready even for the next Bundesliga season. The football club is asking fans for patience and understanding.
This weekend fans across Germany will enjoy the last round of Bundesliga games. For supporters of SC Freiburg the last home game has already happened, on Saturday. The 'Breisgau Brazilians' managed to draw 2:2 against mighty Bayern, the reigning champions.
In theory, this should have been the last game to be held at Schwarzwald-Stadion, before the team relocates to Wolfswinkel, where a new venue is waiting for them. But, as SCF revealed in a statement before the match, there is still no deadline in which the new stadium could be ready.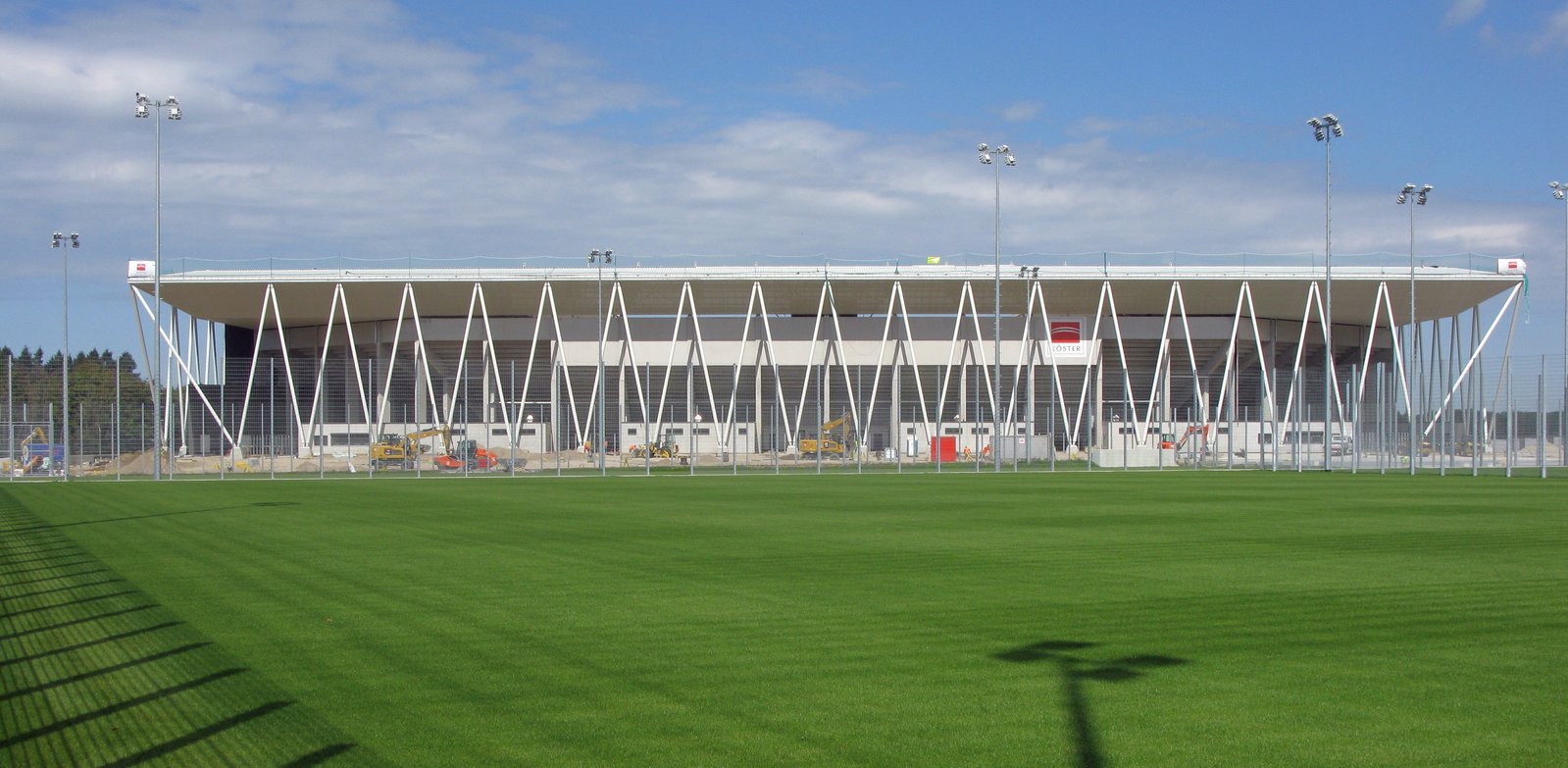 © Andreas Schwarzkopf
As before, the club and the city of Freiburg are doing everything in their power to ensure that the new stadium is completed as quickly as possible and that the sports club can move into it. SC Freiburg is still planning to play its professionals' home games in the new stadium from the start of the 2021/22 season. With work still to be done on the stadium construction site, every day will count. the club wrote.
Should the opening happen in August, as hoped, it would mean a year's delay compared to original estimates. It was no secret that the build was marred with issues. On the one hand, the pandemic put it out of sync to some extent, but not everything can be excused by such issues, when many other projects are going forward with fewer issues.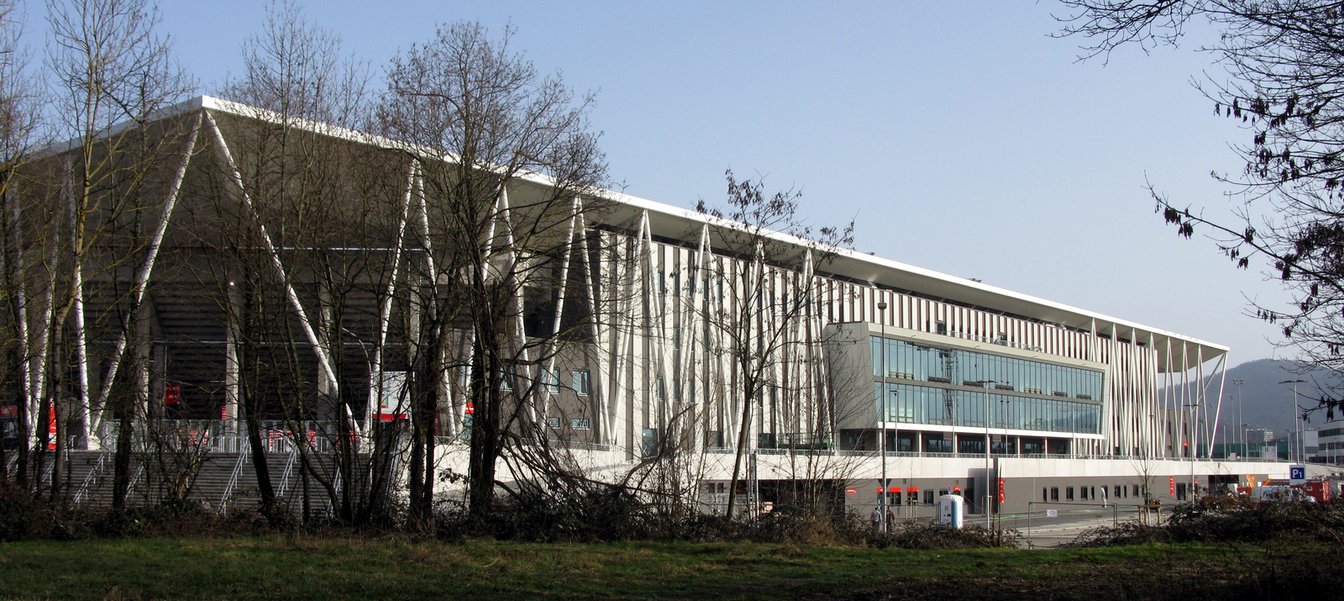 © Andreas Schwarzkopf
The second reason revealed by SC Freiburg is more telling. There were and still are problems in the technical interior design, which meant that the promised completion dates could not be met. the statement reads.
Structurally, the 34,700-capacity stadium in Wolfswinkel is ready, vast majority of installation work is also delivered. However, the interior design and technical issues stand out, sadly with no further detail as of now. The project was contracted to consume €76 million ($92.3 m), which might be subject to change as the delay keeps growing.
For the time being SC Freiburg continue selling season tickets, hoping for the new stadium to be delivered. However, should it be necessary to stay at the old ground, fans would be welcome there. Because of uncertainty surrounding possible pandemic restrictions, a lottery system might need to be used to determine who gets in.
Author: MK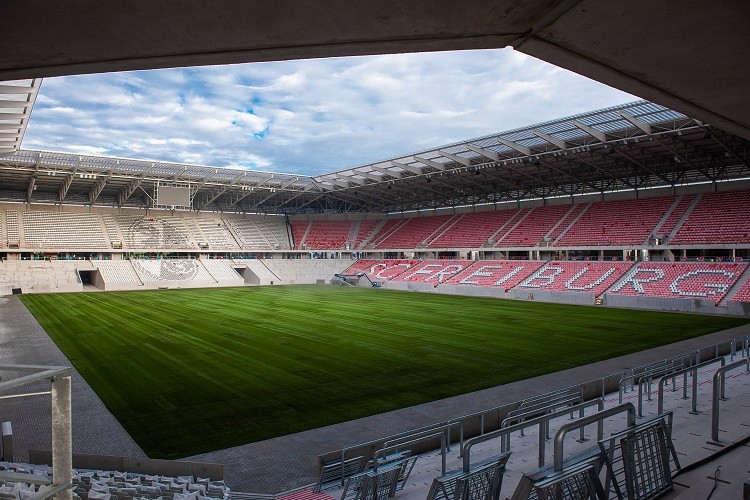 © Klaus Polkowski, Freiburg