Germany: Bayern's stadium revolution, digital tickets only
source: StadiumDB.com [KT]; author: Karol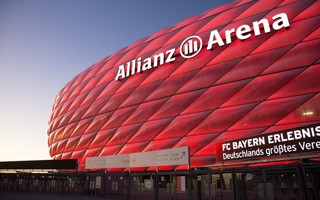 By presenting revolutionary plans FC Bayern underlines its football and management-related dominance and market advantage. Recently crowned Bundesliga winner just announced the scope of changes which will soon be implemented at Allianz Arena.
On course of digitization
As the record champions of Bundesliga announced, if spectators return to Allianz Arena, they will have to switch to digital tickets from the 2021/22 season. There will no longer be any printed tickets in the future. The innovation is a bitter blow for many football romantics and especially ticket collectors.
Jan-Christian Dreesen, executive vice chairman, sees changes differently than traditional supporters and underlines the necessity of implementing a new way of managing resources. Sustainability, conservation of resources and reduction of CO2 emissions are crucial aspects in ticketing at FCB, Dreesen explained the improvements. He also claims that by stopping the use of paper or plastic for tickets, Bayern can also eliminate "around 350,000 printed letters that were previously sent by post".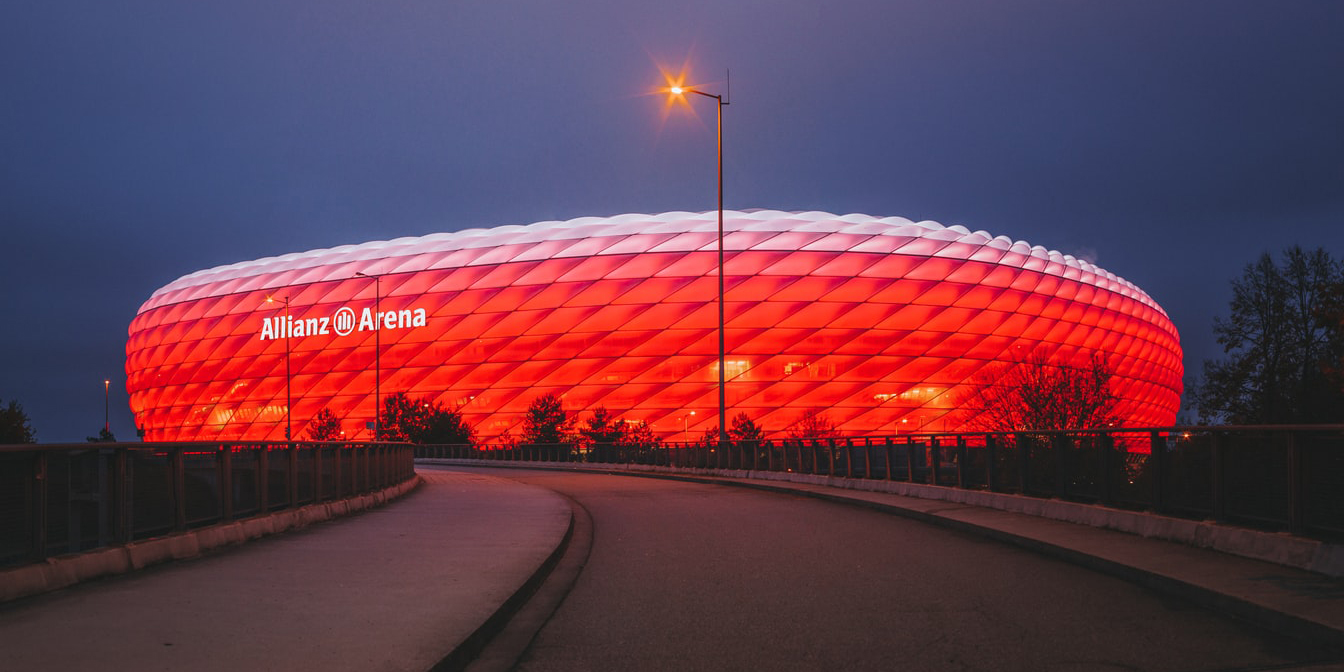 © Herr Bohn
The club emphasizes lots of advantages of digital tickets, both for matchday and season cards. When implemented, all tickets and parking permits will be stored in the digital ticket centre immediately after booking, available online 24/7. It will also eliminate shipping costs and shipping losses, event admissions can be recalled at any time. Tickets can be easily forwarded to friends just by email, using a password-protected area on fcbayern.com.
Bundesliga - technology-oriented leader
German Bundesliga is definitely one the most recognizable as the technology-oriented football league in the world. Innovation is the second name of Bundesliga and its forward-thinking approach to fan engagement means that the organiser is always looking for innovative methods to engage with different stakeholders, aiming the fans mostly.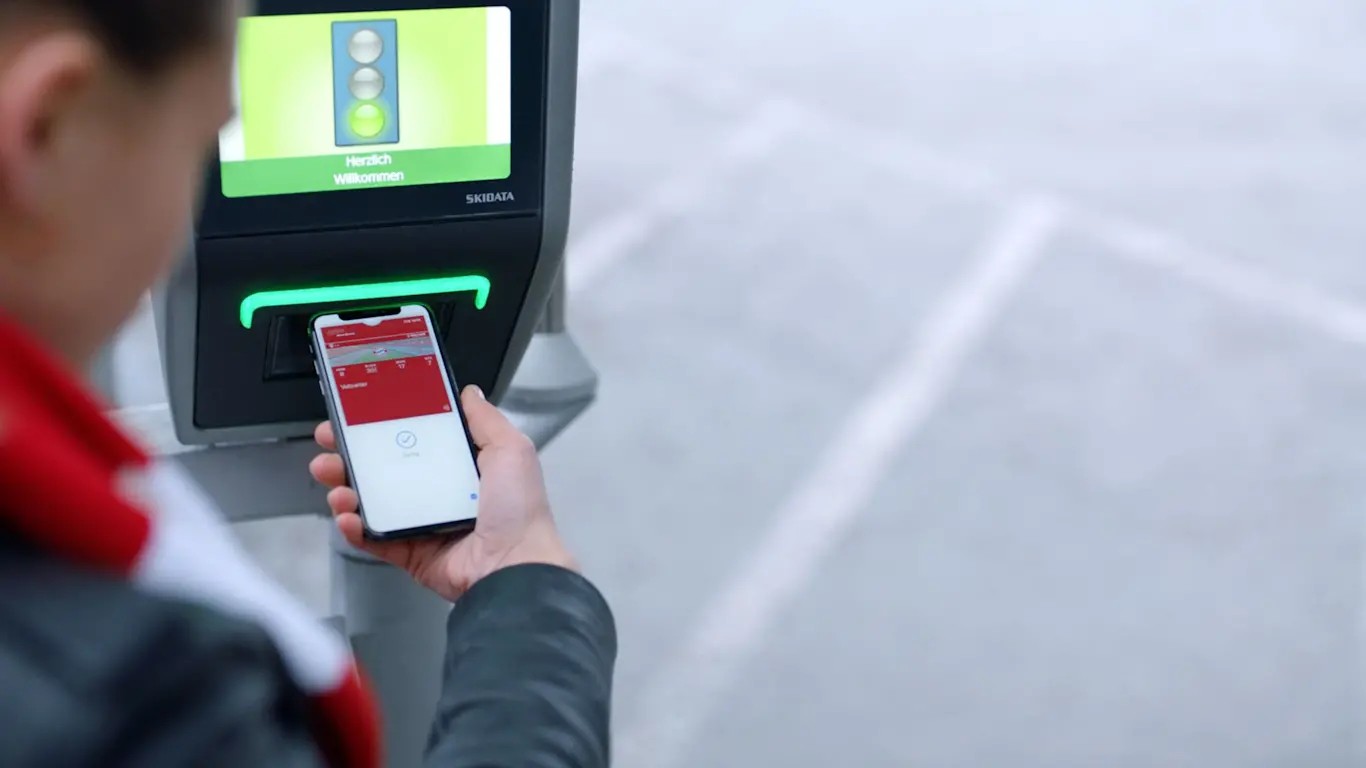 © FC Bayern
Allianz Arena, the home of German Bundesliga football club Bayern Munich and the venue of the UEFA Euro 2020, has been also fitted with 5G technology with the cooperation and courtesy of Deutsche Telekom.
The improvement was designed with aim to enhance the fan experience at the 75,000-seat stadium when supporters are able to return to matches following the COVID-19 outbreak. Technically it was about placing the elleven 5G antennas (3.6 GHz frequency) around the stadium Allianz Arena. All necessary to ensure the best quality of service and enable fans to seamlessly upload multiple pictures or videos on match days.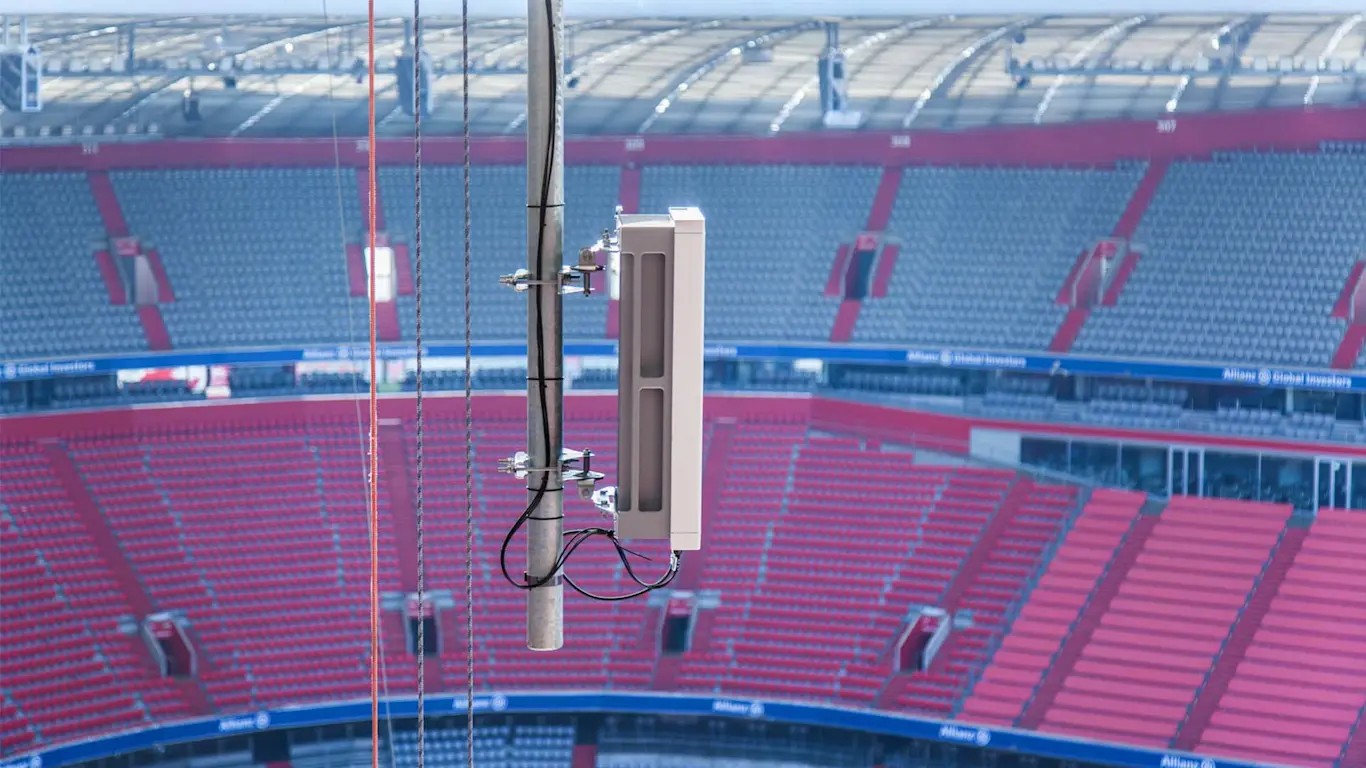 © FC Bayern
Allianz Arena always stands for quality, progress and innovation, so we're very glad we can offer our fans this special technology so early with the help of our longstanding partners Deutsche Telekom, commented FC Bayern München CEO Karl-Heinz Rummenigge. After the comprehensive W-LAN extension in 2015, 5G technology is the next logical step to make the experience at the stadium even more attractive around the game.
Author: Karol Tatar