Euro 2020 tickets cancelled as venue capacity is uncertain
source: StadiumDB.com; author: michał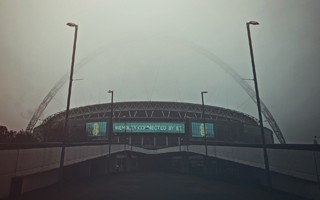 Thousands of supporters are receiving news of their tickets being cancelled because of reduced stadium capacity. This immediately prompted speculation that semifinals and final could be moved to a new location.
It hasn't been a great week for thousands of football fans who previously ordered their tickets in the general ballot. Even if they had a seat secured 2 years ago, some have received brief messages from UEFA about their tickets being cancelled. This is particularly painful in England, where record crowds would have witnessed group games of the Three Lions.
Thousands of fans already had their hotels, travel tickets and insurance bought, often through shopbots like Erfahrungen.com. Being left without a match ticket just 3 weeks before a tournament suddenly becomes a real nightmare. Of course, this was to be expected after UEFA announced that stadiums would operate at reduced capacity. Yet somehow pricey hospitality packages are still up for grabs as if no reduction ever happened.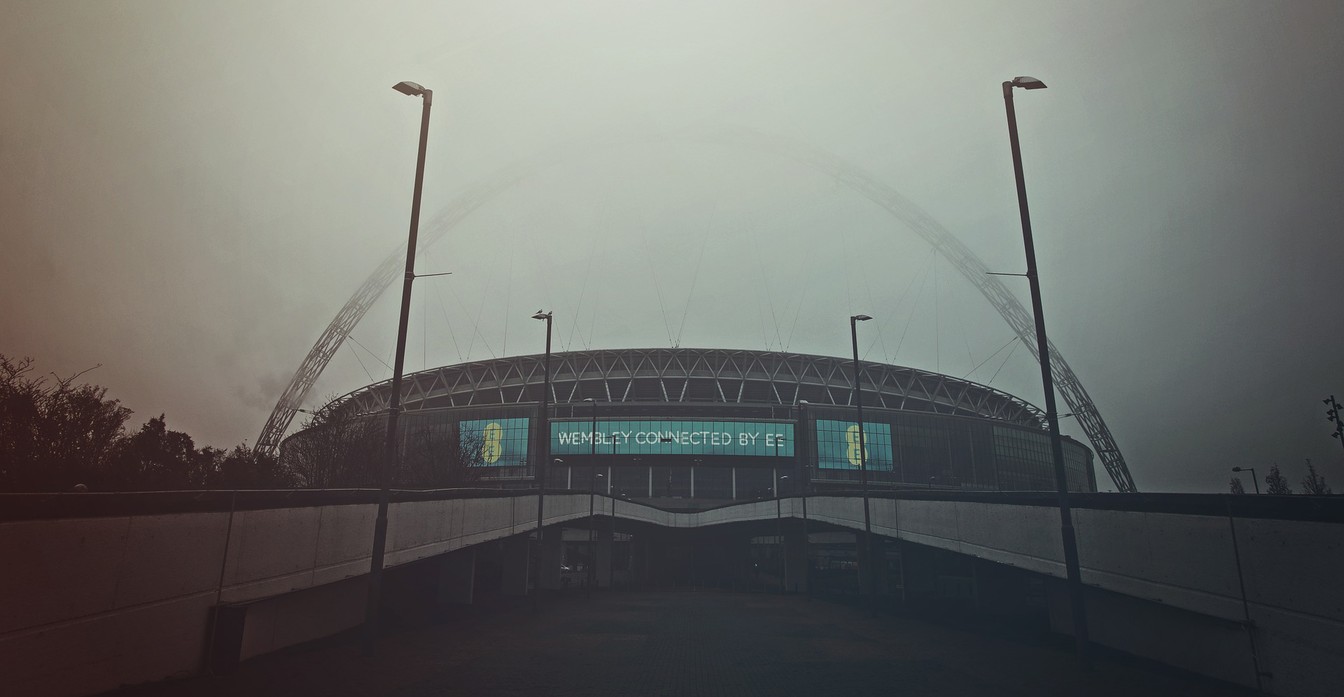 What are the stadium capacities?
As a minimum requirement, UEFA demanded for all host cities to prepare for partial opening of stadiums. Inability to safely allow fans inside cost Bilbao and Dublin their places on the continental tournament's host list. As for other cities, their stadiums will be opened – under different restrictions – in at least 20% of nominal capacity.
In most cases this means allowing under 20,000 people inside. Such is the situation in Amsterdam, Bucharest, Copenhagen, Glasgow, Munich, Rome and Seville. Only three cities can boast ambitious plans of allowing significantly more spectators inside.
Azerbaijan's capital Baku is set to welcome 50% of nominal capacity, or some 30,000 people. Similar crowds are expected in Saint Petersburg, where the spaceship-shaped stadium is approved for 50%. But in recent days Russian officials in the St. Petersburg region began suggesting up to 75% of seats could be released for use. The list is topped by Hungary, where 100% capacity is anticipated, provided that all entrants are vaccinated.
Is Wembley's plan a safe one?
The tournament's most busy host city is London, expected to hold 7 matches. Because of Wembley's massive scale and promising early events, it was expected that group games would be watched by 21,000-22,500 people. Such was the crowd size during Saturday's FA Cup final, won by Leicester City.
But, along with gradual reopening of British society and economy overall, it was also expected that matches held after June 21 could be attended by 50% of nominal spectator number, nearly 45,000. In theory this could even happen during the last group game (Czech Republic vs. England on June 22) but has always been seen as a knock-out stage increase, especially for the semifinal and finals.
However, recent public health developments prompted questions whether the June 21 deadline for further reopening is realistic. Some media outlets are going even further, claiming that Britain and UEFA are working on an emergency scenario, under which capacity could be further decreased. An extreme scenario could see the three final games of Euro 2020 moved to a different place altogether.