England: Bury FC's historical stadium for sale
source: StadiumDB.com [MK]; author: michał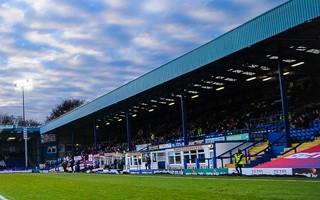 One of the world's oldest operating football stadiums is up for grabs. The administrator of Bury FC has put it up for sale. Fans and local authorities are hoping it would not be taken over and demolished.
Some things in this world seem eternal: they've always been the way they are and we base our lives around them. For generations of people in Bury, Greater Manchester one of those things is Gigg Lane. The 12,500 all-seater stadium has been part of Bury since its opening in 1885 and Bury FC have been the hosts from the very first game.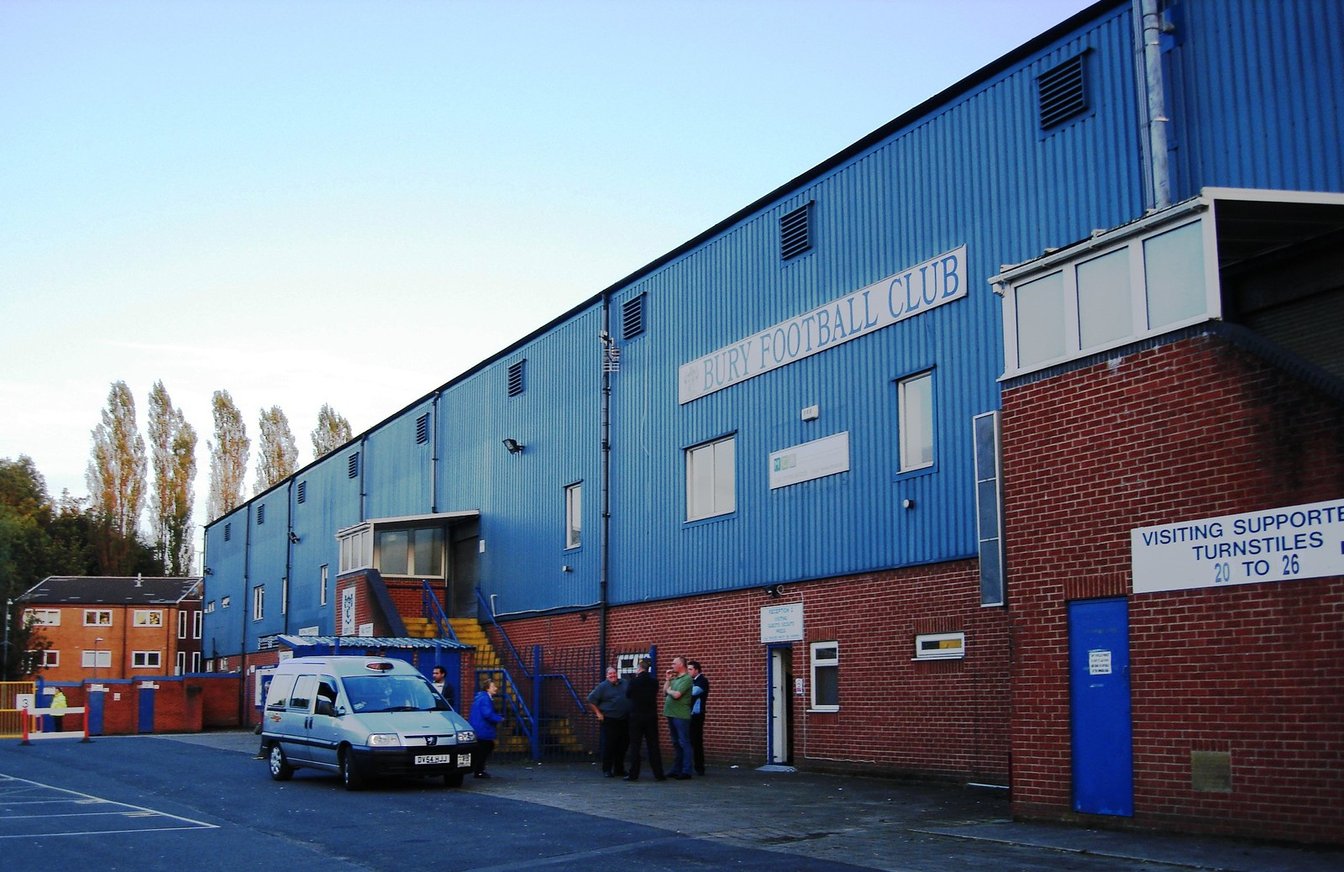 © StHelena
For years the only thing fans could see changing is a new stadium being built, considered as late as 2017. But less than 2 years later the football club's arrears proved too serious to function as a League One side. In the summer of 2019 the Shakers were expelled from the English Football League and no game has been played at the ground since August 27, 2019.
While many have thought things would be sorted out, in November of 2020 the club was placed under administration because of prolonged insolvency. Now administrator Steven Wiseglass has commissioned an external company, Fleurets, with sale of the stadium. The transaction would include the stadium, ticket office and club shop. In total, the area covers 6.4 acres or 2.6 hectares.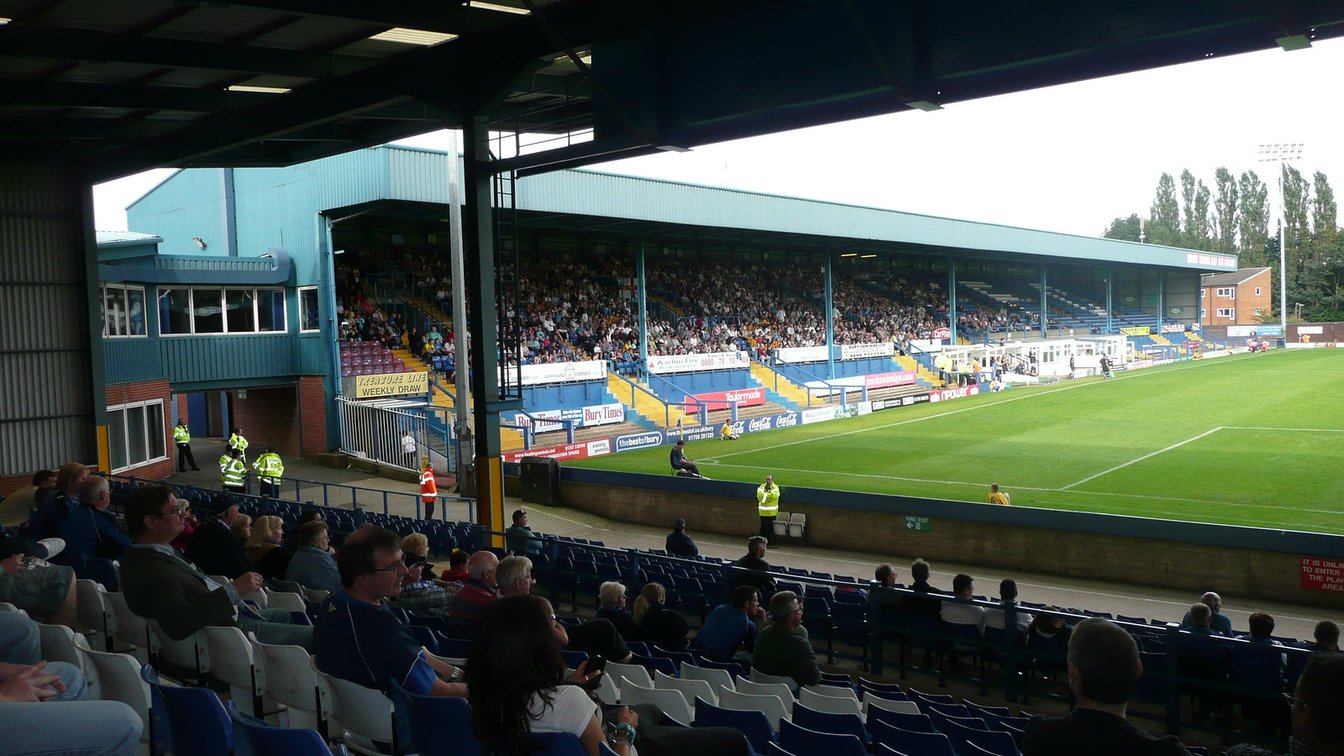 © Trevor Pipe
It's not easy to predict who could buy the stadium. Bury FC is a club with a rich history and a loyal and enthusiastic fan base, and I do hope that a suitable buyer will be forthcoming to secure the future of football at Gigg Lane. the administrator said.
It is understood there may be an offer from a community interest group to purchase the stadium and trading name as a result of the Chancellor's announcement in the recent Budget to provide matched funding for purchasing assets of community interest. Mr Wiseglass added.
While Bury FC are not dissolved yet, it's unclear whether the club would continue to operate. Its significant fanbase seems to be divided between those wishing to reclaim the club and others, who moved on to phoenix team Bury AFC. The latter is ran democratically and since launch in 2019 already managed to secure a promotion, although still playing only in the 9th league.
Author: MK