Does home advantage work with limited capacity?
source: StadiumDB.com; author: michał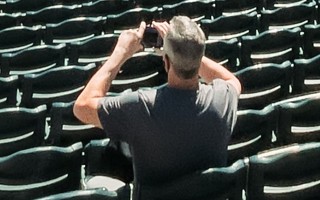 Scientists have already noticed that empty stands result in loss of home advantage. During Euro 2020 there will be far more factors but spectator restrictions might end up costing some more than others.
Even if you follow football only during major tournaments, you'll surely agree that it's not all about physical strength and stamina, the result also depends on what's going on inside players' minds. Not for nothing were English football officials scolded for neglecting psychological support as part of training. Players' mental preparation is particularly precious during games between teams of similar potential, when neither of the sides can be considered strong favourites.
For example, many fans betting on football take into consideration reports about atmosphere within specific teams, momentum (or lack thereof) of their recent scores or even gossip media news, which may suggest minor factors impacting performance.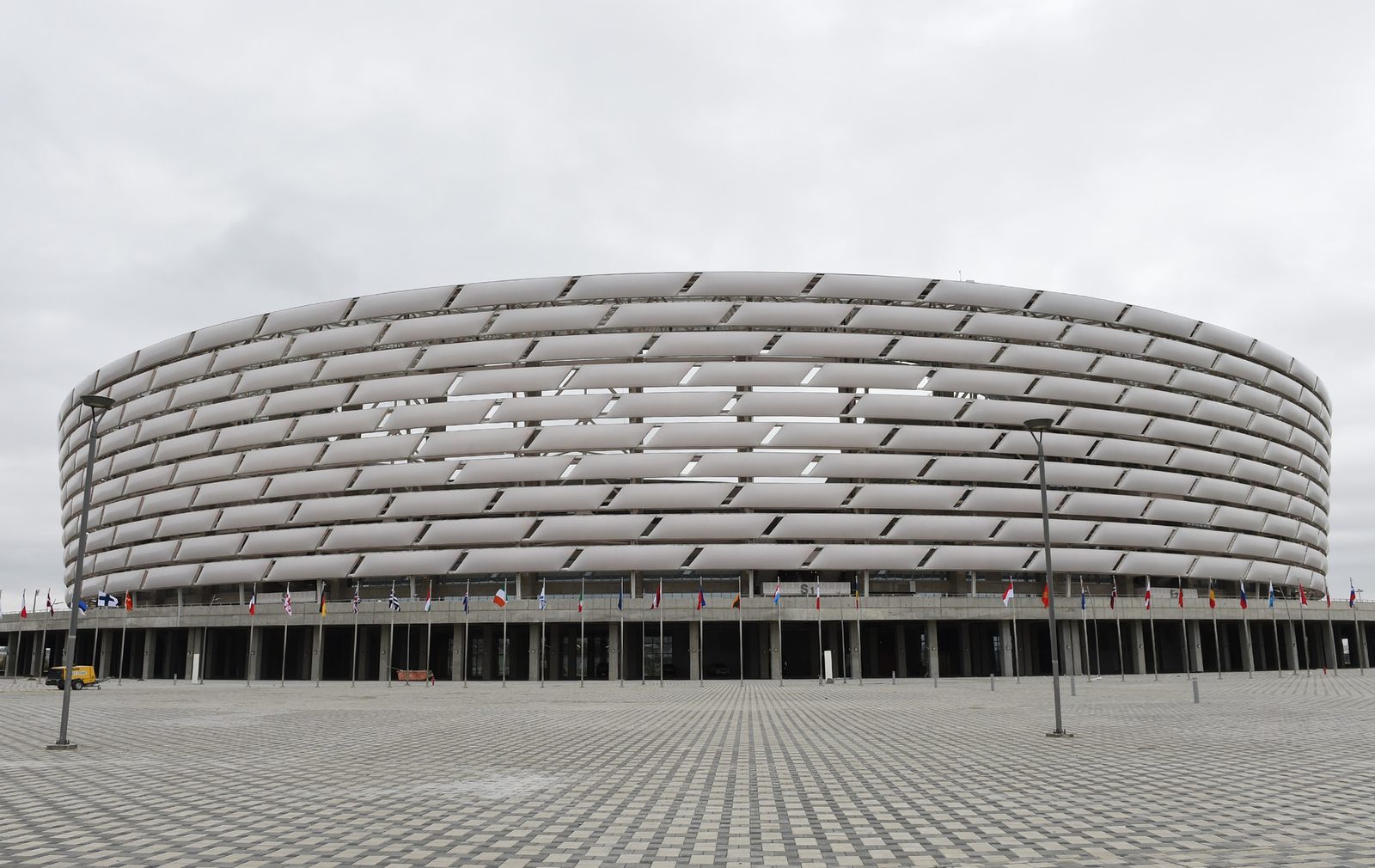 © President of Azerbaijan
While such small and seemingly inconsequential details are of concern only to the most analytical of supporters, it's unlikely anyone could question the value of playing in front of a home crowd. It's partly about playing in familiar surroundings, knowing the field or even one's way around the facilities. But fans' support is of utmost importance.
​Statistics show decline without fans
Statistically speaking, and depending on specific studies, the home team is more likely to win than draw/lose, when cheered on by their faithful fanbase. Over the past year this became more evident than ever, when empty stadiums saw these drop very significantly. The likelihood of winning dropped from 46% at a supportive 'home stadium' to just 36% without fans present.
It may seem "just 10%" but the probability of a victory decreased from nearly 50% to just a third. Even more, scientists saw a very strong interdependence between crowds and quality of play. Even the same top players are less precise and determined to score when playing without support, without the theatre.
​Can the home advantage work during Euro 2020?
The upcoming tournament will see more changes than just the extended rosters and additional substitutes during games. Stadium attendances will also vary more than ever, with some stadiums only being opened in 20%, while others allowing between 50 and 100% of possible nominal crowds. On top of that, 11 teams will be able to play games literally at their home stadiums, increasing their chances of advancing beyond the group stage.
But even for some non-hosts the unique circumstances of Euro 2020 may make the difference in performance. Take Turkey as an example. For their game against Wales on June 16 neither team is a strong favourite. On paper, at least.
Looking at current odds Turkey is slightly more likely to win but it seems odds are in their favour also off the field. The match will be played at the Olympic Stadium in Baku, Azerbaijan. While the stadium will offer over 30,000 tickets, it's unlikely that Welsh supporters could create a home atmosphere.
For them, reaching Azerbaijan is impossible without transfer in another country. For majority of the flights Turkey is the transfer location but British citizens cannot travel to Turkey these days (even transfer) without being required to quarantine for 10 days after return. This surely plays a discouraging role, even if it's clear many supporters from Wales are taking longer trips through Ukraine or Belarus and will be present in Baku.
What is a challenge for Welsh fans, is very easy for their Turkish rivals. It's possible to reach Baku directly from 5 Turkish airports, transfer in Georgia or even take a longer road/train trip. Not even mentioning that the Azerbaijani crowd is bound to be more supportive of Turkey than Wales by default. All of a sudden the neutral Olympic Stadium could become almost Turkey's home ground. Enough of a difference to put Turkey on top?