Toronto's esports stadium shows how fast the market is growing
source: StadiumDB.com; author: michał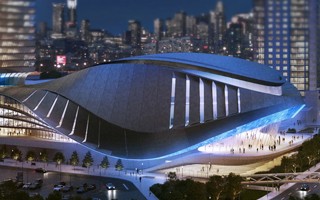 Worth up to $500 million, the new esports stadium in Toronto will cost twice as much as the city's largest soccer stadium consumed since its opening back in 2007. Just how lucrative is the market?
Presented earlier this year, the new esports indoor stadium is expected to be delivered in 2025 and host as many as 7,000 and be built within the Canadian National Exhibition (CNE) complex, west of downtown. That's, incidentally, just next to Toronto FC's BMO Field, also known as Canada's national soccer stadium.
We thus decided to give you a glimpse of just how different their scale is. While BMO Field cost C$62 million to build and $120 million to expand by 2016, that's well less than a half of what the esport venue will consume. Only when we add other minor upgrades, the soccer stadium reaches 50% of the new indoor arena. So, are esports really that lucrative? Ask betting companies, who will let you enjoy a welcome offer for esports nowadays, just as they do for football.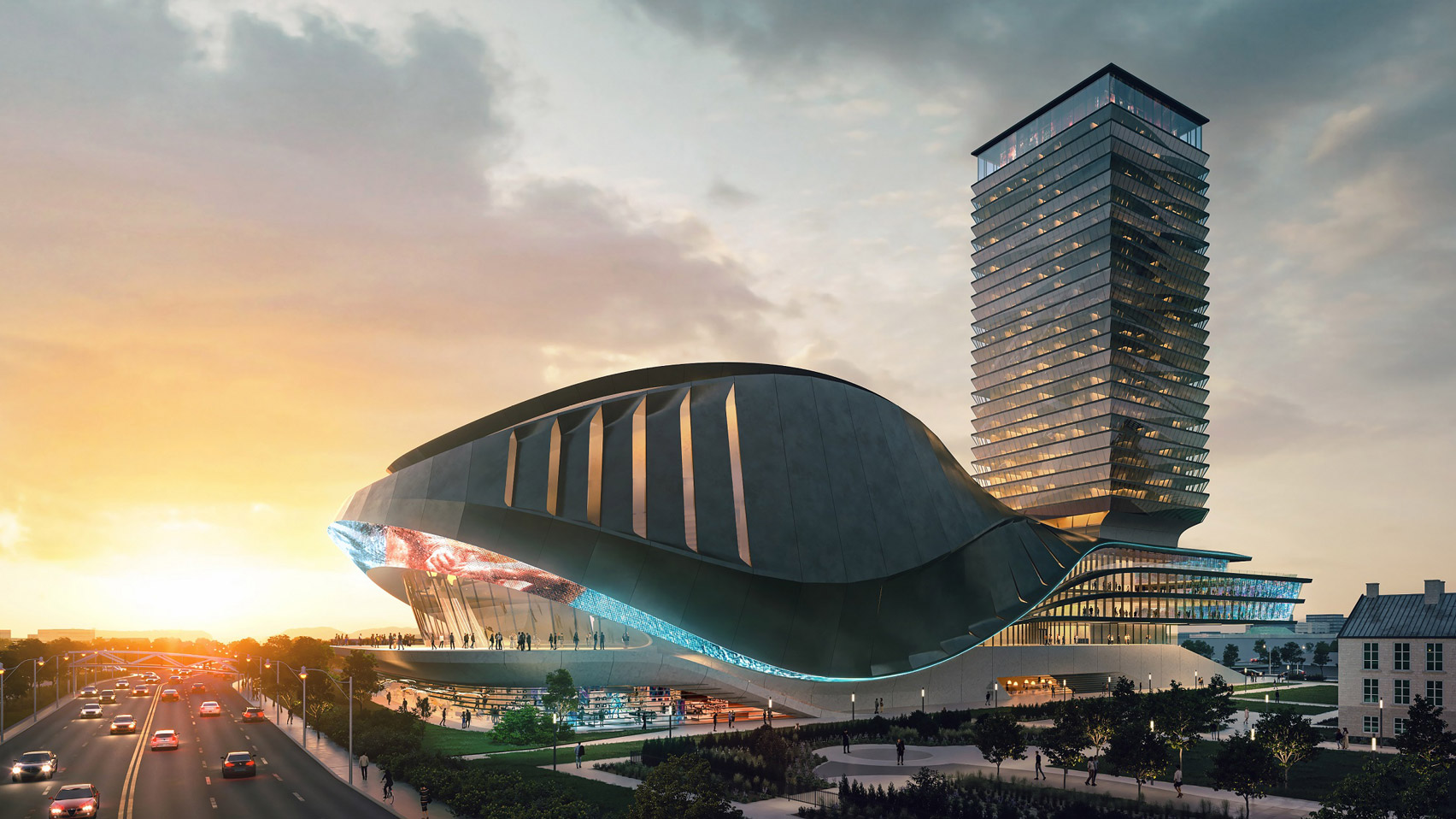 If you're on the older side, the sole existence teams in leagues of Call of Duty or Overwatch might seem like rocket science. Yet it's exactly who's investing in the Toronto facility: OverActive Media owns the Toronto Ultra and Toronto Defiant franchises and will be the key tenant of North America's largest esport venue.
Yes, times are changing. Just like conventional sports teams, esports franchises are building fanbases in their local communities and building their own venues is just the next logical step. But, contrary to venues of MLS, NBA and other sports leagues, the new Toronto arena depends on a much different, more diversified usage model.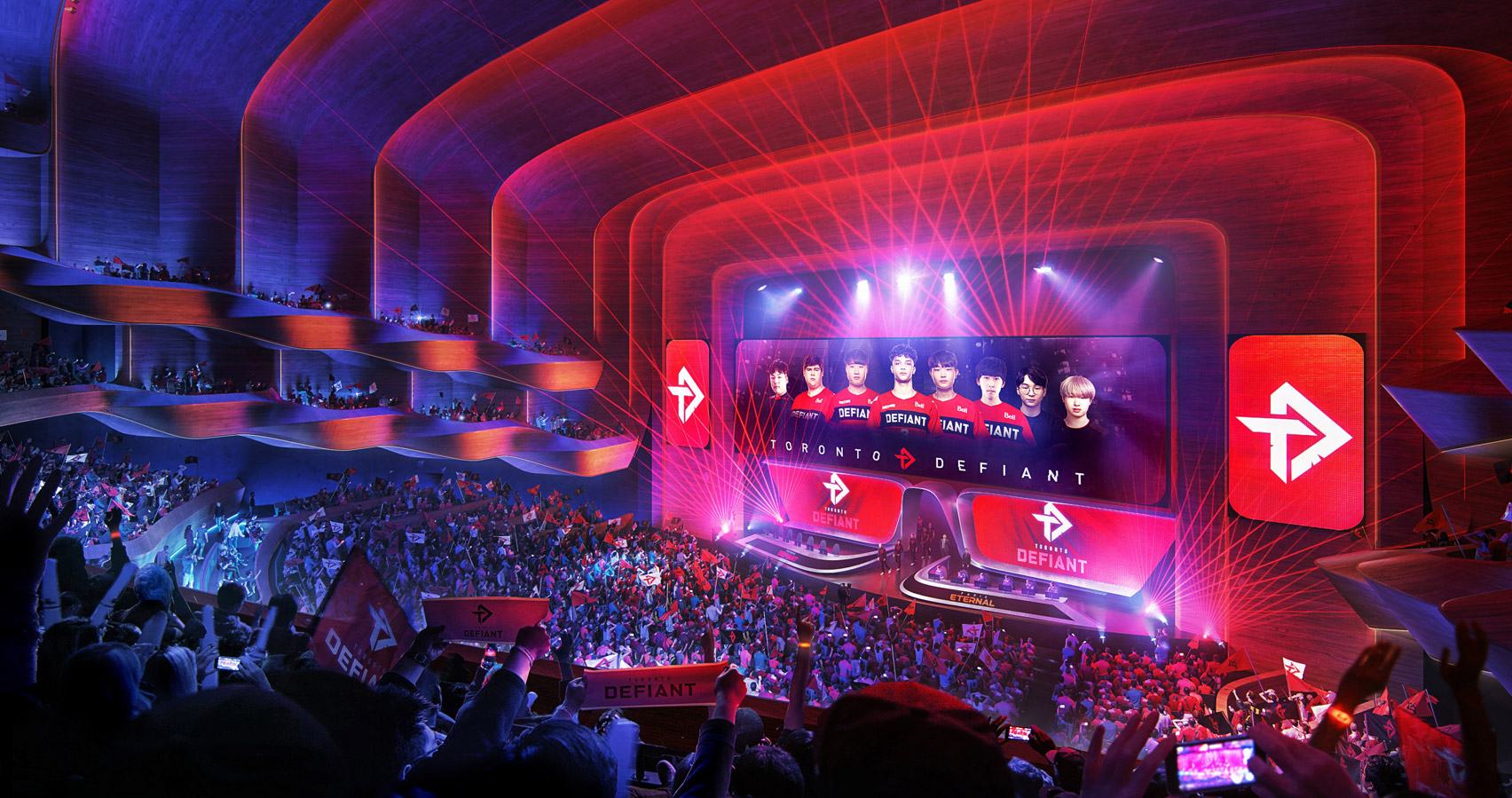 Esports is the key feature of the spaceship-like venue designed by global leaders Populous, however the auditorium will be able to also host musicals, concerts, plays and many more events. In total, some 200 are planned each year, making the arena busy more than 3 nights a week on average, contrary to traditional once-a-week sports events.
Because the stadium is conjoined with a tall tower, it's expected the building will also offer extensive office and hotel facilities, enabling further revenue out of daily use. Especially since the area of Toronto is an event-rich environment, not even 2.5 km west of the metropolis' heart and its primary stadium, Rogers Centre.
Of course, the main issue in the short term is returning to events as we remember them before COVID-19. However, projects like these are never built with short-term goals. The venue should generate revenue for over 20 years after opening in 2025 before serious structural changes are required. That said, the ever-changing esports market and technological progress might require an intervention sooner than that.