Real's stadium casino that never was
source: StadiumDB.com; author: michał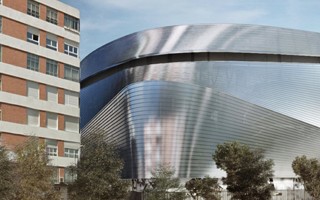 In late March media outlets around the world immediately caught the story of Real Madrid building a casino in the corner of Bernabeu. It took two days for the story to be completely disproven.
The connection between football and gambling seems almost natural by now, even if some leagues have banned advertising it (most notably Serie A and Ligue 1). For years, betting and other forms of gambling have been prevalent, leading to numerous controversies and criticism. After all, you can access gambling sites all day long but only once you see a link like https://www.nongamstopsites.co.uk/, the idea is planted in your head. And that, according to numerous reports, like last year's House of Lords Select Committee report, is why the ties between gambling and football should be cut.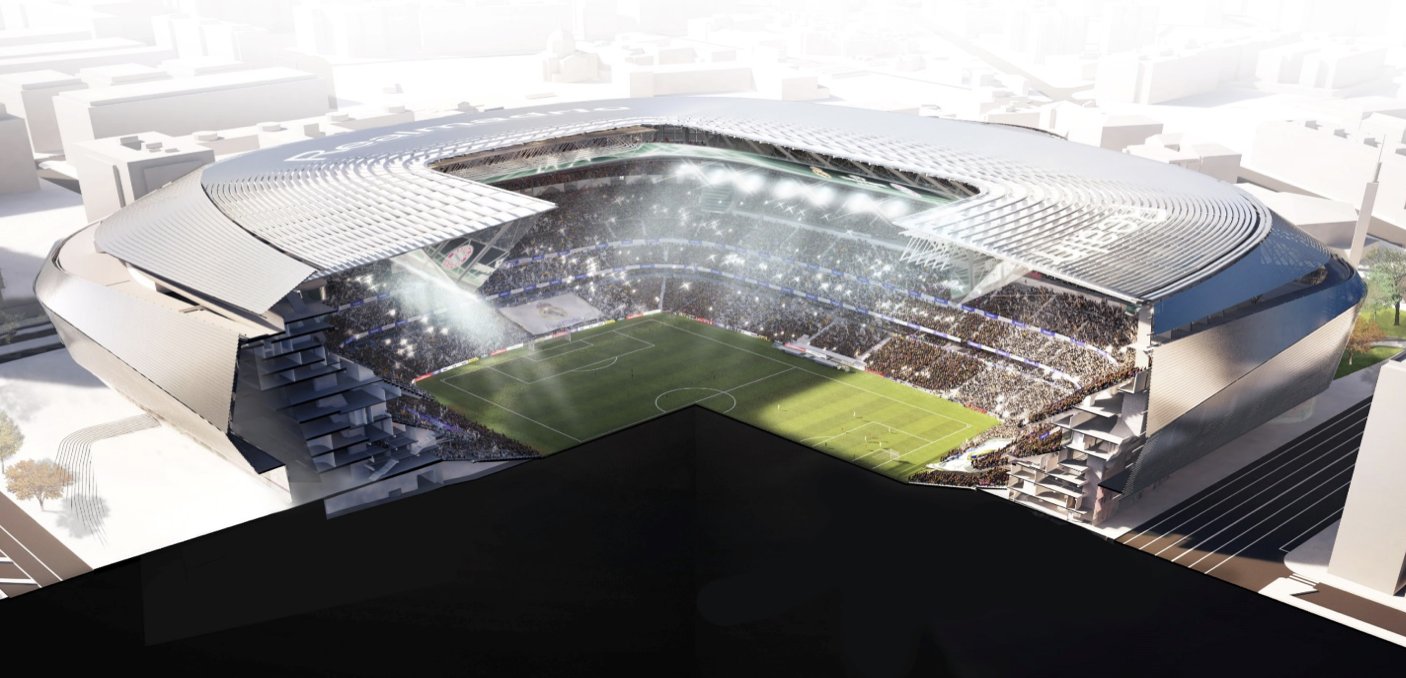 Spain is also going through a similar debate, with teams across La Liga potentially facing a ban on lucrative deals with gambling sponsors. But at the moment the link between football and betting is almost obvious. So much so that almost no media company bothered to verify the hearsay news about Real Madrid installing a new casino in the corner of Bernabeu to help pay for the massive revamp the stadium is undergoing.
Sure, Real may have gambled big time on the European Super League but the club did not, in fact, include a casino within the stadium scheme. It would simply be illegal. Gambling itself is permitted in Spain and there's even a casino along Paseo de la Castellana (where Bernabeu stands), new casino licenses aren't issued to inner city locations. Yet it took three days for Spanish media to verify and deny the claim of Real's supposed casino. Before they did so, the news had travelled worldwide, with news media repeating it tirelessly.
We cannot entirely blame them, even if verification should be the bare minimum journalists should do. In a way, the claim made sense. Real Madrid's debt has already risen to over €900 million, making it one of the most indebted football clubs around the world. The revamp of Bernabeu has also seen a spike in cost (from €420 to over €570 million) despite reduction in scale, while naming rights negotiations – supposedly ongoing for several years now – never delivered a contract. The project is also severely delayed compared to initial schedule and then there's the ongoing pandemic, which has destabilised the world of football entirely.
COVID-19 also caused major changes to the stadium plans of Real, seeing the club leave its premises for Estadio Alfredo di Stefano in Valdebebas back in March of last year. The reconstruction should now conclude in mid- to late 2022 instead of 2023. So it's not impossible to imagine more substantial changes in planned facilities being introduced. After all, the plan had previously included a shopping centre and hotel, both of which were eventually scrapped. And yet Real is hoping to increase the number of days with events 10 times. Yes, that's a 1,000% increase, from 30 days in use to 300. So inclusion of a casino may have seen to be part of such effort.
Even if it seems quite conventional for football and gambling to be mutually connected, to date there is no professional stadium that would actually include an inbuilt or attached casino. The closest we were able to verify is Allegiant Stadium in Las Vegas, where a sports betting lounge is to be included, still far cry from actual casino with poker tables and roulette. And we're talking about Las Vegas, after all! In Philadelphia it's more of a thing, with brand new casino and hotel having opened this year just a short walk away from Lincoln Financial Field. Still, a walk away, not at the stadium.
There's a chance we'll see closer ties between gambling and American football soon, with regulations continuously being loosened since 2018, but for now there are no plans of hosting a casino literally. But when it comes to Spain, it's highly unlikely that Real, or in fact any club, would be even contemplating such a move. As things stand, it seems we're closer to seeing these industries move further apart than closer.