Philadelphia: Subaru Park to become first 'zero-landfill' stadium in MLS
source: StadiumDB.com [MK]; author: michał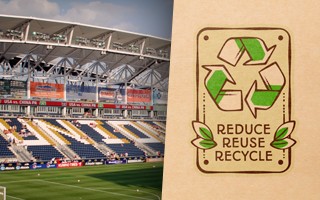 Philadelphia Union will become the first team across MLS to divert up to 100% of waste from local landfills, largely by recycling. Waste management will depend on fans adopting new habits when attending games.
In the case of Chester's football stadium (in south-western outskirts of Philadelphia), the change of naming rights didn't mean only branding and signage, it also meant several initiatives new to the Philadelphia Union community. Pet adoption or support for food-insecure families were among the first projects, although it should be said that such campaigns are common in today's stadium sponsorship world.
Now a more ambitious goal was set: making Subaru Park the first 'zero-landfill' stadium across MLS. Zero-landfill means a fundamental change in waste management that aims at diverting all solid waste from landfill storage to some forms of recycling. While achieving 'zero waste' status seems impossible for a mass event venue, the vision of diverting all waste from landfill seems a very promising one, especially around Earth Day.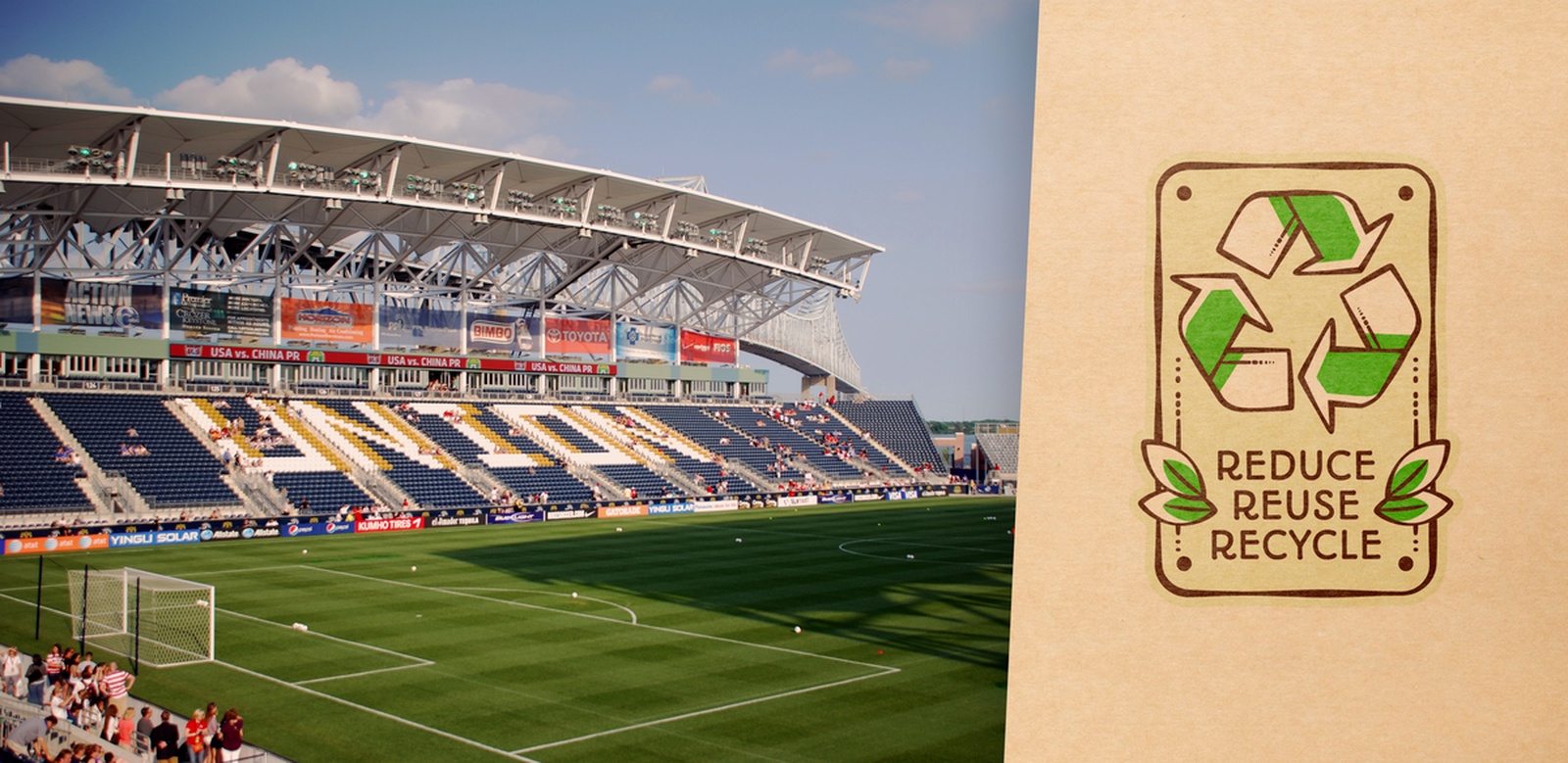 Using Subaru's know-how, Union and the stadium intend to redistribute all solid waste so that it doesn't reach landfill. We're talking about significant amounts, reaching 162 tons (357,480 pounds or 20 truck loads) annually. Cardboard alone weighs over 18 tons (40,000 pounds).
In order to reach the goal, dedicated recycling containers will be set up across all public areas of Subaru Park. To ensure that the containers are being used properly, Subaru will provide ambassadors to help educate fans about waste disposal. Supporters adjusting to the changes will be crucial in order to reach full efficiency.
Keep in mind, 'zero-landfill' status is reached only with 99-100% of solid waste diverted from landfills. Once the amount slips to 98% or less, the status changes to 'virtually zero-landfill'.
While not 100% of solid waste can be recycled (like restroom paper towels, utensils, and other items), the remainder will be burnt and turned into steam, providing energy to turn turbines to produce electricity for the Philadelphia area.
Author: MK