New Zealand: Kōtui consortium appointed to design and construct a new stadium in Christchurch
source: StadiumDB.com [KT]; author: Karol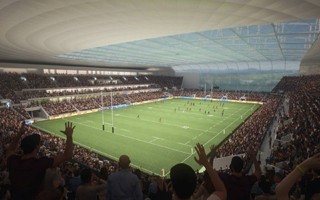 Christchurch City Council announced the Kōtui consortium as the designer and constructor of a new stadium in New Zealand. Construction of a 25,000-seater is expected to begin early next year.
The announcement of the contractor is a result of the administrative procedure which began last year. The first stage of a three-step bidding process supervised by CMUA Project Delivery Ltd came to end, even if the extension of the deadline for constructors' proposals was needed, as we informed in December 2020. The next phase will be about signing a pre-contract agreement which reflects in detailing the design and scope of the budget. The deal will be made if the final bid is accepted.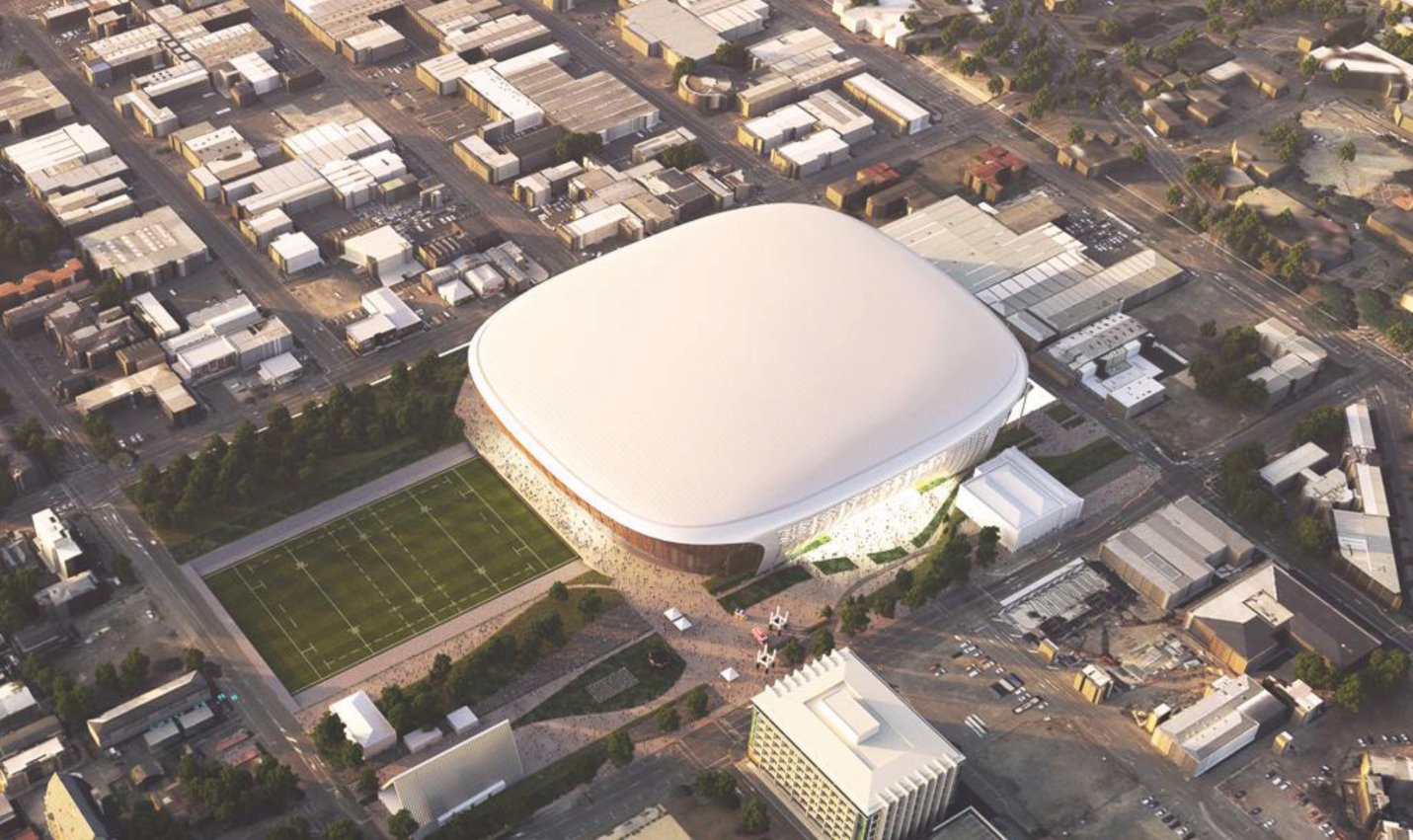 The successful bid for the Canterbury Multi-Use Arena project came from a group of businesses and experts. The Kōtui consortium led by Australian-based stadium construction specialists BESIX Watpac will also include Christchurch-based Southbase Construction and Fulton Hogan, local seismic engineering specialist Lewis Bradford, Christchurch architects Warren and Mahoney, and global stadium design experts Populous and Mott MacDonald. All parties underlined the fact being extremely proud that the Kōtui team has been appointed to lead the design and construction of the CMUA project.
This final anchor project is one of the most significant projects in Christchurch's history, and I welcome the Kōtui consortium and the extensive international expertise they will bring to the design and construction of the Canterbury multi-use arena. said mayor Lianne Dalziel.
The combined experience and the collaboration of such experts should bring only positive effects. American-based Populous has delivered stadiums in 34 countries, including Yankee Stadium in New York City and the new Tottenham Stadium in London. BESIX Watpac has completed the construction of the 828-meter Burj Khalifa skyscraper in Dubai, and Ferrari World amusement park in Abu Dhabi.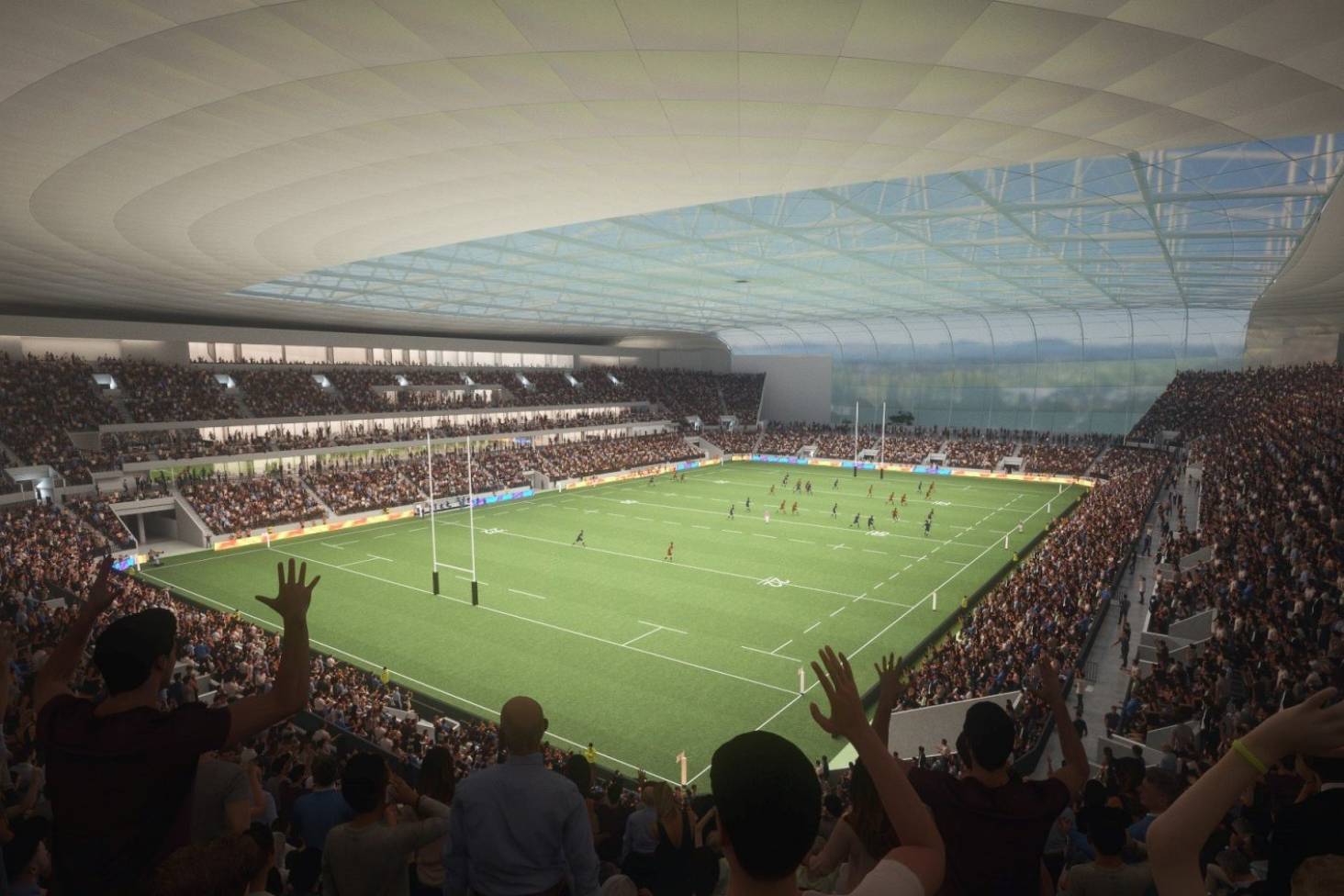 The group of experts called 'Kōtui' means a well-woven whariki (mat or floor covering) and illustrates the strong and professional collaboration between the organisations in order to deliver an outstanding result. Kōtui should begin working on detailed designs of the CMUA over the coming weeks, ahead of initial construction works beginning on-site in early 2022. The stadium is due to be finished in late 2024.
The investment case aimed to attract international and national events. The venue will be equipped with a roof for year-round events, a minimum seating capacity of 25,000 (with the potential to add temporary seats equal to 5,000-10,000), fixed rectangular pitch and world-class quality acoustics.
A new covered venue is the largest single investment in a community facility in the city of Christchurch, the second-most populous urban area in New Zealand after Auckland and before Wellington. The stadium is one of the anchor projects included in the Christchurch Central Recovery Plan. It will replace Lancaster Park, which was significantly damaged after the earthquakes in 2011.
Author: Karol Tatar