Slovakia: New stadium in Trenčín in the shadow of millennial castle
source: StadiumDB.com [TS]; author: Tomasz
So far, two stands behind the goals have been completed, the main stand is almost finished and the fourth tribune is in the design phase. However, this did not stop the official opening of the new stadium located near the 11th-century castle.
Three tribunes almost ready
When the construction of the last tribune is completed, the stadium with a compact auditorium will accommodate 10,000 spectators. For now, two stands are ready, which are located behind the goals and this gives a total capacity of 4,000 seats. The main stand is to be completed in the autumn, which will increase the total capacity of the venue to 7,000. All stands are single-storey.
The modernization of the stadium in Trenčín was divided into three phases. The first of them, which began in autumn 2016, included the construction of the main stand, its facilities and roofing. In the second stage, tribunes behind the goals (north and south) were built. Both of them have already been put into use.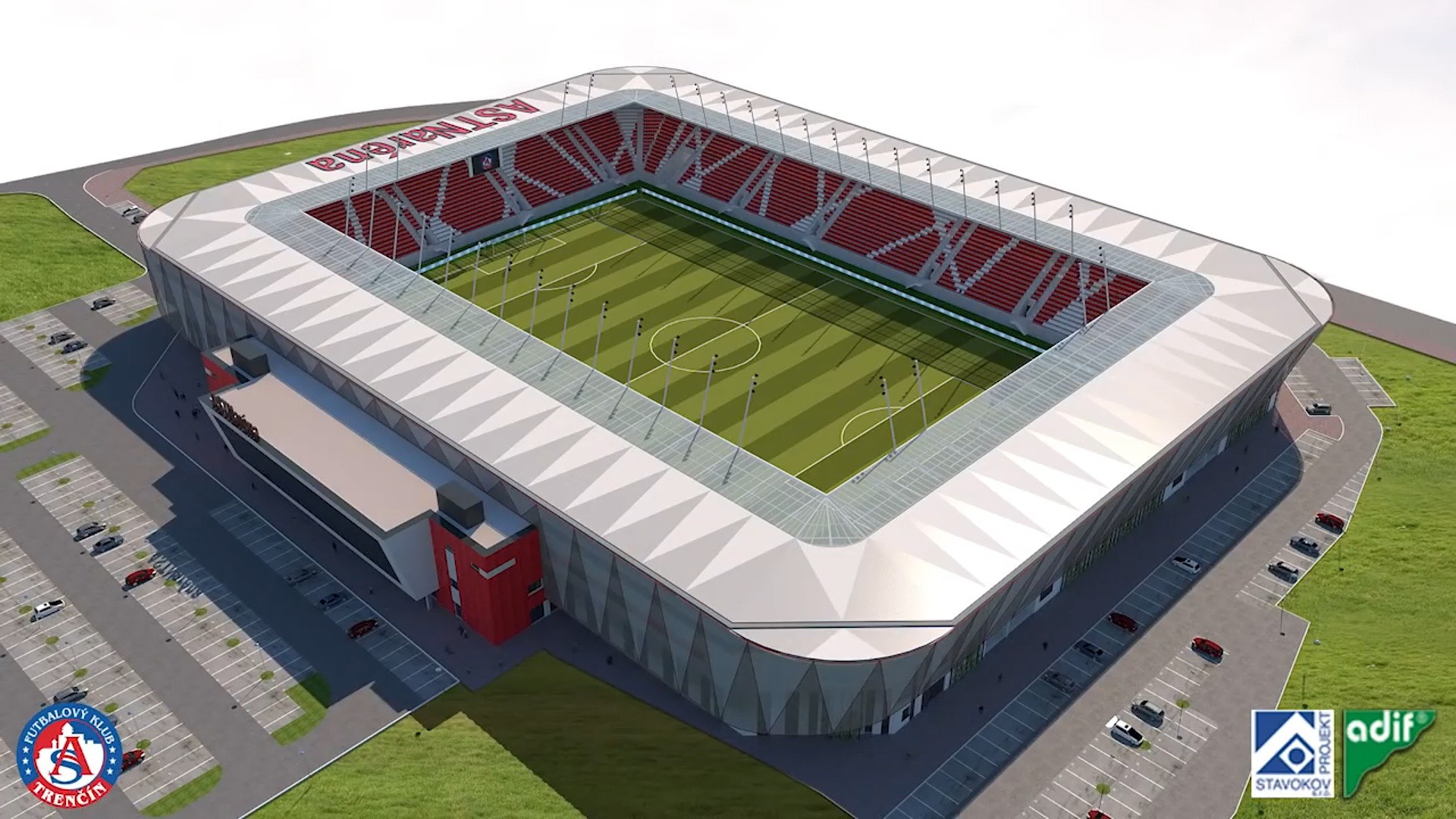 © AS Trenčín
At the moment, the last works on the main stand are underway. In the third phase, the facility will be finally concluded with the last tribune (west stand) and the whole building will be covered with a flat roof that already protects three of the four stands.
The fourth tribune, to be built opposite the main stand, will be created after the old west stand is demolished. This tribune still exists and is not connected to the other new stands. It's a remnant of the old stadium. The construction of the fourth stand has not yet been planned as it is currently being designed.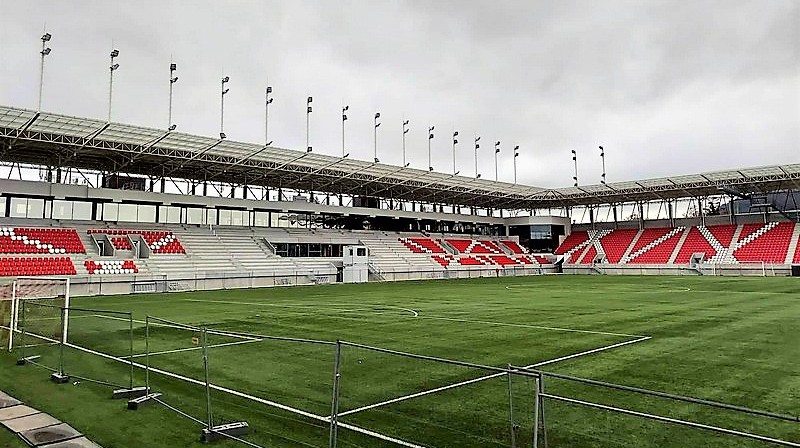 © AVA Stav
MOL Aréna as inspiration for Trenčín's stadium
On February 14, a match was played in which AS Trenčín drew 3-3 against DAC Dunajská Streda. This encounter was, in a sense, a summary of the stadium's reconstruction to date. The players from Trenčín returned to their facility after 998 days.
During the most complex construction works, AS Trenčín played its home games at stadiums in Žilina and Myjava. The club's authorities calculated that the rental of these stadiums cost them € 1.05 million.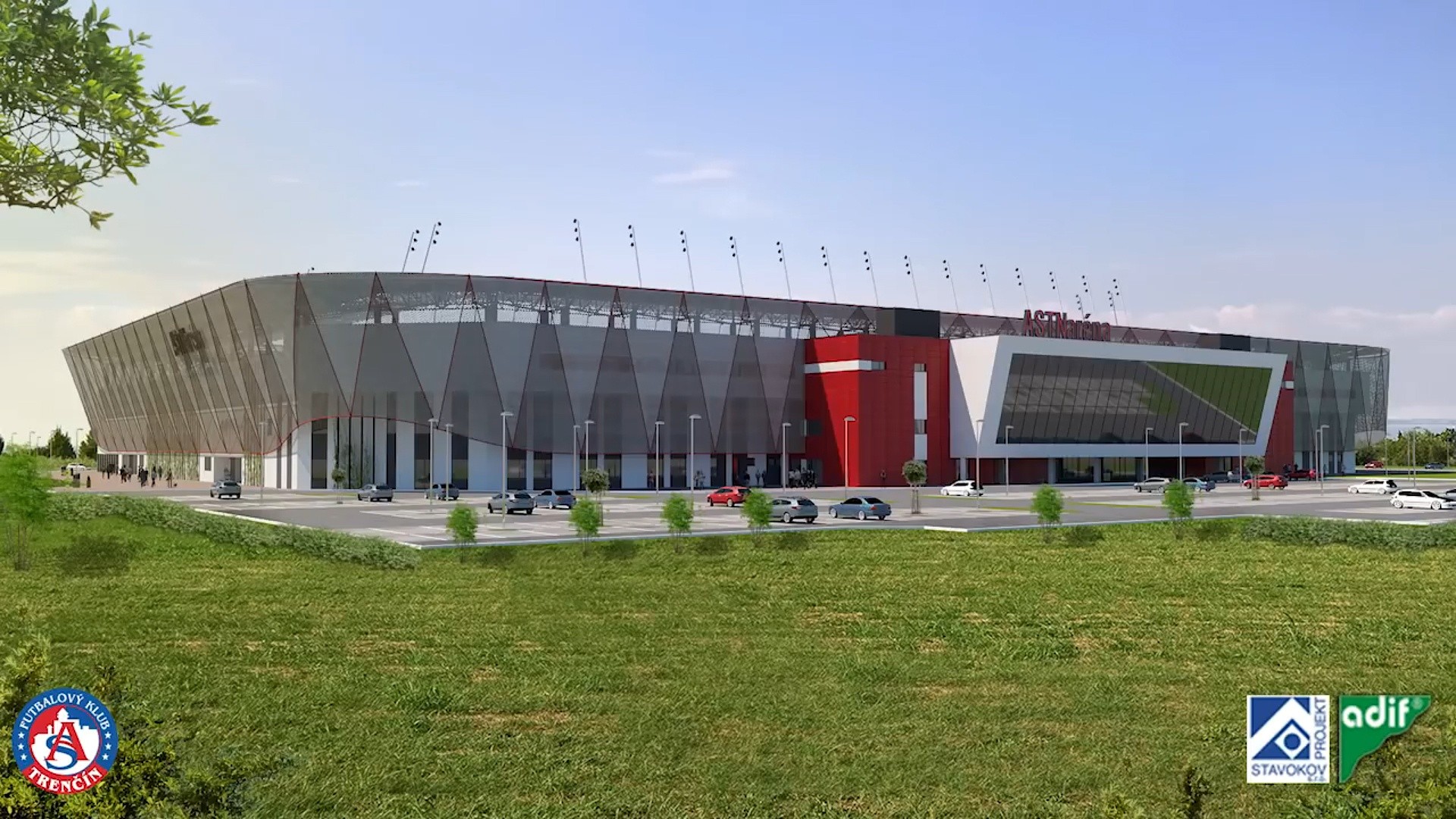 © AS Trenčín
The venue, which is situated in a picturesque area near the Matúš Čák Castle, was designed by Adif architectural office, which is also responsible for the concept of the stadium in Dunajská Streda.
The new Štadión na Sihoti is largely inspired by the MOL Aréna in the aforementioned city. The contractor for the north and south stands was AVA Stav and Inpek Holding is responsible for the works on the main stand.
Construction of the stadium has already cost € 20 millio . The total cost of building the venue will amount to € 35 million. Štadión na Sihoti should be in UEFA's fourth category by the time it is finished. Parallel to the stadium, the club is expanding its academy.
Author: Tomasz Sobura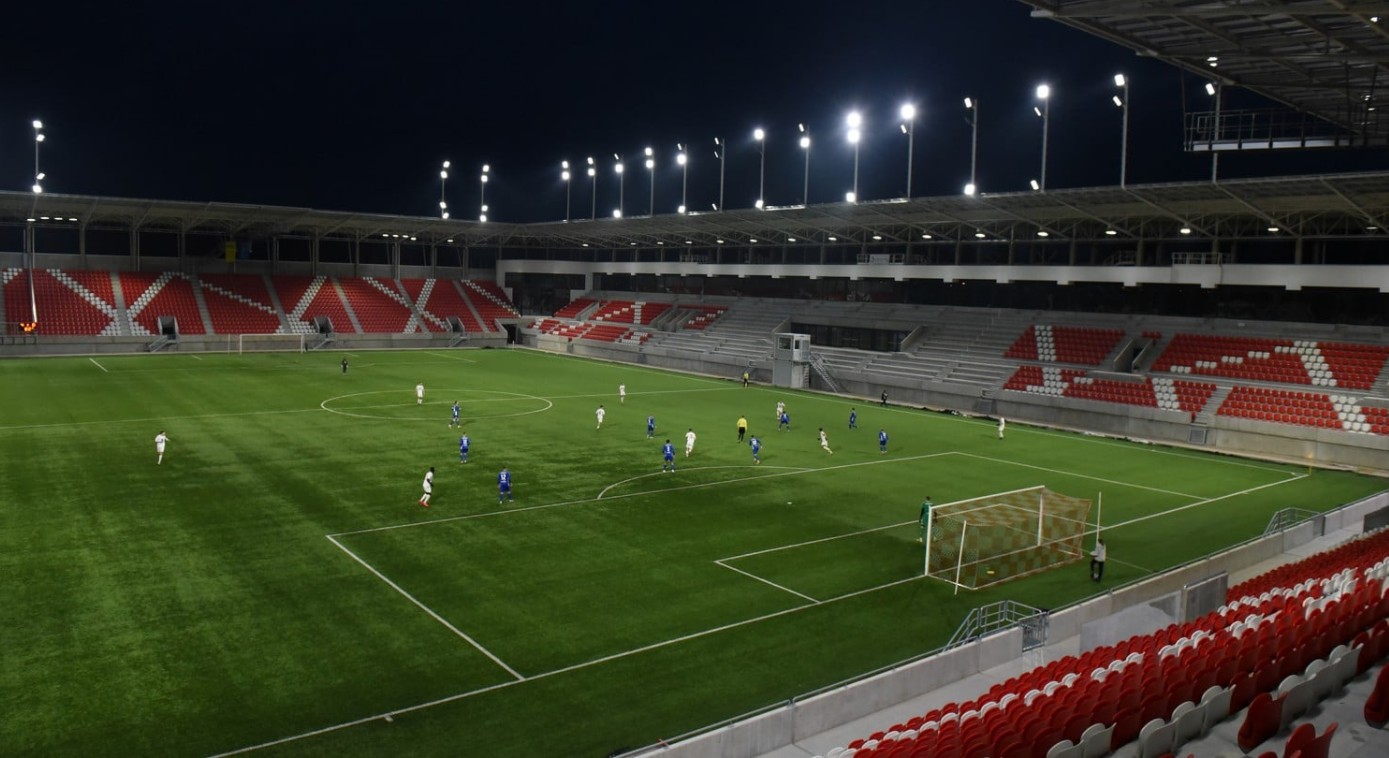 © Astn33