Euro 2020: Bilbao and Dublin out! Changes confirmed
source: StadiumDB.com [MK]; author: michał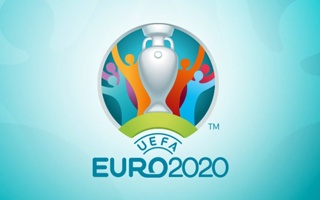 Zbigniew Boniek was the first to release the info: the two most threatened stadiums will not host Euro 2020. Munich remains on the list, while Seville comes in as Spain's replacement.
UEFA vice-president and Polish FA president Zbigniew Boniek was the first to officially confirm what was rumoured for some time: Bilbao and Dublin have been stripped of their Euro 2020 hosting rights.
There surely are hard feelings after the Friday announcement, especially that the Basque government has already complained about the lack of communication from UEFA. But Spain is not entirely out, the national team will play all group games at Estadio Cartuja in Seville. Capacity level wasn't immediately confirmed but is understood to be no less than 30%. Cartuja has recently hosted the final of Copa del Rey.

As for Dublin, its games will be distributed among others, most notably Saint Petersburg (group fixtures), where Poland's group games were transferred. This allowed the FA to plan using a domestic training base and only travelling to Russia for games. Dublin's 1/16 game is going to Wembley.
The third most problematic host city, Munich, remains in the tournament. It will offer no fewer than 14,500 tickets to fans, which was established as the lowest safe level.
All fans who bought tickets to Bilbao and Dublin are guaranteed to receive their money back. They will also receive priority in selection of tickets for the new locations. Below you'll find all confirmed capacities of Euro 2020 stadiums: