England: London Stadium without athletics this year?
source: StadiumDB.com [TS]; author: Tomasz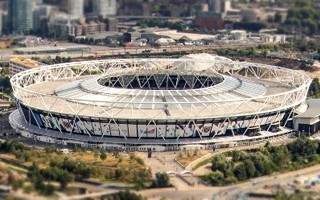 The Anniversary Games, which is the Diamond League meeting, will probably not be held in London this summer. The competition is being considered to be moved to another location in England.
Too much for one evening
The event is scheduled for July 13. For many British athletes, this would be the final step in preparations for the Tokyo Olympics, which begin 10 days later. Hosting the Anniversary Games at London Stadium could cost as much as £3 million (€ 3,4 million).
The British taxpayer would pay for it and the competition could be watched by a maximum of 25,000 spectators. To make matters worse, the meeting would be the only summer event at the stadium that is occupied by West Ham United on a daily basis.
Converting a football stadium into an athletics stadium and back does not make sense according to London Legacy Development Corporation, which is responsible for the sports facilities at Olympic Park.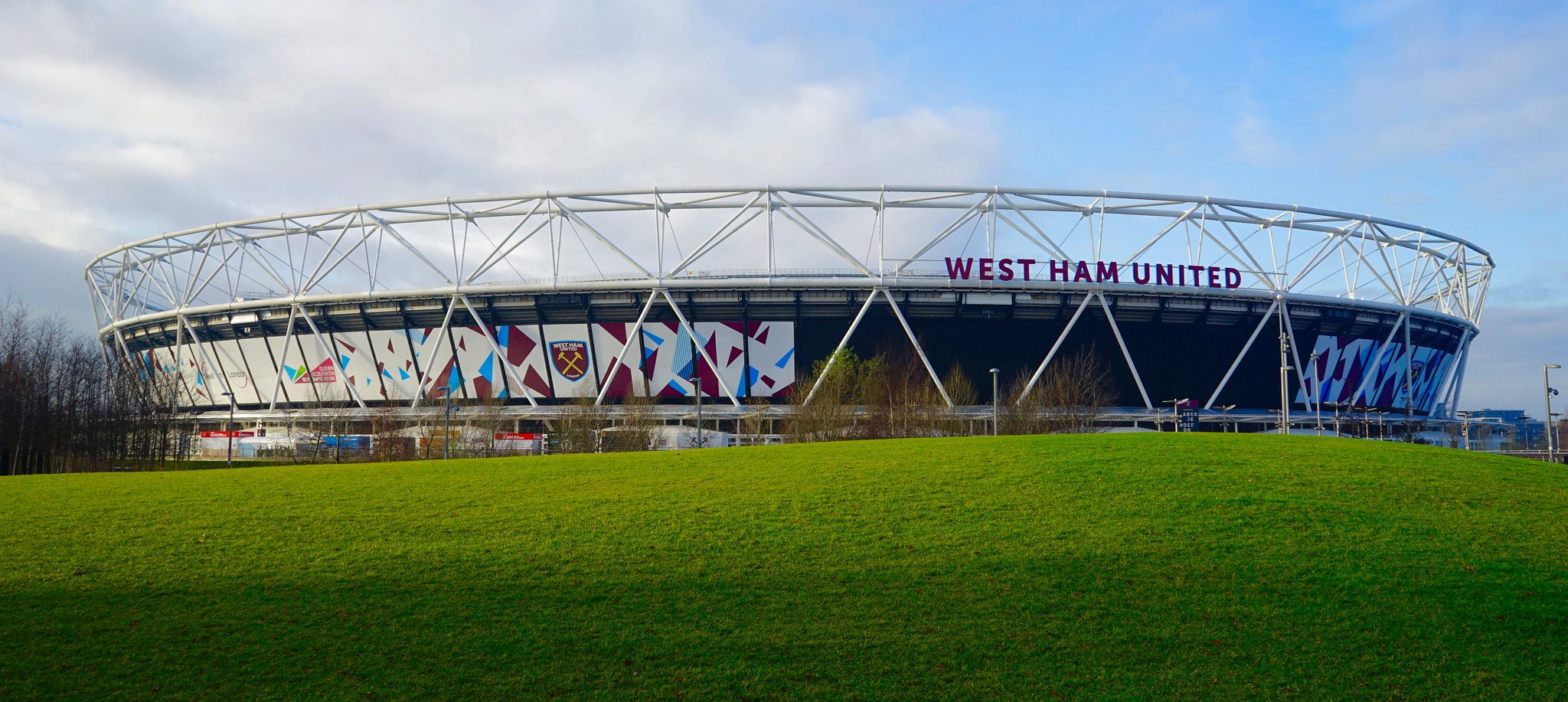 © sbally1
"For the stadium, and ultimately the taxpayer, to face costs of around £3 million to prepare for just one evening of athletics rather than the full summer calendar, where the cost would be spread between several events, seems disproportionate in these extraordinary times." said a spokesperson for the LLDC.
If not London, maybe Gateshead or Manchester
The LLDC is against the organization of a meeting in London this year. In return, it proposes to cover the costs of relocating the event to Gateshead or Manchester. This solution is not accepted by UK Athletics, which plans to take legal action against LLDC. The representatives of the Diamond League are also not enthusiastic about the possibility of relocating the competition.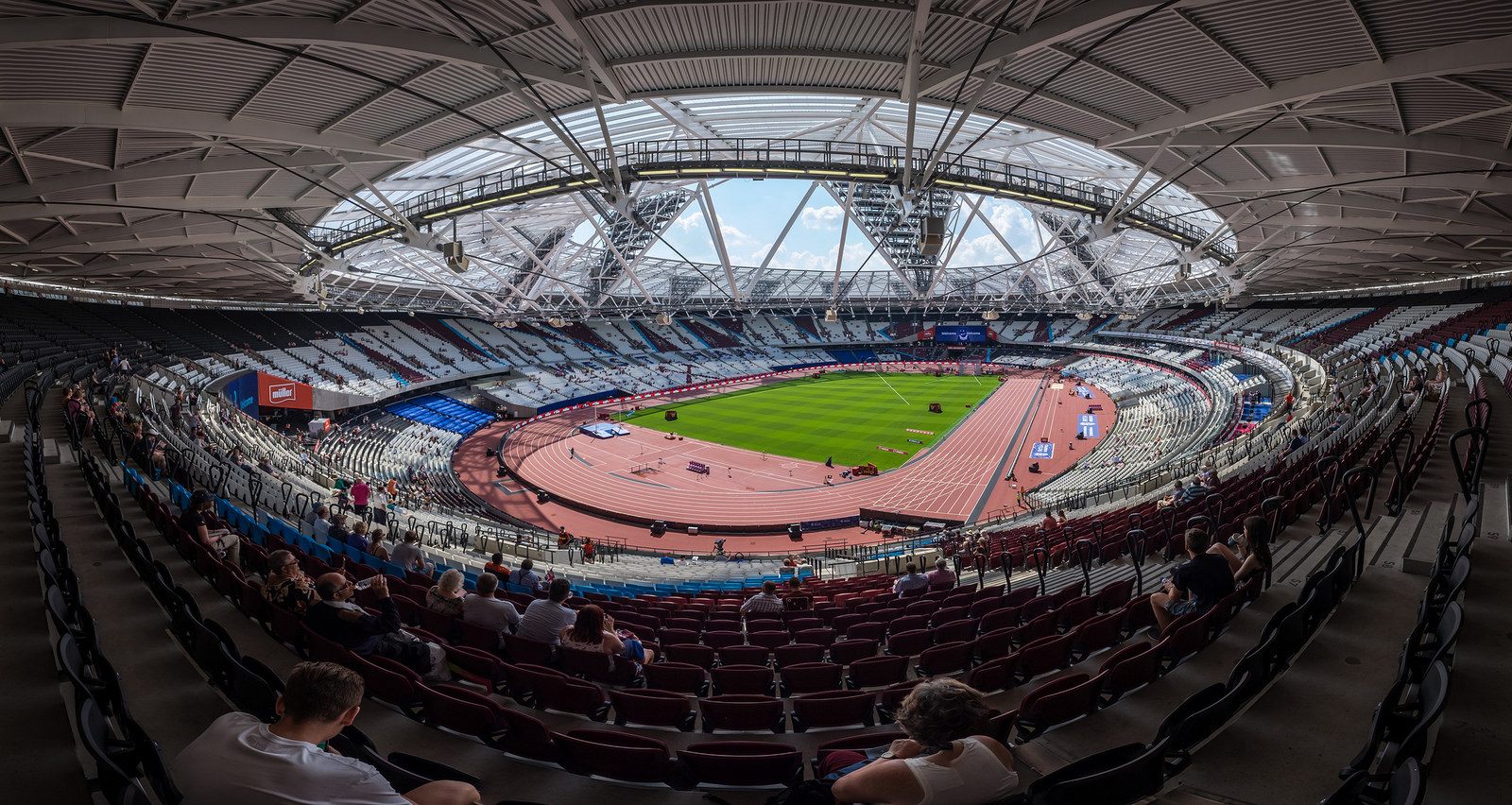 © John Buckley
According to UK Athletics, the relocation of the event is unacceptable. British athletics authorities have a 50-year contract to host competitions at London Stadium in July each year during the term of the contract.
"It's outrageous the way they've treated us. Hosting a major event each year in London was a major legacy of the 2012 Olympics, so to seek to trash it is just unbelievable." said Joanna Coates, chief executive of the Anniversary Games.
London Stadium has been hosting the Diamond League meetings since 2013. The competitions did not take place a year ago due to a pandemic and are unlikely to be held next year due to the large number of important events on the sports calendar.
Author: Tomasz Sobura