Behind the scenes — getting stadiums ready for a match
source: StadiumDB.com; author: michał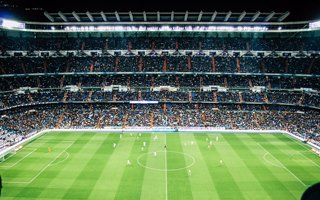 Mind-blowing stadiums worth millions of dollars have always been the centre of attention in the athletic world. Although technology has enabled us to follow popular sports competitions on TVs, computers and mobile devices, you must admit that watching any sports competition live at a grand venue is way more enjoyable.
However, all sports venues, particularly football stadiums, demand a lot of maintenance so that they could stay magnificent over the years. Let's take a look at the most important tasks that should be completed before a stadium gets the green light to host a football match.
Perfect Turf
The majority of famous football stadiums boast natural grass to provide the perfect playing conditions for professional matches. During the play, the turf can get seriously damaged, and without regular cuts and maintenance, it can become a safety hazard for the upcoming fixtures. For this reason, the playing surface is checked for any wear and tear regularly. Before the game starts, it must be levelled, cleared of any obstacles or debris, and properly marked.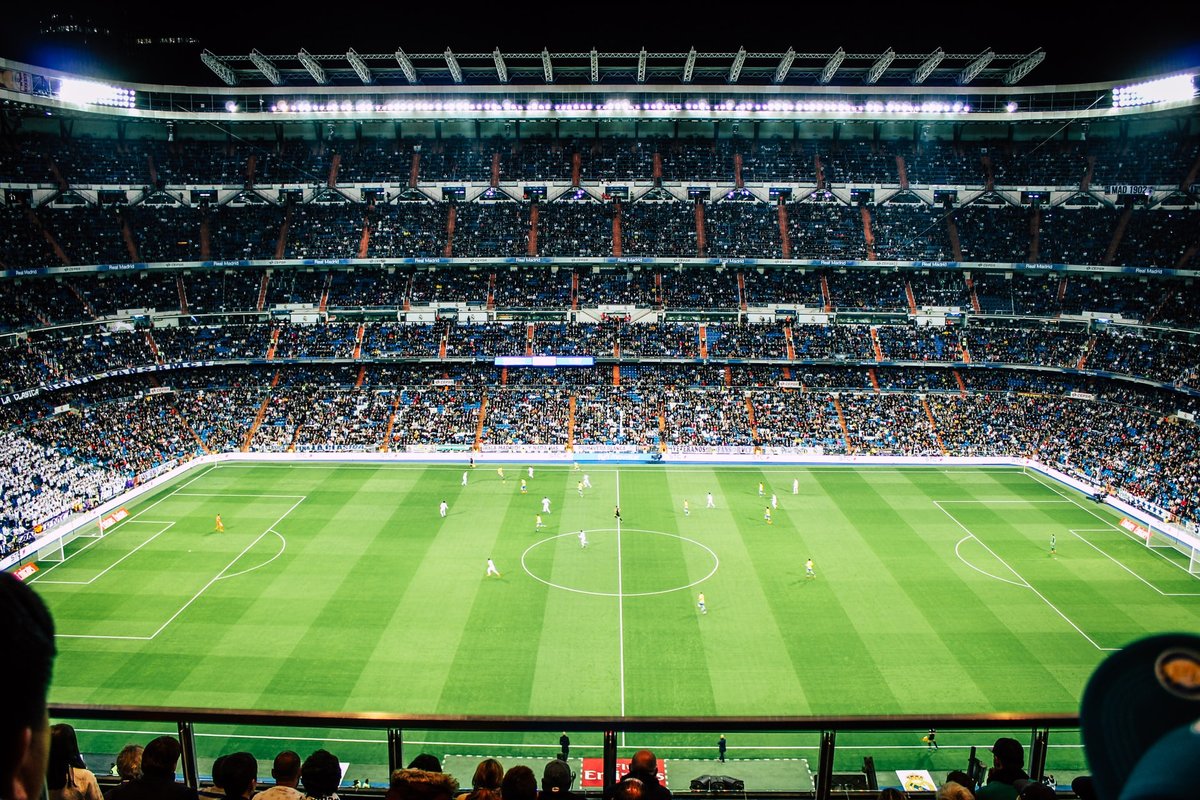 © Vienna Reyes
Getting Grandstands in Order
You definitely wouldn't want to buy a ticket for a match, especially after having looked up the winning odds on popular sites like TwinSpires —and then end up watching it surrounded by rubbish or hazardous waste objects. That's why stadium grandstands need to be neat, clean, and ready to accommodate a mass of excited football fans.
First off, nothing should get in the way of spectators while they are moving towards their seats, which is why special attention should be paid to the staircase, rails, and posts. Also, the seats need to be clean and free from any damage that could cause injuries.
Lighting and Electric Tests
Another vital part of every stadium is its electricity system. This is important primarily for the stadium's lighting since both players and spectators need it throughout the match. Also, there are other major components — like scoreboards and the VAR system, for example — which can't work without electricity either.
So, the electric system at the stadium must be tested hours before every match to check whether there are any malfunctions that demand immediate service.
Staff Management
Last but not least, for a match to go smoothly with thousands of people at the stadium, there has to be a lot of staff. There are several important points that staff should cover, starting from the stadium entrance where tickets are checked to the stands where spectators are seated.
Additionally, stadiums need people to observe parking and lavatories, guard changing rooms, provide technical support and first aid, and take care of all the tiny details we know nothing about.
Final Thoughts
As you can see, it takes a lot of effort to maintain football stadiums and keep them neat and safe for each match. If you still don't think this is hard, you should see how these venues look after the stadium gets empty. Once you get a chance to compare the two, you'll probably pay more attention to your manners next time you get the tickets for that long-awaited football game.