Vancouver's downtown waiting for BC Place to reopen
source: StadiumDB.com; author: michał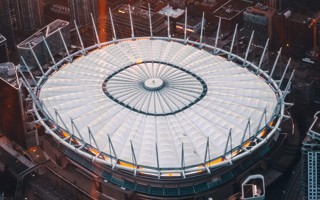 Closed stadiums are an issue for fans, real headache for operators but also lack of lifeblood for surrounding businesses, as exemplified by the Vancouver downtown.
At this very moment Canadians are asked not to attend even social gatherings, so it's only natural that large scale events are also cancelled or put on hold. For the time being, sports and leisure can be either in a remote location or online. With no football or soccer at the moment, NHL broadcasts may be the only alternative to Netflix streaming or NetBet Casino. Soccer will come in April, when restrictions may be lifted, while CFL is set to return in June, hopefully to packed stadiums.
Once live events return, downtown Vancouver should come to life as well, having changed into a dormant, nearly post-apocalyptic area. No wonder, the area is packed with hotels, sports and entertainment venues, all now standing idle as not only COVID-19 but also dysentery are sadly making their rounds through the community.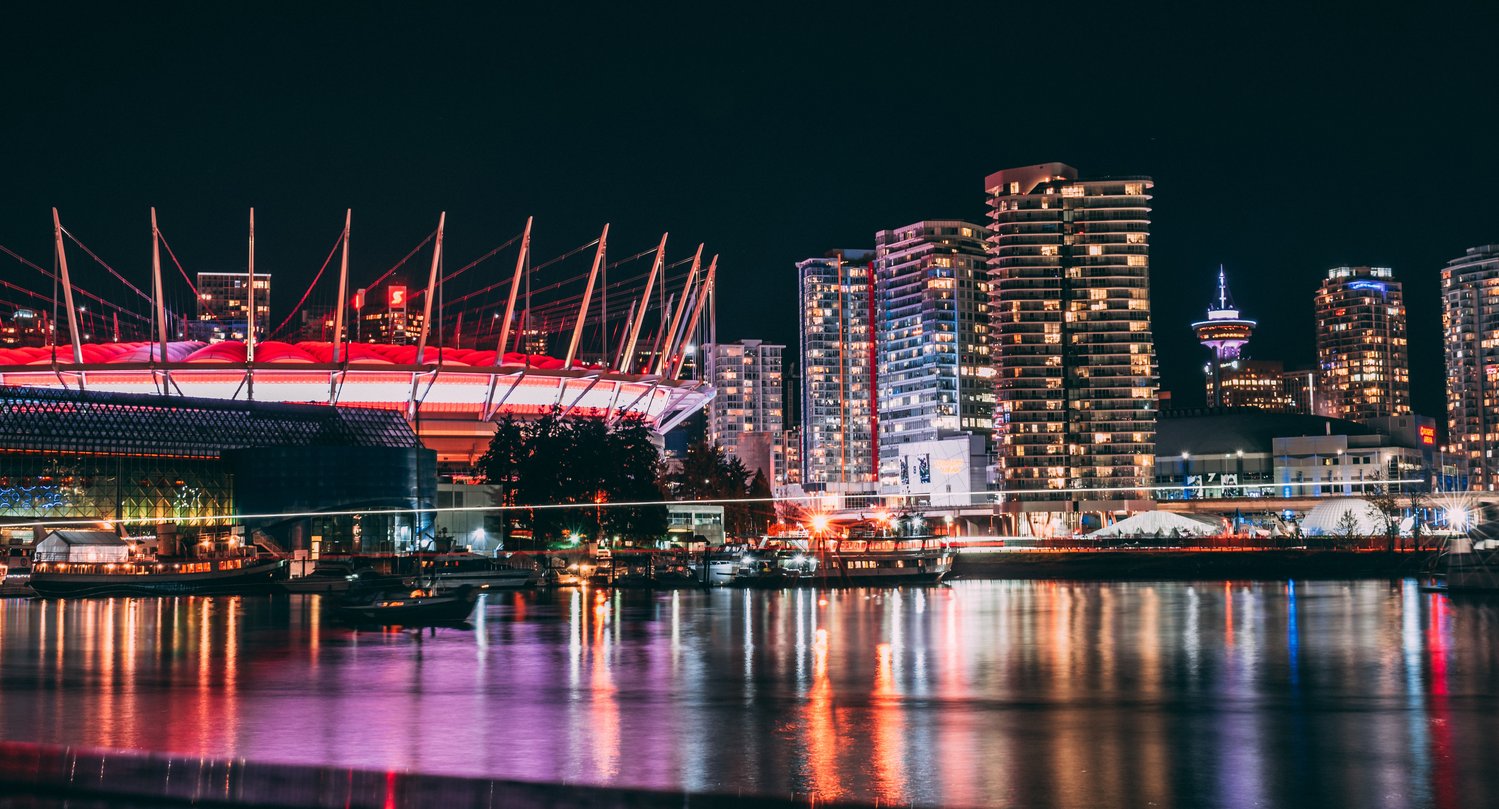 The 3.7-square-kilometre area includes the legendary BC Place, by far the largest building around. Used normally by BC Lions and Vancouver Whitecaps, it's been empty recently, just like Rogers Arena nearby, home to NFL's Vancouver Canucks. While sports leagues are working out financial means to carry on even with empty venues, the ripple effect of no fans inside is hitting everyone around.
Case in point, the Parq complex. The $421-million project was only delivered four years ago and had its entire model based on the downtown area bustling with event-goers. Meanwhile, for a year now its operation has been all but halted entirely instead of paying off what was invested in it. With limited space for construction, the building is boomerang-shaped, closely hugging BC Place. It includes three hotels in three semi-conjoined towers, totalling 518 rooms. Empty rooms overlooking an empty stadium.
Between hotels the Parq complex offers retail and a large on-site casino. The casino, which totals 72,000 square feet (6,689 square metres), is spread across the second and third levels. It includes 11 private salons and four balconies offering views of the skyline. All closed for a year now. There are also conference and banqueting spaces (5,574 square metres) with 13 ballrooms, all on top of 8 restaurants.
Make no mistake, the BC Place stadium also has a lot of money to recoup after its last renovation, which saw cost skyrocket from $365 million to 563 million. But BC Place can wait, for better or worse it relies on taxpayer funding and will withstand the pandemic. Private projects like Parq may not be as lucky in the long run, even if hoping for the best as vaccination progresses to include the wider public.